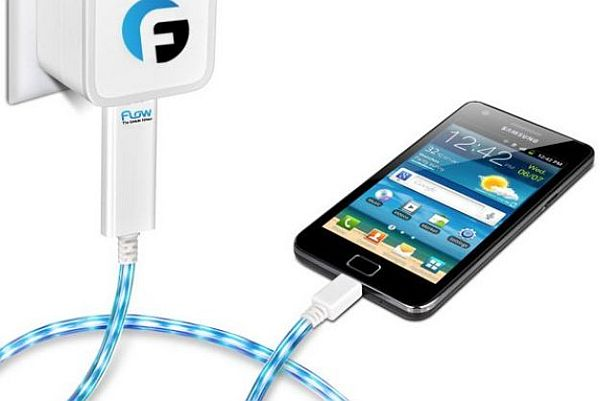 Useful Tips to Avoid Unnecessary Phone Charges While Traveling in Europe
Smartphones have become an essential part of everyone's life. You cannot think of moving out of your house without cell phones, let alone travelling abroad. These devices often use cellular data, which cost you a huge amount per month. However, there are certain ways in which you can avoid the unnecessary phone charges and save yourself from big bills in Europe.
Avoid using data in roaming
When you are in Europe, make sure your data pack allows free data roaming. However, there are not many providers, who offer free roaming in Europe.
You are most likely to enter the network coverage of other cellular company, which will bill you for the usage. Therefore, it is important to keep your "data roaming" setting to 'off' and save yourself from unnecessary usage and bills.
Switch on the airplane mode and enjoy free Wi-Fi
When in Europe, you can enjoy the free Wi-Fi in shops such as Starbucks and McDonald's. However, make sure that your phone is in airplane mode to avoid accidental cellular data usage. You can turn on the Wi-Fi even in airplane mode.
iPhone users should open settings and turn the "airplane mode" on.
Android users can go to settings, scroll down to "wireless & network" select "mobile networks" and uncheck data roaming.
Windows phone users can go to setting turn on "airplane mode" and then go to "Wi-Fi" and turn it on as well.
Disable auto-sync and push notifications
The push notification alerts you every time you get a new email. This might be useful at times, but the continuous usage of push notification can be very costly. Therefore, it is necessary that you disable push-notifications and auto-sync in your mobile.
For iPhone, you can go to "settings", select "mail, contacts, calendars" and scroll down to select "fetch new data". Here you can turn off the "push notification". You can also do it by turning off the notification centre of each app individually.
Android users can go to "settings" and uncheck the "auto-synch" in "Accounts & Synch" settings.
Windows users can go to "settings" and uncheck the "Auto synch my account" option. You can also go to the "background tasks" and uncheck everything to save data usage. Moreover, each app can be allowed or disabled for push notification individually.
Conclusion
Just follow these simple tips and you can easily save on data charges while travelling in Europe and to know about mobile price and shipment policy, please visit this website.