Software
TunesKit Spotify Music Converter – The best software to convert Spotify Music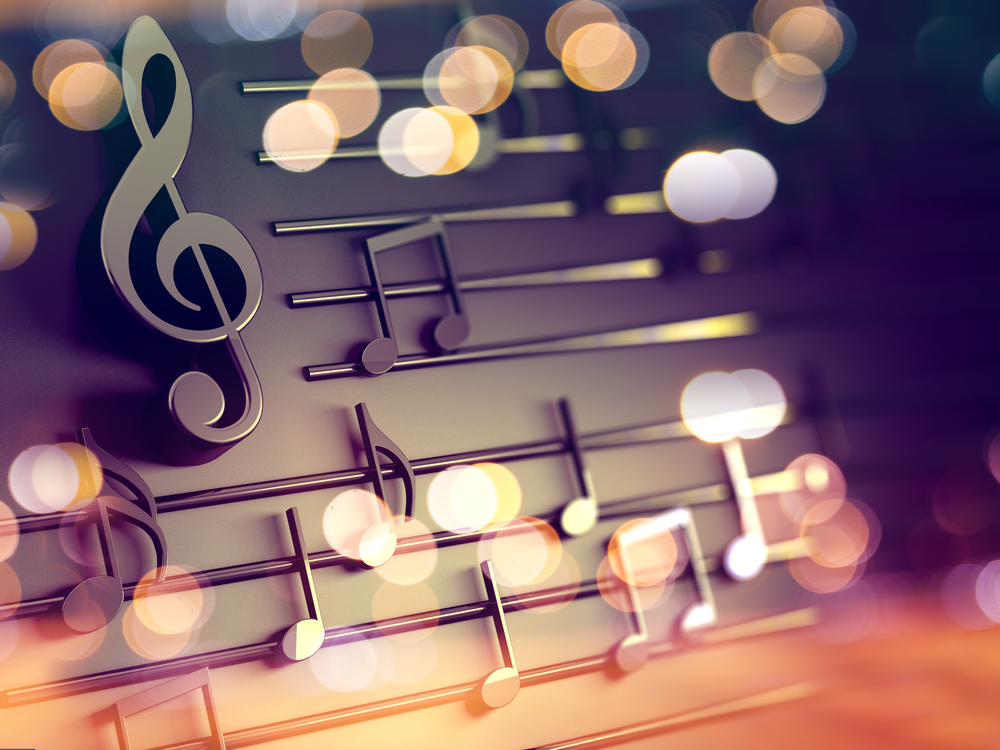 Spotify is one of the best and most popular music streaming platforms for millions of music lovers around the globe. It has 345 million-plus active users worldwide and accessible in over 90 countries in the world. Anyone can listen to millions of music tracks released by record Labels, Independent Artists, and many other popular artists that you cannot enjoy on any other. Furthermore, the music collection is available on Spotify across different popular languages and genres. It is equally available on both iOS and Android devices.
The music streaming app allows users to download and listen to the music files offline even without an internet connection if there is a premium subscription purchased. Thus, Spotify users are not allowed to download music files and share them between their devices. The inability to download songs locally on the device is a common issue reported by users worldwide. This is where the TunesKit Spotify Music converter comes into play. It is the number one solution you may need to download your favorite Spotify music files on your device and share them across your devices.
What is TunesKit Spotify Music Converter?
TunesKit Spotify music converter is developed by the leading software development company TunesKit. And this music converter software is one of the popular software powered by the company to help Spotify users download music files easily. It allows the users to download and convert the Spotify tracks into a high-quality universal music format that can easily be transferred to any other device. Users can download and convert music files without losing audio quality. In simple words, the software has everything a Spotify user needs to convert his/her favorite music tracks without facing any issues.
How to Use TunesKit Spotify Music Converter?
There are no technical skills and software operating expertise required to use this music converting solution as it comes with an easy-to-use interface. Here is a proper guide on how a user can use TunesKit Spotify Music Converter to easily download and convert Spotify music to MP3 and other formats for offline listening on any device.
Download this popular Spotify Music Converter from their website and install.
Once installed successfully, launch the software to start converting your favorite music files from the Spotify app.
When you are able to see the main screen of the software, enter the product license key to register the software.
After successful registration you will be able to see the menu screen where you can start the converting process.
Now you will see the dedicated search bar where you can copy/paste the link to the Spotify music file you want to download. You can hit the '+' button if you want to download and convert multiple files, so you can add more links there.
You can then select the output parameters of the audio file that can help you download and convert the music in your favorite file format.
The software also allows you to choose the destination folder to get the converted files stored at a particular place. You can find the destination folder navigation and settings on the bottom left corner of the software window.
Once all done, just hit the 'convert' button to get all the files downloaded in chosen file format. 
Wait for the converting process to get all the downloaded or converted files in the destination folder.
Features that TunesKit Spotify Music Converter Offers
Plenty of Audio Output Formats
TunesKit Spotify music converter allows users to convert music files to different popular audio formats including MP3, M4A, M4B, FLAC, and WAV. In this way, a user can download Spotify music tracks and playlists in an audio format that is supported by his devices.
Download Multiple Files at Once
One of the best features of TunesKit Music converter is that it helps you download multiple music files at once. You just need to add different links into the given filed and you will get all the files downloaded in one go. You can download up to 100 music files at once.
5x Faster Download and Conversion Speed
Spotify users who use TunesKit music converter to download and convert music files usually experience a 5 times faster speed than other software available. It allows users to download 5 minutes long music file within just a minute.
Lossless Music Conversion
Most of the music converters reduce the music quality right after converting the music files. But when you use TunesKit music converter, you can enjoy 100% genuine and lossless audio quality of converted music files.
Works Well for Both Windows and macOS
TunesKit music converter is available for both Windows and macOS. You can download the appropriate software file for your Windows or Mac PC and then start converting your favorite Spotify music files without facing any issues.
Final Words
TunesKit Spotify music converter is one of the best music converting solutions for anyone who loves to enjoy his/her favorite Spotify music files across different devices including smartphones, tablet PCs and desktops. The downloaded files can also be shared across different devices as TunesKit removes the DRM protection from music files available on Spotify while downloading and converting. The best thing about this music downloader is that anyone can use it easily without having technical software skills. You can buy a personal lifetime license of this software for just $34.95. Once registered, you can convert Spotify music files into multiple file formats like MP3, FLAC, AAC, WAV and M4V, etc.