Tech
Tricks To Lower You CPC In Google Adwords – Save Your Dollars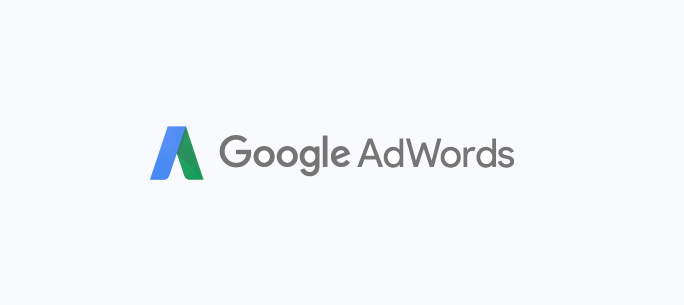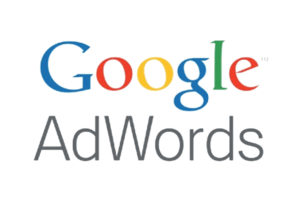 As long as the immensely competitive world of Google AdWords is concerned, hunting for ways in which you can reduce the CPC (Cost Per Click) for keywords in your marketing campaign is an important step in becoming competitive and succeeding in your online ad efforts. Depending on your products, industry and targeted location, the level of achieving lower CPC might vary but here are few online ad tips which when applied in a proper way, could help you.
Reduce your bids: Reducing your bids is perhaps the most common and simple way of lowering your average CPC in AdWords campaign. When you lower your bids, you offer Google a low Max CPC to charge for every single click which is received by the campaign. In case your campaign your campaign is better than 3 and if it is presently restrained by budget, you could easily lower your bids as low bids would imply low average CPC. Though the position would drop, you could still get more clicks.
Research to get keyword variations: Suppose you're running a campaign for a garments shop and you're being subject to tough competition. As you're a small business startup firm, you won't be able to afford a large budget on AdWords. In such times, you could benefit from performing added keyword research, may be through a perfect tool like Keyword Planner. Use different approaches to get the best variations.
Utilize different types of matches: Depending on the structure of your campaign and also the industry with which you're competing, there can be a slight average CPC variation for the similar keywords in different matches. Set up your campaign with different age groups to test the same keywords in various match types or you can also create separate campaigns. In case you're concerned about how expensive these keywords are, upload them on AdWords and check.
Change ads to make them relevant enough: Your ad campaign's relevance is a portion of the formula used by Google to know the Quality Score for your keywords. Go to the keywords tab and mouse-over on the speech bubble to find out the level of relevancy of the keyword. Don't go for keywords which are labelled "Below Average".
So, if you're looking forward to tips to reduce CPC, take into account the above mentioned list in order to shape up your campaign in the best way possible.
Know more about online ad tips here.