Tech
Tricks of the Trade: Using Technology to Drive Sales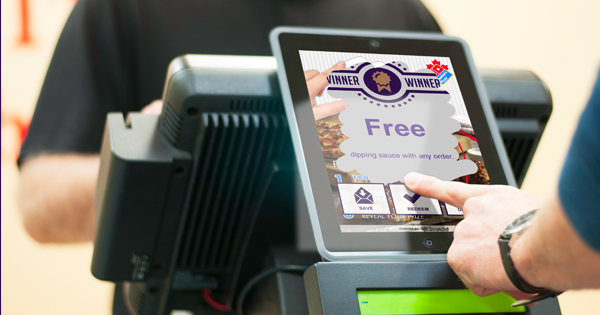 Sales mean everything to today's companies. Whether you are selling a product or a service, it is important to implement effective sales management tools that will allow you to succeed. Without these tools, it might be difficult to compete. Fortunately, today's technology makes it easier for many businesses to drive sales. Learn some of the most popular tricks of the trade below and why they might be useful to you.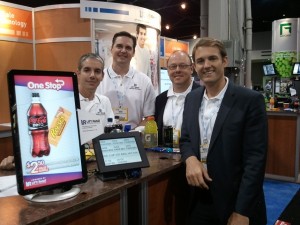 Presentations
A lot of companies are using presentations to help salespeople become more productive. According to a press release on clearside.com, these presentations can be viewed instantly when someone opens their email. With these presentations, it takes less time for a salesperson to engage the customer. This can be a huge cost reducer for companies, and it has proven to be extremely effective at driving sales.
Social Media
Social media is a popular resource that salespeople are using to market their products and services. Technology advances have made it easier than ever to use social media. In fact, many people use social media as their primary form of communication. For this reason, effective sales efforts on social media outlets can help companies increase their sales and reach more customers.
Payment Process
Sometimes improving the payment process is all it takes to increase sales. If it is too complicated to pay, a lot of customers might move on. With the technology available, it is easy to ensure that there are multiple ways to pay. There are even different apps that salespeople can download to collect payments using their mobile devices. With this type of technology, there are fewer lost sales because a customer was unable to find cash or write a check.
Mobile Platforms
A few years ago, it was crucial to have a web presence. Now, it is just as important to have a mobile presence. This means that your website needs to have the capability to be viewed on a smartphone or tablet. More and more people access the Internet from these devices. If you do not have a mobile platform, then you are missing out on potential sales. Companies with good mobile platforms have a clean design that engages the customer and initiates them into action. With this type of web presence, it is easier than ever to increase sales when you are asleep.
High Quality Employees
Having high quality employees are also important to support your business. If you have quick and more knowledgeable employees it means you can grab the trust from your customers. It is important to make sure that your employees can answer the questions from customers. At least, the answer has to be made your customer satisfy. If it is necessary, you can give them mobile device which provides complete information about your products and services. Nowadays, customers tend to use their personal mobile phone to find the information because they think that they can get the information faster. If you can get the trust from your customers, there is a big possibility that you can increase your sales.
If you are not having the success you need for your company, then you might need to focus on some of these technology resources. They are top tools that successful businesses rely on everyday so they can be competitive.