Computer
Top Ways to Upgrade your Business' Computer Systems Setup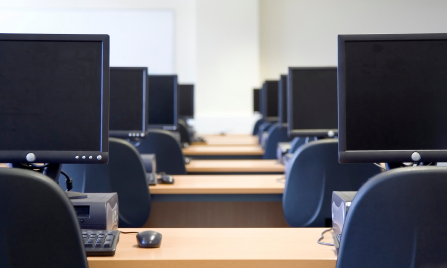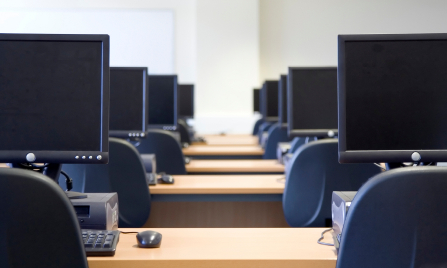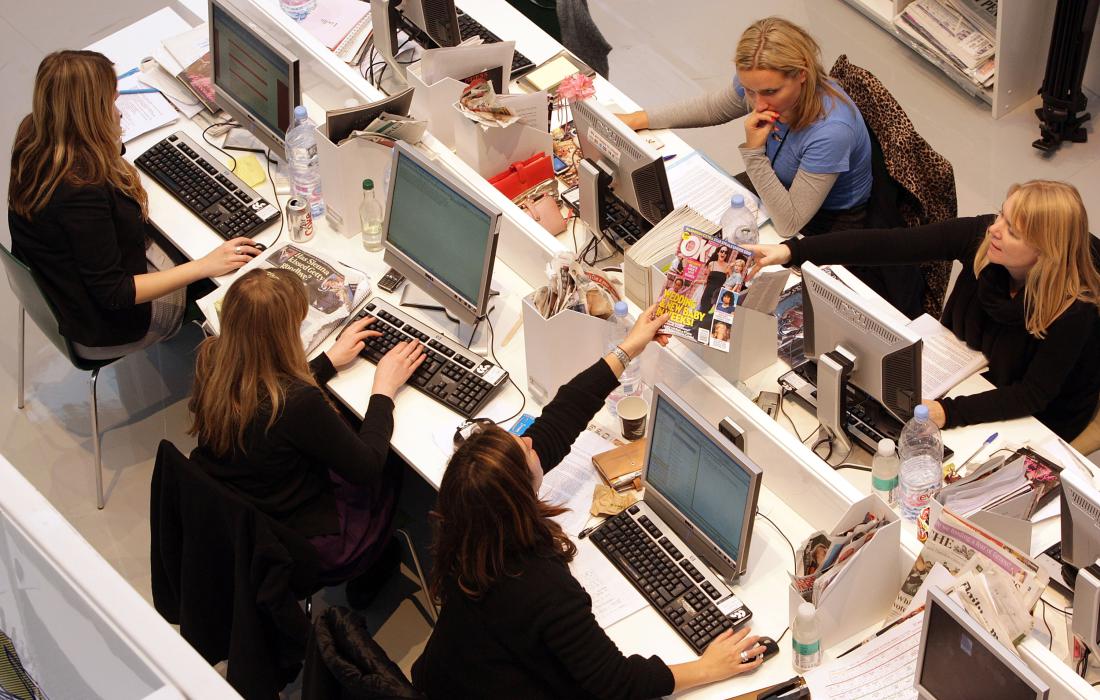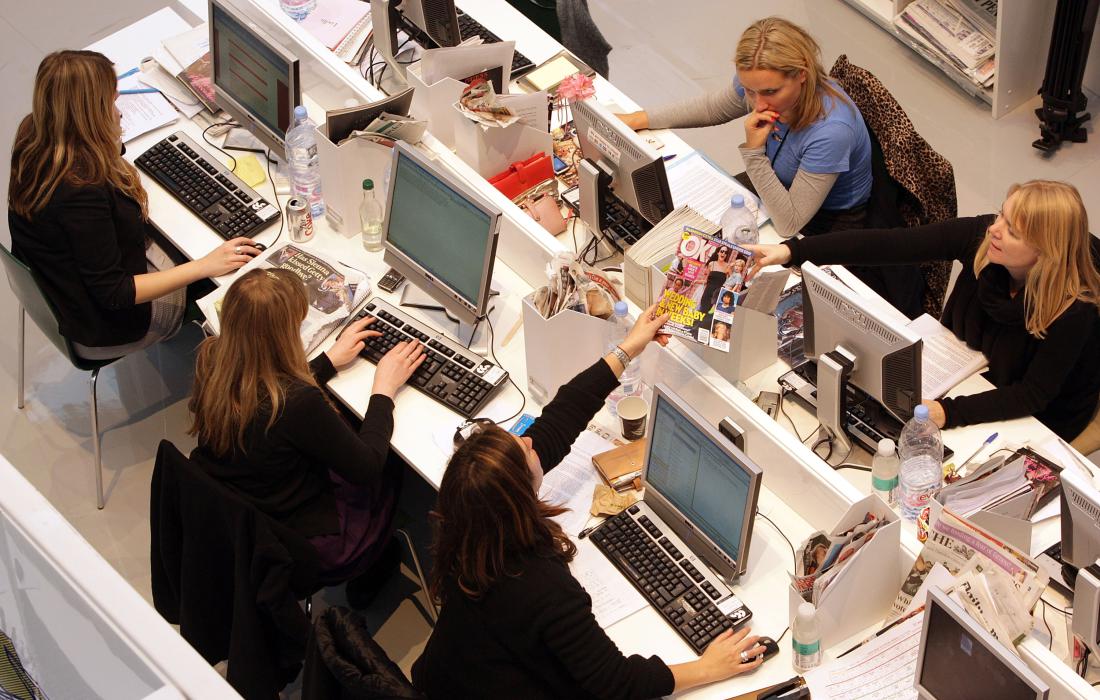 If you've ever worked with or used a computer that's slow and outdated, it's more than likely you've either a) got quickly frustrated with it or b) failed to get done the tasks you needed to finish in a reasonable time. Imagine then how damaging an effect this could have on your business; just think about your employees having to suffer through using second-rate tech and how much the quality of their work might drop.
The solutions are simple though, you need to get yourself up to speed with the latest trends and upgrade your systems, covering everything from memory to devices. To help point you in the right direction, here are several top ways you can go about doing this.
Servers
It's quite likely your systems are all connected together and an older server setup might struggle with the data demands. Look to replace these with new or refurbished versions of higher spec servers that can easily handle even the most demanding of workloads; as the last thing you'll want is for your systems to crash and to lose your important data.
Desktops
Carry out an audit of your desktop computers and ask the staff that use them what issues they're having. You should replace any notably old ones with newer versions and equally, the ones which are running okay should be double checked to ensure they'll be able to cope with newer software and programs. If not, they need replacing too; you may even get discounts on larger bulk orders.
Protection
Much like with protecting your data, you should protect your systems from outside threats like viruses and Trojans. Any intrusion can compromise the safety of your sensitive information so with your new machines, you should also get some new anti-virus software that's up to date against the latest threats.
Web Speeds
If you've had the same internet package for a while, it might be worth contacting your supplier to see if you can get a better service. You might find that you can get far faster speeds for relatively little further expense; equally you should also shop around to see what else is available from other providers.
A final thought…
While you might face some expense in doing this, you should treat it as an investment in the future of your business. The money you spend now can eventually be made back over time as you and your employees reap the benefits of faster, better and easier to use systems with increased productivity and a higher standard of work.