Tech
Top Reasons Why Trademarks are Essential for Business
Significance of Trademarks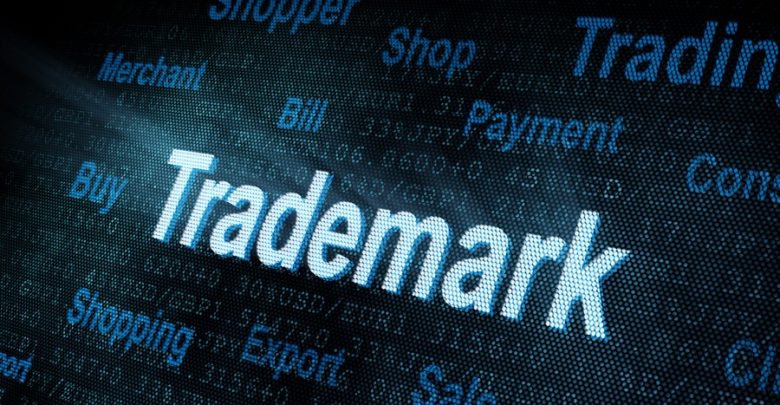 A design, logo, expression or anything that shows an organization or a product belonging to a certain person or a firm or an organization, is known as a trademark. But not all business owners know the true significance of choosing a remunerable and pleasing trademark. It is said by experts that the purchasing decisions of buyers are usually swayed by the trademarks.
You as a business owner or vendor can protect your product ideas or services by choosing a suitable and easy to understand trademark. Otherwise any other will impersonator your products or brand.
In this era of enormous competition, every business owner should have a clear understanding of why trademarks are important for business and how they can help grow in the market effectively.
Have a glance at the following reasons why you should register your business with a picky trademark.
Customers can conveniently recognize your business or products
In order to stand out in this competitive marketplace, you should have a unique but appealing trademark to set yourself apart from competitors in the market. By doing so, you will be able to reach your target audience and grab their attention not only to boost your business but to differentiate your services or products. Once an appropriate trademark has been selected successfully, you will be able to market your business or company effectively on different digital marketing channels.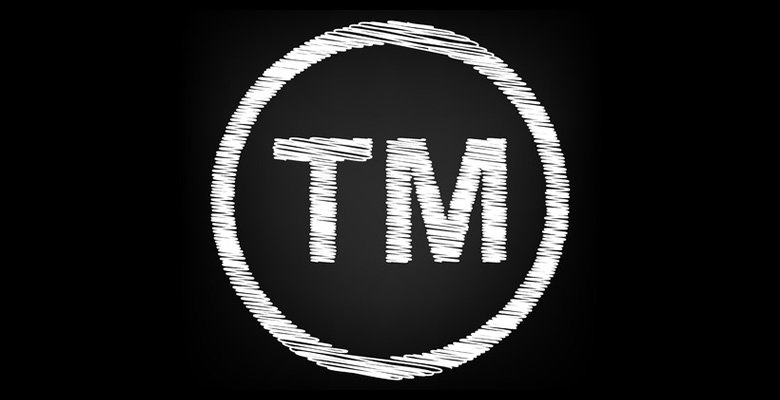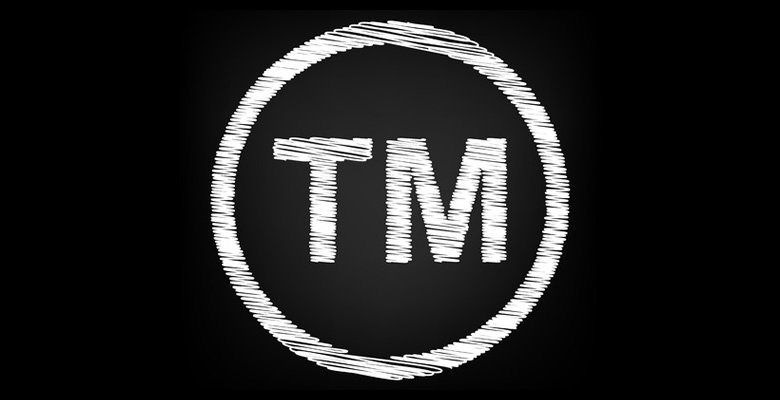 Add value to a business or brand
A business can acknowledge the significance of an apt trademark with the passage of time. When a business grows in the market, the brand will automatically become valuable and other businesses will love to work with you. On another hand, a famous trademark can help the business or company secure business loan expediently without facing troubles.
Effective use of the Internet and social media for marketing
Internet users always search for the product or services with a brand name or trademark when they want to buy from their favorite brands or companies. In results, an easily understandable and rememberable trademark allows them to find your products easily without spending hours on search. Selection of an apt trademark for the business also makes the business marketing and advertisement easier and effective on the internet and social media platforms. When your trademark will be easy to find, you will definitely get massive traffic on the business website to secure high rankings in search engine as well as to experience boosted brand recognition.
Brand solidity
In most of the countries, it is not essential to register a business with a trademark but it helps the business to secure its products and business ideas later on. If you have a unique & appealing logo and don't want any other business or company to copy it, you should register your business's trademark to prevent issues in days to come. In this way, nobody will be able to utilize your logo design or trademark legally.
Trademarks can make hiring easier
A renowned trademark can stimulate positive feelings in the mind of the public and people can feel decency by getting hired by the brand or company. In results, the company can get competent and hardworking employees to get the business related tasks and jobs done more efficiently.
Trademarks come with no expiry
It will remain with you forever. As you can see the most of the famous brands around the world are around for hundreds of years and are using the same logo and trademark from the time of beginning. A long-lasting trademark helps you grow your business or company greatly and can also help you to expand your business to the international market.
Protection
When you are registering your business with a unique trademark, you are actually building a barrier towards the illegal use of your business logo, brandings, products or services that can save your business from various risk factors in future. It keeps your protected in the market and also enables you to grow positively by having a unique identity that people love.