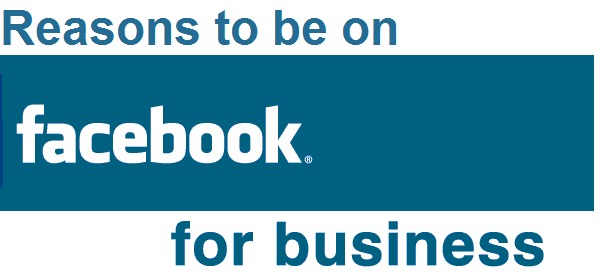 In this age of the internet, social media is becoming the trendy platform to advertise a small or large scale business as people are searching over the different social media platforms like Facebook for the stuff they want.
It is one of the top reasons to be on facebook for business at least for the probable future to secure more leads and sales as well.
Almost all business owners and brands that use social networking websites effectively are more efficiently able to advertise their businesses in a great way to reach the target audience even without spending lots of bucks.
Here on this pager, we have compiled the top reasons to create a Facebook page for you business. And hopefully, after reading the benefits of a Facebook business page, you will build your own immediately.
Lower your marketing expenses
Yes! You can start a Facebook business page without paying a single penny as it is totally free.
But, you may need to hire a graphic designer to design appealing graphics and infographics for the page to attract more people.
If you really don't want to hire a professional like this then you can use your own creative designing skills to get the job done.
Build a strong relationship with your customers
Building a strong relationship with clients and customers is probably one of the top reasons to be on Facebook for business.
Almost every single person is using the facebook nowadays and it provides you the great opportunity to connect with your customers anytime and build a trusting relationship to grow faster.
Targeted audience
There is the number of native advertising offers introduced by Facebook that allows you to target your key demographics in order to reach the audience you want.
Through this way, you can approach the big number of customers in less marketing budget.
 It enables your business facebook page to grow from only the audience or fans that want to see your brand page.
Good for SEO (search engine optimization)
An active Facebook business page for your company or business is one of the effective ways to drive traffic to your business website.
Real visitors on your site definitely help your business website or blog get higher ranks easily.
Links shared on your page provides the quality social signals that boost your SEO efforts as well.
Get more leads
Facebook likes are not enough to get more leads for your products but there must be active visitors to pick your offers for later purchases.
You must also connect your customers outside the Facebook in order to maintain customer database for future communication without facing any troubles.
Brand loyalty
Your customers may feel disappointment when they fail you to find on Facebook.
And they will definitely support your brand once they find you on facebook as it also increases the brand loyalty.
Posts and status updates of your business page allow them to share your brand's story and background with others to help you grow in the market.
By doing so, you can put your brand or business in front of your customers regularly without facing any troubles or restrictions.