Marketing
Top Online Marketing Trends That Will Drive The Near Future Of Marketing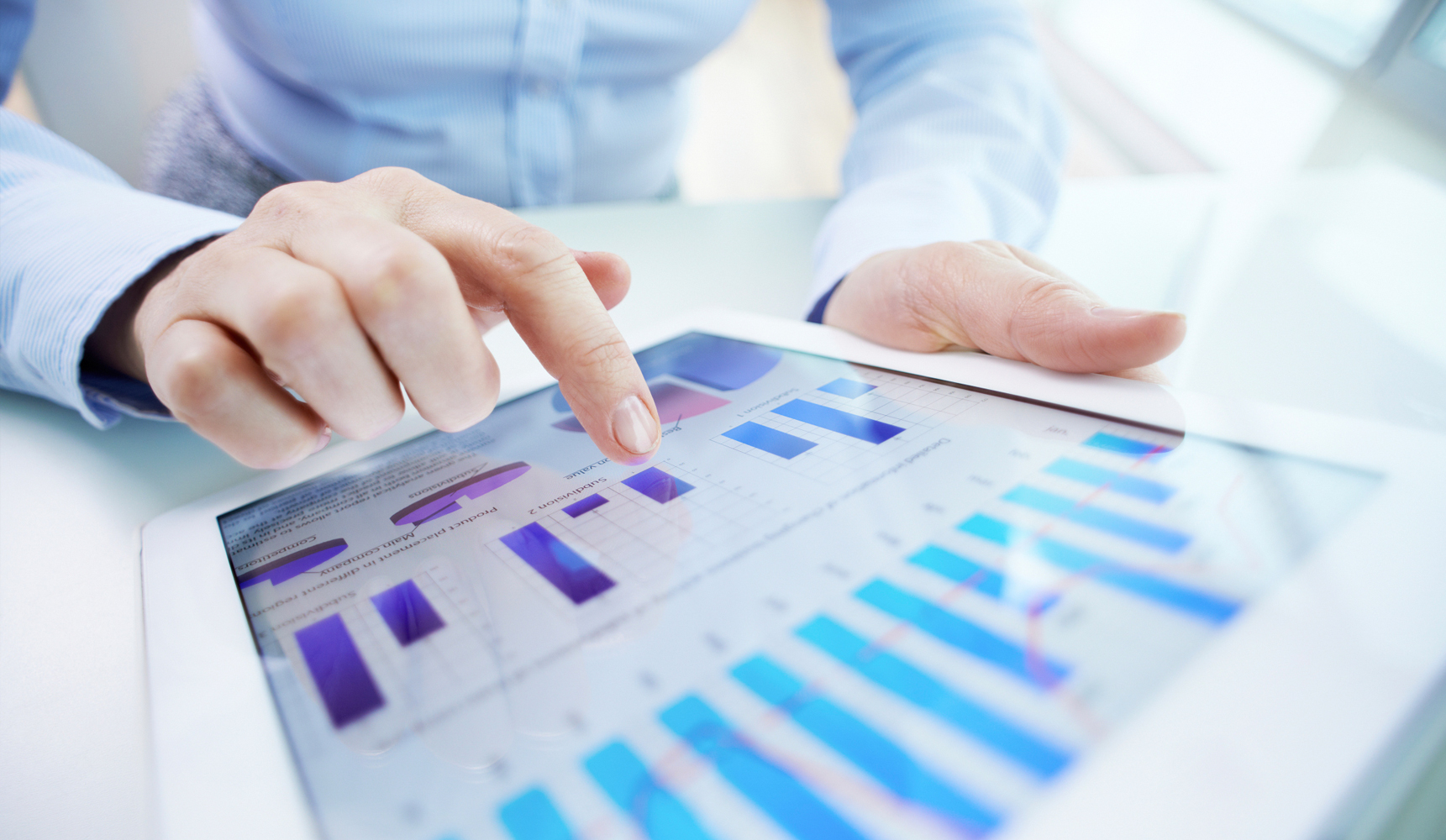 Over the last few years, digital marketing has undergone a noteworthy transformation thereby becoming an increasingly vital medium for creating an online brand image. Just like any other field that depends on communication technologies, online marketing is rapidly moving towards a direction that is rendering some old practices as obsolete. So, what is in store for the online digital marketers in 2015? Read on to know the marketing trends that will predominate in this year.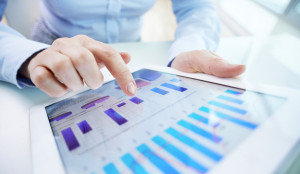 The sudden rise of content marketing: In the upcoming year, the popularity of content marketing tactics will continue unabated and this will essentially means that the digital marketers have to let go of the traditional digital marketing strategies. You have to create more relevant and inspiring content. Search engines will now pay more attention to customer experience in a more client-oriented and emphatic manner.
The center of marketing will be through mobile: From tablets to smartphones to wearable gadgets, there has been an evolution of different gadgets. This evolution is one of the primary factors that influence the entire marketing world. The focus is now shifting to smaller screens and brands have to strike a more customized relationship.
Transparency will dictate relationships: Presently, customers will seek more engagement from different brands. This particular trend will continue throughout 2015 as they will demand more expectations of transparency. The genuine brands will create real value and they will be rewarded. This means that all those brands who haven't made transparent customer dealings will definitely head to doom.
The new hit will be on user generated content: The power of user-generated content will exceed branded content as brands will soon start relinquishing control. From online review to social media blog posts, this means that there will always be a strong requirement for brands to create a good impact in the minds of the consumers.
Social media will become the next internet: The social media will become a key part of the "broader marketing discipline". This impact will gradually grow stronger and most big brands will cater to their marketing efforts to all the social media channels. Social media has enough potential to become not only one of the channels but the only channel that will dominate.
Therefore, when it comes to the marketing trends, you may take into account the above mentioned marketing tips. Follow them and success will be yours!