The best thing about the announcements of products at MWC is consumers in India got an idea about the smartphones that are going to line up for them in this year. Every year mobile major brands such as HTCn and Samsung are utilizing this event as a platform for showing its flagship ability. This year differs nothing to them. People of Idia who are eagerly waiting to know the best smartphones that are going to reach India in this year can feel happy about this information. Here are some powerful mobile devices and affordable products that make its way to the shores of MWC in the following months.
Samsung galaxy S6 edge and S6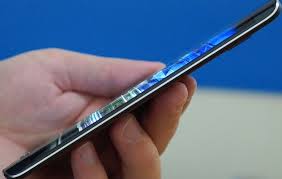 The popular mobile company Samsung has added the metal component in its series of galaxy S. This is no longer detained to the sides and the smart phone lovers will obtain a full-fledged metal carcass with the galaxy S6 and refreshing design language. This model features with a 5.1 inches quad HD and super AMOLED display that runs on the 5.0 lollipop android version over the touchWiz Ui.
The Samsung galaxy s6 and s6 edge packs an exynos octacore CPU along with a 3GB RAM. These models also come with different internal storage variants such as 32, 64 and 128 GB. As per their need consumers can choose the model with required storage level. These models also come fitted with 5.1 MP front camera and 16 MP rear camera features.
Galaxy S6 model stands next to S6 edge model. Just like galaxy note edge, the edge variant of S6 supports dual screen support to let the user sees the notifications in a different avatar. Baring the clear edge difference the hardware of the device remains the same.
HTC one M9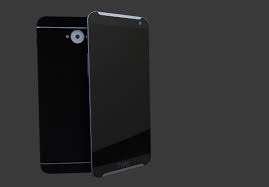 HTC one M9 is the one that stands next in this line of top five smartphones. This may be a flagship but lags in some measures when compared with its Korean rival. This new one flagship features a five-inch full-HD display that runs on HTC sense 7UI over the lollipop android version.
HTC one M9 packs the latest CPU of snapdragon 810 octa core along with 32 GB of storage and 3GB RAM. The storage of this device is expandable. The camera options of this model face the competition with its specification of 20 mega pixel residing at back whereas on the front user will find common ultra pixel clarity of HTC at 4 for taking selfies.
Gionee Elife S7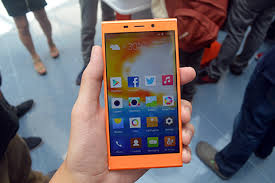 The latest device Gionee Elife features a 5.2 inch HD display along with corning gorilla glass protection. At MWC 2015, Gionee has unveiled its Elife S7 a smart phone with complicated design focusing on having thin body, working cool and boasting long battery life. Even though it is not the thinnest phone it is impressive with its 5.5 mm thickness. It is one of the thinnest dual sim featured smartphones.
The body of this device has grooved sides that gionee calls it as U-shaped skeleton. This device comes with 2 GB RAM and 16 GB internal storage. The rear camera features 13 mega pixels and front camera features 8 mega pixels. This device runs on the android operating system called android 5.0.
Microsoft lumia 640 Xl and 640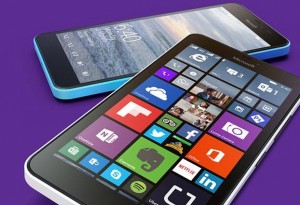 Even though these smartphones run on windows operating system these are included in the list with android phones. These models run on windows phone 8.1 OS with lumia denim.
The display size of this mobile is 5.7 inches. The display features of these models are orientation sensor, sunlight readability enhancements, low power mode, corning gorilla glass, easy to clean, wide viewing angle and lumia color profile.These mobile features one GB RAM with maximum external memory storage up to 128 GB. The processor of these models is qualcomm snapdragon 400.
Lenovo A7000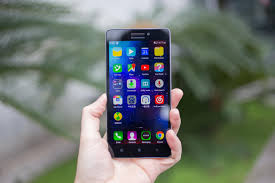 The latest in the A series of Lenovo mobile phones is Lenovo A7000. This mobile features a display screen of about 5.5 inch high-definition. This runs on vibe UI over the android version 5.0 lollipop. The processor of this device is 1.5 Giga hertz octa core. The internal storage comes with 8 GB and it is expandable.
The rear camera comes with 8 mega pixel and front camera comes with 5 mega pixel clarity. This is dual SIM support device that can support the 4G LTE connectivity. Lenovo mobile brand has backed up A7000 with a 2900 mAh battery weighing around 140 gram. This mobile is not going to feel heavy and bulky like other devices in the market.