Tablet
Top 5 Most Developed Tablets in the Mobile Market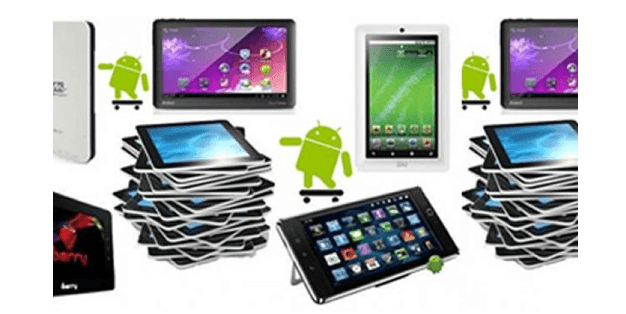 Now a day, most of people are willing to be updated in technologically wise according to the current trend. Tablet is one of the most important and familiar technological improvements available in the market. Today, most of business and personal users want to buy tablets for their several benefits.
Most of youngsters give the same preference to tablets as similar to smartphones with the power of android. Android-powered mobile devices and tablets have been successfully demandable in the market. Most of the persons are now keeping high concentration on the most advanced and developed features of the popular tablets.
They are willing to purchase the most developed tablets and at the same time at an affordable cost. Here are top 5 high-featured and advanced tablets such as Apple iPad Air, Nvidia Shield, Google Nexus 7, Apple iPad Mini, and Amazon Kindle Fire HDX 8.9. These days, most of the mobile device users are changing to use this Apple iPad Air which will provide satisfactory benefits to all users.
The Apple iPad users can enjoy their most valuable time with this high featured and advanced tablet. It will give the highest performance to all tablet users with a more battery lifetime. The tablet device users will extremely love its camera features extraordinary for facing both front and rear cameras. This excellent tablet will give the best benefits of the fastest video chatting option with more facilities. Google Nexus 7 is another high featured and advanced tablet device used by many individuals personally or commercially.
The outstanding features of this Google tablet device will magnetize device users who have decided to get the highest quality tablet without being above their affordable financial plan. This Google Nexus 7 will have a full HD screen or razor-sharp quality with a smooth performance. Its weight is also very normal as similar to other tablets available in the market. It will also have the longest battery life and is highly user-friendly for all tablet device users. With all these features, its cost is also very low and within the budget of mobile users.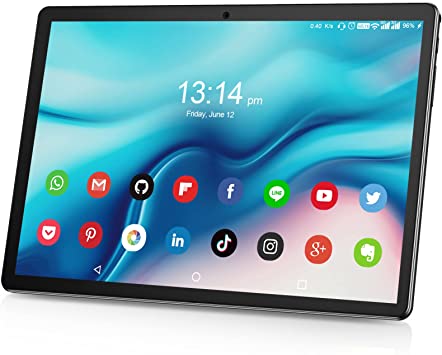 Nvidia Shield is another best outstanding option of tablet for all people. This tablet has more and more graphical features and a high-performance processor with an expandable SD card option. Its video streaming quality is very high as compared to other tablets available in the market. Amazon Kindle Fire HDX 8.9 is another useful and HD-powered tablet available in the mobile market.
It will give a sharp and smooth screen of the video streaming with some more features to all mobile users. Apple iPad Mini is also one of the small-sized tablets available in the market with complete features and facilities. It will only give a high-resolution display with the fastest processor option. Its high features will grasp more mobile users to buy it immediately. This tablet will have the best quality of Wi-Fi, user-friendly, advanced LTE connectivity, the longest life of the system battery, and more chatting options with some more advanced features.