Gaming
Top 5 Games at iTunes App Store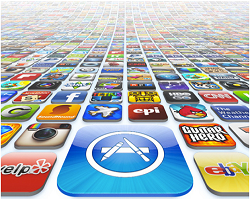 The mobile gaming industry is only about 5 or 6 years old but it has managed to rock Silicon Valley and churn out some big bucks for the app developers. This increase in the popularity of mobile gaming can be attributed to the ever-increasing processing powers of mobile phones and tablets. Today a high-end smartphone is just as powerful as a mid-range desktop computer. But this does not mean that only graphics-heavy and bulky games are getting popular.
In this article, we bring to you the top 5 gaming apps on the mobile platform.
Magical Brick:
The game is not flashy and graphics-heavy. It is actually as simple as a game can get, yet it is one of the most popular games on the mobile platform. The gameplay features a small black brick that needs to be navigated through an obstacle course. You touch the left and right sides of the screen to make the brick jump in the respective direction. It might sound as not so interesting or easy enough but wait till you play the game and you will be surprised how difficult and interesting this app is.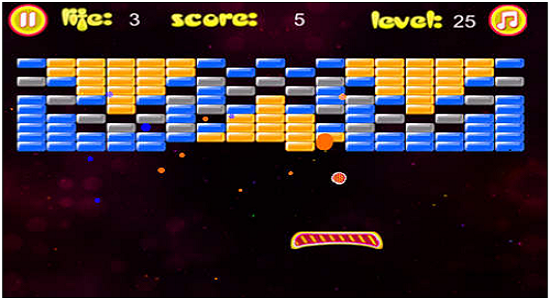 This is one of the most interesting strategy games ever built for the mobile platform. Its popularity can be judged from the fact that it is a hit on all three major mobile platforms including but not limited to ios, android and windows mobile. The game features excellent and vibrant graphics where you slowly but strategically advance your civilization and attack on the opponents by building up your own army. Those who like to play strategic games like age of empires on their computers will find this game to be very interesting.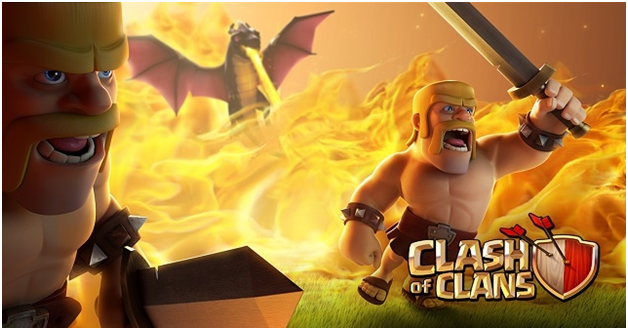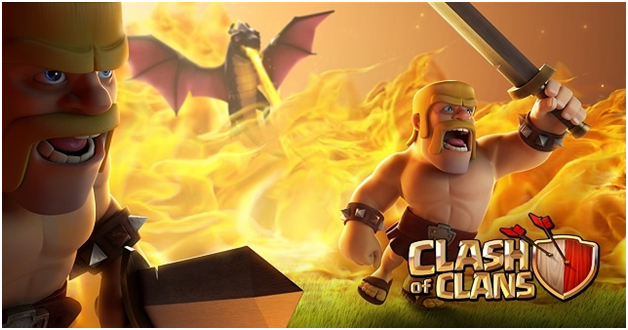 If you loved the need for speed as a kid then you will surely love this one. This game is all about speed and burnout. The cars featured in the game are drop-dead sexy and the graphics are a work of art. The gameplay is fast enough to keep you on the edge of your seat. It's actually so fast that even blinking an eye can lead to a crash.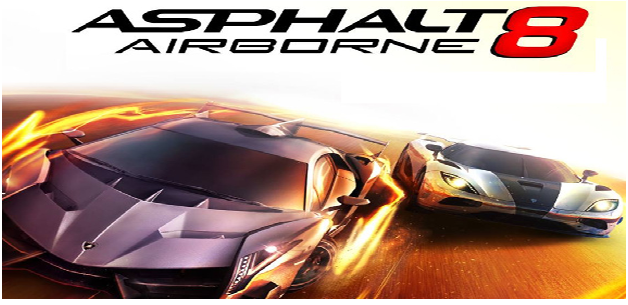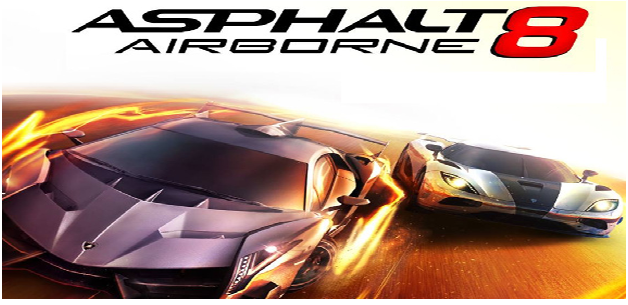 If you are someone who despises fishing because you find it boring, should try this game. It brings in all the fun of fishing but takes away all the boring associated with it. As the title suggests the game is definitely ridiculous but in a very great and fun way. What's ridiculous is that the game combines the elements of fishing and firearms. What it means is that you will be fishing and fighting at the same time in this game.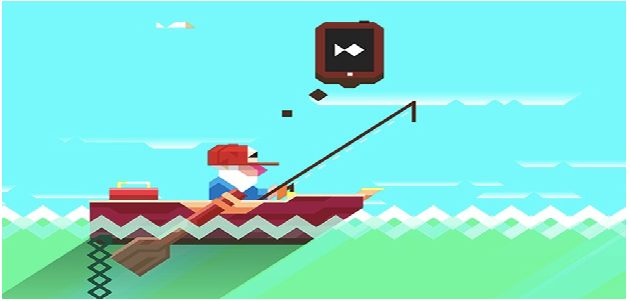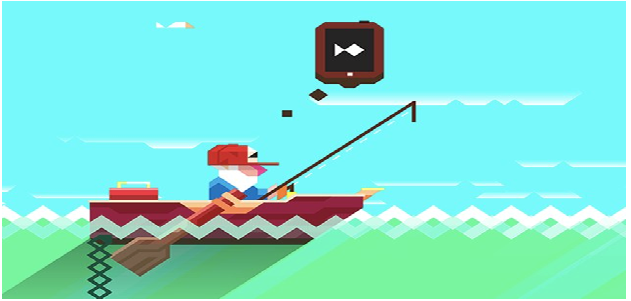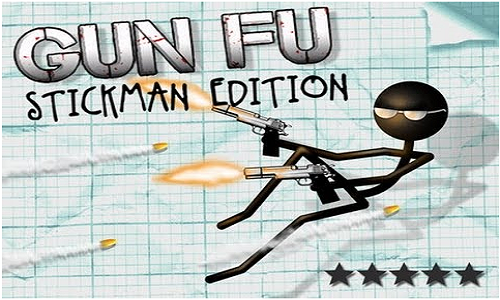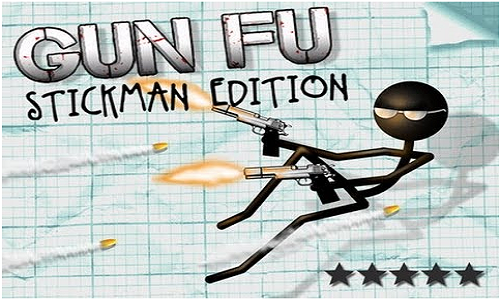 Again, with simple graphics but innovative gameplay, this app has managed to become a huge hit. The gameplay features a 2-dimensional man holding guns in both hands shooting at random targets appearing on the screen. Don't judge the game without playing it as the gameplay gets ridiculously fast as you advance.