Business
Top Tips By Experts To Run A Successful Amazon FBA Business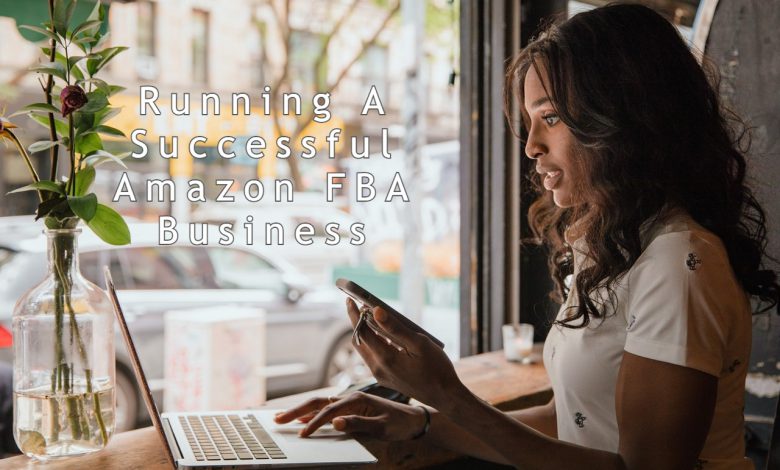 Fulfillment by Amazon, also known as FBA, is an emerging trend and is gaining immense popularity on a global scale, offering lucrative opportunities to the sellers on Amazon.
All you need is an Amazon seller account, and you can establish an FBA business of your own. But creating a business is not all; running it successfully is what matters in this marketplace packed with competition.
How To Run A Successful Amazon FBA Business? Top Tips By Experts
So how do you survive and move ahead of your competitors with financial gains coming your way? Here in this article, we pen down a few tips that will prove to be helpful for you for expanding your Amazon FBA business:
Customer experience should never be compromised
Small things can produce big results, and this is exactly what happens when you pay attention to customer experience. Amazon aims at providing its customers with the best customer experience as never before.
And, their pledge doesn't end here; they aim at improving the experience with every passing day. Thus, to enhance your FBA business, you should take their promise a step ahead. With concerted efforts and dedication, the quality aspects should be taken to a premium level to boost business.
Strength capitalization
As a thumb rule of experts, never sell something that doesn't interest you despite how profitable it is. Sell something that you are passionate about; only then will you be able to gain a competitive edge over others.
A business that interests you is more prone to give you an advantage. Not only will a seller make use of his/her selling skills in such instances but also ends up using their connections to make the most out of it.
Also, when you plan to hire employees for selling your products, make sure that they have a similar interest in the products so that they can sell their passion in a better way.
Go global
Tapping into the global market is another hack to take your Amazon business to the next level. And, it doesn't require much hard work; all it needs are a few mouse clicks. Amazon has moved a level ahead to expand in the global market.
Especially taking into account the numerous shipping alternatives available all across the globe, you should not limit yourself to the local market. Consider diversifying your audience because the market has extensive scope for you, and one should take advantage of such an opportunity to generate more sales and profits.
Bring content marketing to the forefront
If you have not yet started with creating content of your own, then it's high time you get started with it now. Writing blogs in association with your products can help you drive traffic. Getting started with 2000 to 5000-word blog can help you drive organic traffic that can soon transform into your prospects.
All you need to do is research keywords and accordingly write topics that can help you get past the competition. Also, if you do not wish to take up content writing on your own, you can outsource the same to bring a difference. Not only will such blogs help you pull some organic traffic to your doors, but they will also help you collect emails of potential customers.
Further, you can use the emails and start sending them newsletters, other updates and push notifications, etc., to drive more engagement.
Be careful about the numbers
You should be well aware of the actual facts and figures. Whether it is about selling the best Amazon FBA courses or any other product, one should consider using the revenue calculator provided by Amazon to calculate the cost-effectiveness of your sales, taking into account the fees and other expenses incurred on it.
Usually, business owners tend to skip the recording and tracking part. But it is highly imperative as it lets you gain a clear picture of how your business proceeds and allows you to frame strategies that can help your business grow.
Hence, always keep a beady eye on the numbers from the very first day so that you can analyze your profits and sales and figure out your business pulse rate.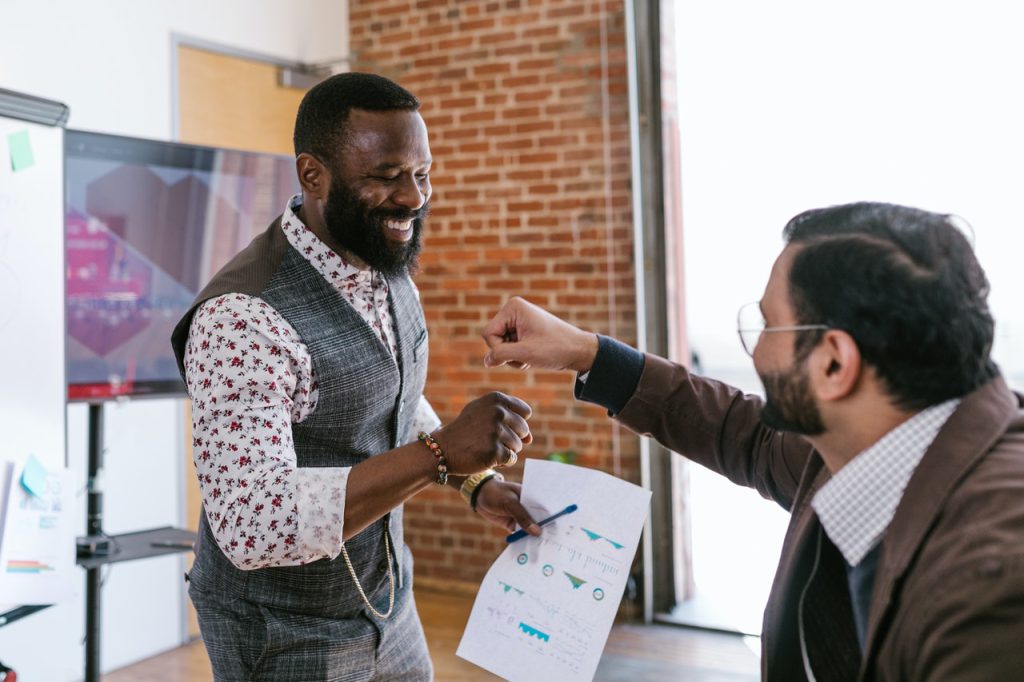 Always eye on negative reviews
Feedbacks can be both positive and negative. While you would love to read any positive feedback that comes your way, you should also be ready for negative feedback. After all, negative feedback helps you flag your way with a solid approach.
Overlooking negative feedback is another mistake that businesses make. Assuming that a few negative feedbacks make no difference and they actually go and bury themselves somewhere in the depth is a wrong notion that you develop in your mind.
Though this is true to some extent, it is early to deduce something like this. Being a lazy lad and assuming negative reviews to be ineffective can actually go bad for your business.
Such negative reviews may not impact your business on a large scale, but you should not become habitual of taking such reviews casually. Instead, keep sharp eyes on negative feedback and take them constructively to improve on areas where you are lagging behind.
Never stop advertising
The results of paid advertising can be pretty surprising, and soon you can see a drastic impact on your sales funnel by implementing this strategy. Despite being an age-old method of selling, advertising still stands out as a powerful tool for selling purposes.
Advertising has a high hand in building a customer base and is a quick solution to gain more customers knocking on your doors to buy your products.
So never stray back from opting for paid advertising and target your customers with this process because advertising will never die a natural death and will live for years to enhance the customer base of all types of businesses.
Conclusion
Running a successful FBA business needs sane minds and hard work to clear the roadblocks encountered in every business. If you are someone who wishes to see their FBA business take a boom, do check out and implement these tips to make your business more appealing and profitable.