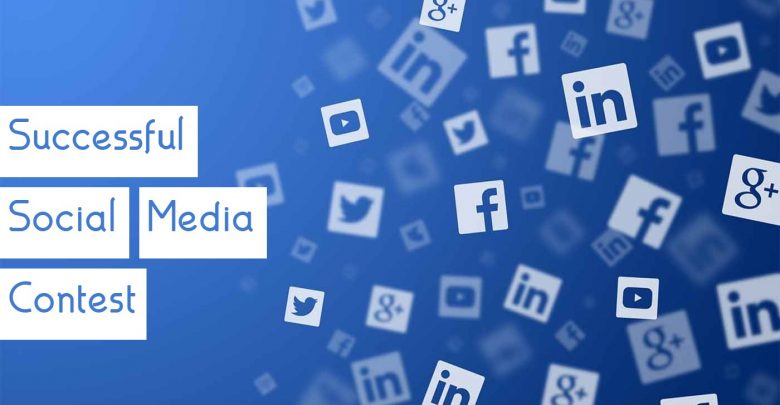 There are a lot of fast and surefire ways to generate huge audience engagement on social media and running a social media contest is the best and most effective way to drive more engagement and generate word of mouth traffic about your business or brand. It not only engages the audience with your brand in a fun way but also provides you with an ocean of customer data like interests, preferences, and feedback you can use to improve your business operations. Moreover, it is an inexpensive marketing approach to increase audience engagement and brand recognition.
Here are some must-follow steps you can follow to design, launch, and manage a successful social media contest to increase brand exposure.
Define and Set Your Goals
Creating a social media contest is not much different from setting up smart goals for your social media marketing strategy. As there are different reasons to run contests on social media, each lead towards a different contest type and entry requirements. Define what you want to achieve like getting more followers, generate leads, or just increasing brand awareness. Knowing what you want to achieve enables you to choose the right type of contest for ultimate success.
Determine the Right Contest Type
When you are clear about your goals, you are better able to choose the right social media contest type on the basis of what you are looking for. For instance, if you want to boost your following on social media, you should ask people to follow your social media profile or page and recommend others to enter into the contest. And if you are looking for more sales, you can request people subscribe to your email list to enter. For this purpose, you can create a specific landing page or add a specific tab into your social media profile. When you just need to build brand recognition, you can ask people to tag their friends in the contest post to enter into the contest. A social media photo contest is another best way to increase engagement and gather more user-generated content that you can later use in your marketing efforts.
Know your Audience
Understanding your target audience is one of the vital aspects of creating and running a successful social media contest. Understand who your audience is and which social media platform they use the most. After getting a good idea, you can choose the best platform to run your contest on. Understanding your audience also helps you choose the right type of price or incentives. A successful contest caters to the audience and customers, not just potential entrants. So, stay as relevant as possible with the interests and preferences of your audience to achieve your goals effectively.
Decide on Budget and Prizes
Get an idea about what your business is willing to spend on the contest. If there is a handsome budget for this purpose, then you should plan out something exciting for the whole year to keep your followers excited. It will help you divide the money for contest creating costs and the amount you need for the prizes. Make sure to choose the prize that is relevant to your audience and helps you secure more sales ultimately.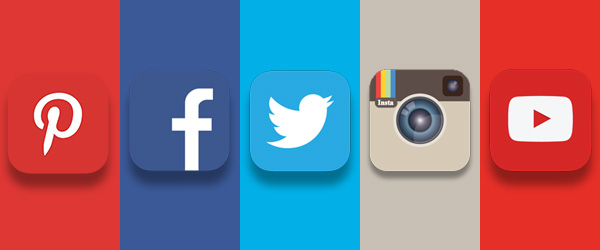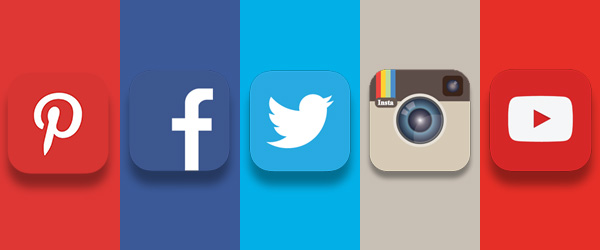 Test Different Platforms
When you are designing and launching a social media contest for the first time, you should test the different social media platforms to find the best one. Going through the process will help you consider the platform that will generate a larger response. No doubt there are a lot of social sites out there, but there is always the best one when it comes to getting desired outcomes. Facebook, Twitter, and Instagram are some of the commonly used platforms to run successful contests to increase engagement and brand awareness effectively. You should skip this step if you already know the best platform for your next social media contest. Stick to what you know works well and save time & effort to promote your contest efficiently.
Measure the Results
You are not running the contest just for fun, but to achieve something valuable for your brand or business. Once it is done successfully, be sure to measure the results and impact of the contest on your brand engagement, leads, and conversions, etc. A lot of social media contest solutions and apps are out there that provide you with valuable insights into different aspects of the contest. You will also have a huge amount of customer data that you can mine to improve different areas of your business to provide your customers with an excellent experience.
Final Thoughts
Running a social media contest is a superb way to get more people involved and engaged with your brand. Testing different social media sites, changing the contest type, and offering different prize types are some of the best ways to increase the effectiveness of your contests for the utmost performance and success.