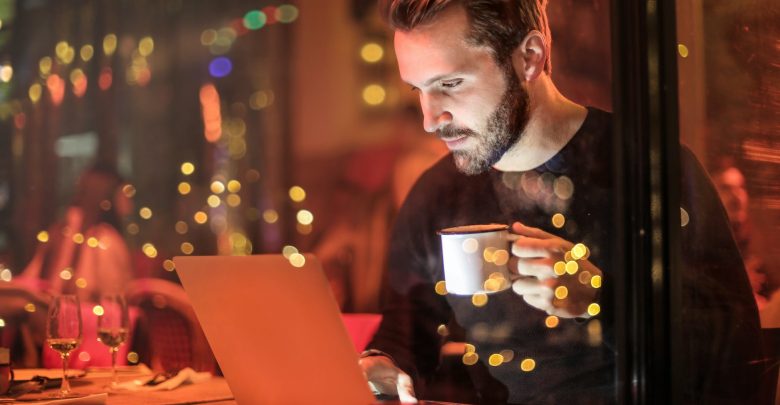 The benefits of having mobile & telecommuting workers are incredibly favorable for businesses of all types in this competitive business landscape. High on productivity and low on cost, remote employees are easier and productive people to work with. However, businesses and organizations must understand and address the security challenges and risks associated with the remote working to reap the benefits of working with competent minds.
Remote working requires businesses to pay serious attention to the equipment and technology they use to accomplish their jobs.
Below are some tips for avoiding remote work security risks that companies can take on to avoid disasters.
Accommodate VPN for remote workers
The use of corporate VPN is common among companies and organizations with remote workers. Most of the vendors offer VPN services based on the 'per connected device' fee. That's why experts suggest working in shifts for remote workers so the cost of VPN service can be decreased while making remote working safe and secure for all your remote workers.
Keep Devices Patched and Up-to-date
In this digital world, no one can deny the significance of updating the operating system and other software. Outdated software and apps are open doors for bad guys to gain access to your device and data stored in it. That is the reason, keep your devices properly patched and updated with the latest version of the operating system.
Organize Training Sessions to Boost Security Awareness
According to research, almost 45% of remote workers are not provided with security training. Essential security training educates employees on how to detect fraudulent activities and avoid threats like phishing attacks and other online frauds. A business can successfully reduce the 70% of security-related issues by providing its employees with cybersecurity training. Short but proper training encourages new hires and other employees to avoid risky behaviors like opening malicious links and downloaded infected apps or documents.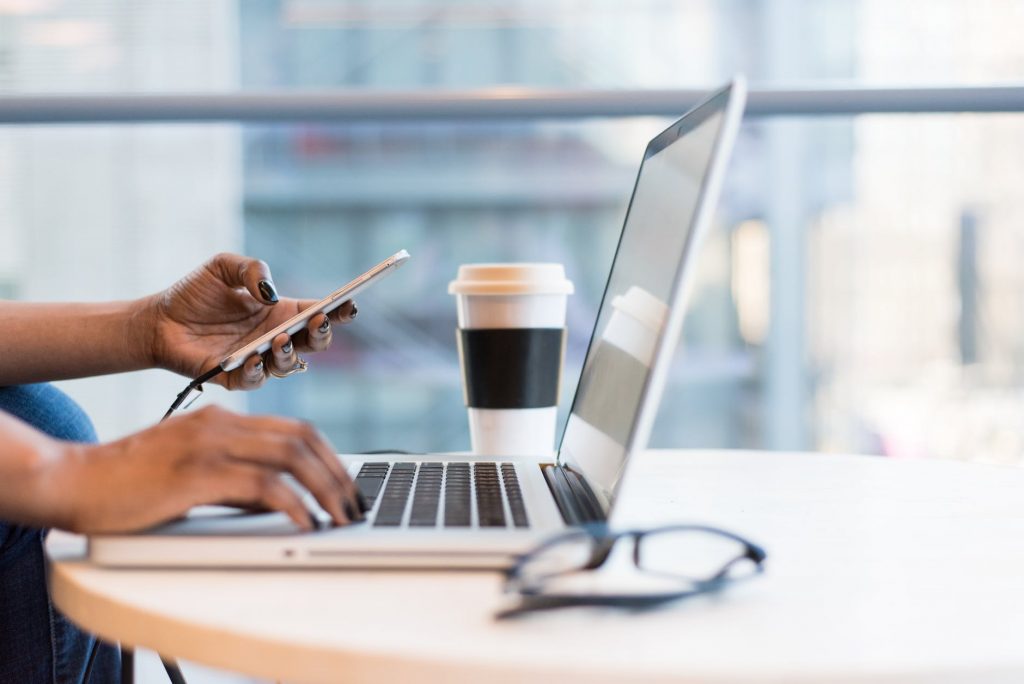 Practice Basic digital Hygiene
Good digital hygiene means that you're using essential security measures to avoid any online security risks while working remotely. Not sharing your device with others, using strong passwords, multi-function authentication and password manager are some of the ways to prevent a data breach and unauthorized access to your personal or business data. You can also use spam filter to avoid malicious emails.
Proactive Risk Management
Be proactive in risk management and have proper plans and policies at a place to manage risks accordingly. Your business might not be able to invest in an advanced identity management system, but you can create policies and plans to reduce the security risks and challenges as much as possible.
Security Guidance for Remote Workers
Ask your IT department to provide remote workers with basic security guidance to your remote workers. Prohibit them from connecting devices to public networks. Encourage them to use the necessary security measures and tools to stay safe and secure when online. If there is a company's network to send and receive business data and information, make sure it is accessible for all employees so they can easily access the required information securely.
Use Cloud Solutions
Due to the availability of cloud solutions like Google Drive and Dropbox, long gone are the days of carrying a data holding device with confidential business data and information. File sharing and management is easier and secure with these solutions. That's why use cloud solutions for file sharing and management to prevent third party's access to the sensitive data of your business and to make data access easier for remote workers.
Ensure Safe Downloads
Remote employees should be careful of downloading random web apps and software to avoid infected files and programs. Always download software and apps from trusted sources and reliable vendors. if you are unsure about an app you want to download, check with your IT department or security team and seek assistance to download the right app.
Mandatory Data Backup
Encourage your remote workers to back the important working data up on a regular basis. Use of an online (cloud) data back up service is a great way to keep your data in safe hands and to make it easily accessible whenever you want. Properly backed up data can easily be restored in case of hardware failure or an unexpected disaster.
Remote workers are vulnerable to security risks and implementation of the right security tools and tips can keep them secure and protected from bad guys. Above mentioned tips can be used by any business to avoid remote work security risks and challenges.