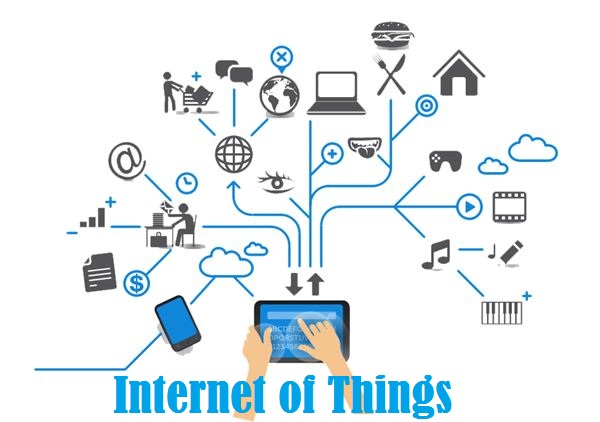 One of the best and most impressive inventions of this century also include internet and telecommunication devices i.e. mobiles, laptops, and computers. This is what keeps us connected to the rest of the world regardless of where we are and what we are doing. Just imagine that 1 decade ago, it wasn't enough possible to call someone in a different country and even when it was made possible with international calls, the sound quality was not good. But now you can just take out your mobile and start video chatting with anyone on the other corner of the world. This is only made possible by the internet and mobile communication devices.
On one hand, technology is what keeps us together but on the other hand, staying connected is something that puts your data at higher risk to be destroyed or hacked. We all have this habit of saving our personal stuff i.e. videos, pictures and important work related documents on the cloud but when your data is on the internet, it can be easily hacked if the security is not suitable or strong enough. This is the problem that most of the IoT manufacturers are dealing with and they are constantly trying to make their devices and systems more secure and safe for the users. Below you can read about three things that IoT manufacturer should do to improve security.
Three things to improve IoT security:
Always plan ahead of the breach
Checking and verifying your security system in order to prevent any security breach is a good thing but if you are just assuming that your security and firewall is strong enough to keep hackers out of your server or device, it's not the right approach. You need to think from the mind of the hackers or see the vulnerabilities of your system from the point of view of a security breach. This will not only allow you to make essential changes to your system but it will also assist you to apply new methods of security so there is no data lost. Another thing to consider is to plan what you are going to do in case of a security breach. A business owner won't like to think of this but you should make plans and define definitive steps to recover from a breach. Making a backup of your data is the first step in this process.
Make full backup of your data
The one thing that you need to understand is that whether your data is secured with the firewall or an advanced security program, you need to have a complete backup of the data. This will not only help you to restore if there is anything lost of missing but in case of a security breach, if you need to restart your server or system, you can easily restore everything back with the full backup. If you have hundreds of customers on your server, it's possible that a few of them will lose their data so it is better to have the full backup that can rescue you in difficult situations. Investing good money in backup programs i.e. additional servers or paying for cloud storage is the one thing your business deserves from you.
Get to know advanced security threats
It may seem that your device or server is secured with very good quality programs and firewalls but maybe you need to consider that these protections will only be effective for a short period of time. Your old firewall can keep the system secure from old and outdated threats but what about the advanced hacking methods? You also need to be ready for whatever is going to come to your way. Always make periodic researches on the internet to get to know new and advanced threats so you can prepare your server accordingly.