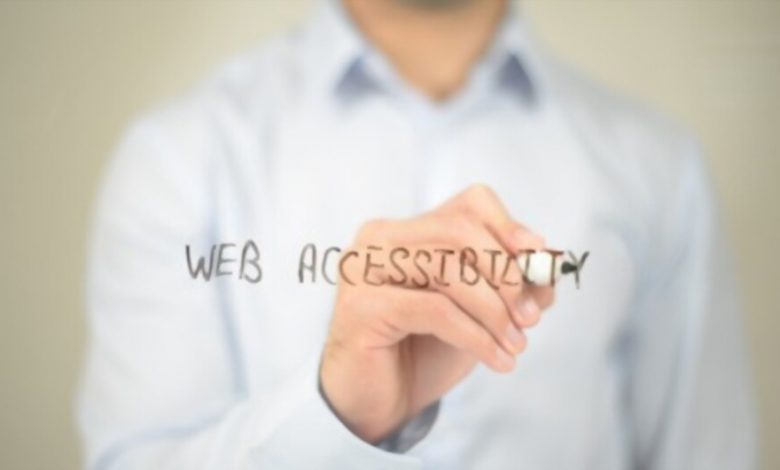 Every website aims to attract more and more visitors/users. However, a bunch of people takes steps to make sure that the website is both appealing, holding aesthetic values plus provides a smooth user experience and accessibility. 
Most of the users when visit your site expect a smooth and accessible experience so that they can easily navigate and explore the website based on their needs. When building a website, if you don't understand the needs and ease of your customer in mind, then you are missing a big deal.
Making a website user-friendly isn't a hard task, you just need to understand from the viewpoint of your users that how you can make it more accessible so that people of all levels can use it. 
What Is Site Accessibility?
Web accessibility means the website which can be used by people of all class including the people with disabilities too. Preferably, all the websites on the internet should be accessible by everyone despite their condition that affects their proficiency, unlike normal people.
Millions of people around the globe suffer from disabilities which renders them from accessing the website, making it difficult and almost impossible to use a specific website. By keeping this point in mind, you need to make sure that your website is accessible so that your website can benefit as many people as possible.
Why Web Accessibility Holds Importance?
If you are wondering what benefits do making your website accessible holds, then the answer is extensive. From the human point of view, you are not making the one with the disability feel less.
Firstly, it increases the rate of your potential visitors as more people can explore and use your website. this could take you one step ahead of your entrant who didn't manage to take the very step.
Making sure that your website is accessible to all will automatically improve the design and layout of your website hence you don't need to update it from time to time as people are used to your website making it prolonged for the years to come.
Steps That Can Dramatically Improve Website Accessibility
Now you have learned what is web accessibility and why it is important to prioritize it while building your website, there is a need to know how you can make it accessible for the users. Following are some steps you can take to make sure the flow of your website's accessibility.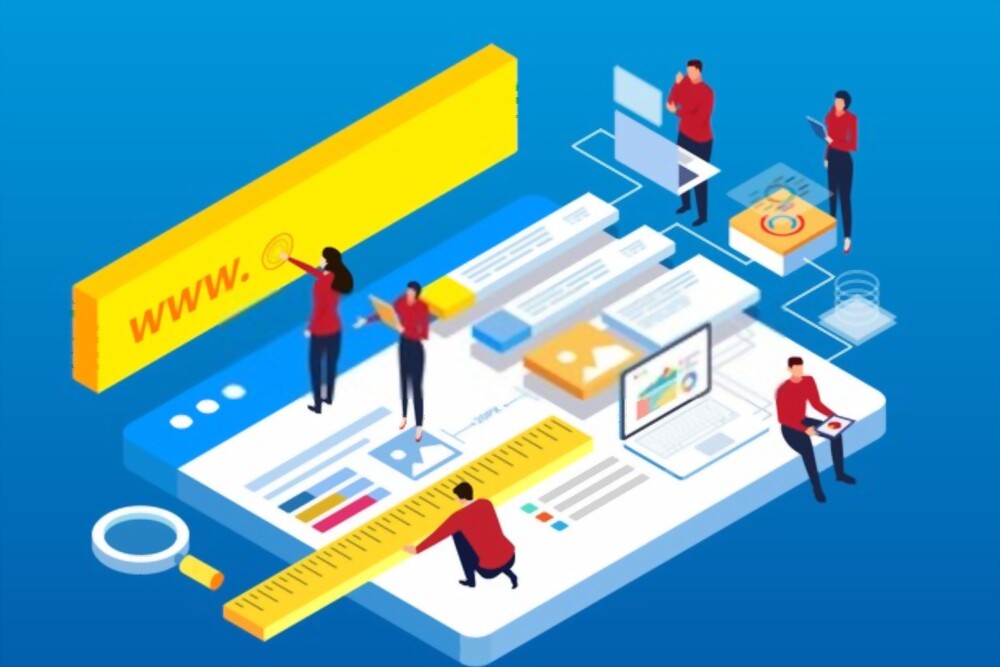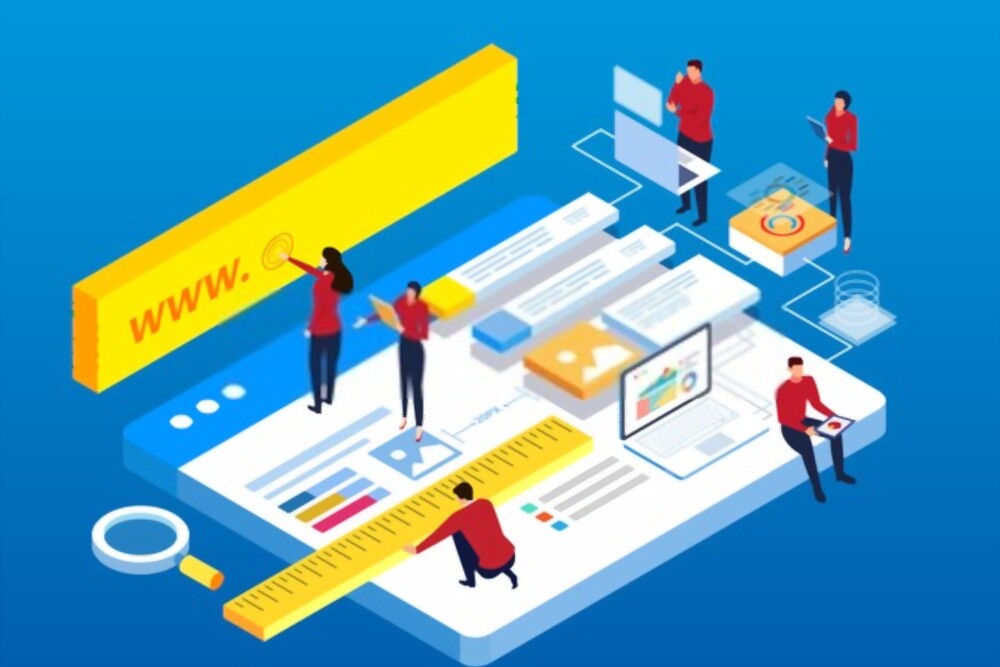 Validate That Your Content Is Easily Accessible:
Make sure that the content present on your web pages is easily accessible. Keep in mind that your content doesn't take too load and keep on changing its position while loading. This at first seems so exhausting and secondly puts off your visitors.
Make sure to inform the user about the shifts so that they are already aware of what is going on. You can also add tags in the order of the content being posted on the page so that your readers are aware of what is going on.
Keep in Mind the Sequence of Content:
Use headings and subheadings frequently on your page. This will allow your user to navigate the information in a sight making content simpler to observe as well as engaging, plus it will improve your SEO game too.
Also, add graphs and tables for contrast and ratio rather than simple text so that your content is more readable. Make your interface attractive so that people can stick to your website.
Manage the Color Combination:
Color combination plays an important role when it comes to users with disabilities. Using an adequate color contrast will help your user in locating a piece of important information. 
Keep in mind to use the color of the text which stands out against the color of the background so that it can be read easily. Use a combination of dark and light to make it more appealing and to make it more visible.
Make Sure to Add A Site Map:
Including a site map holds significant importance. It increases the usability and accessibility for the users as the site map provides a complete overview of all the logical sections and links of the page.
It will help new users in the right direction so that they can easily navigate and explore your website with ease. Use menus and sub-menus so that user can understand the extent to which you are assisting them
Use A CMS That Allows Accessibility:
The CMS being a back end of your website should allow the accessibility feature. Review all the components of your website to make sure that the CMS you are using is allowing accessibility. It should allow you to customize the content according to your preferences.
Your website should be accessible to as many people as possible. There should be nothing that adds to the lagging of your website in front of your competitor. Following the mentioned steps, you can make your website accessible.