Business
Things Ruining Your E-Commerce Conversions
eCommerce is a field where you cannot get success by following a single formula as there are a lot of phycology principles and UX tactics to land success. Along with designing an appealing design, you must also make sure that you are not making eCommerce mistakes that make users leave your site quickly. UX mistakes come in all sizes and shapes, even a normal design element could be an obvious issue to a visitor on your eCommerce site.
There are numerous things that everyone must take care of to build a successful eCommerce site and avoid things that are ruining your e-Commerce conversions.
Lack of Mobile-friendliness
The advanced mobile technology makes the internet to users on the go and they can view everything (from a normal website to online store) on their smartphones. They can use the internet on their smartphones wherever they are. That's why not being mobile-friendly ruins your eCommerce website because it doesn't fulfill their desire to buy stuff anytime anywhere.
A Non-Customer-Friendly Design
If the design of an eCommerce site is not what is grabbing the attention of customers, it is one of the things that are ruining your conversions. You need to gain knowledge regarding what looks good and appealing to your customers. The preferred web design of the owner makes a website with a confusing interface and check out process. Keep customer preferences in mind when designing an eCommerce site if you really want to secure more sales. You should also follow the latest web design trends to improve the design of your eCommerce site.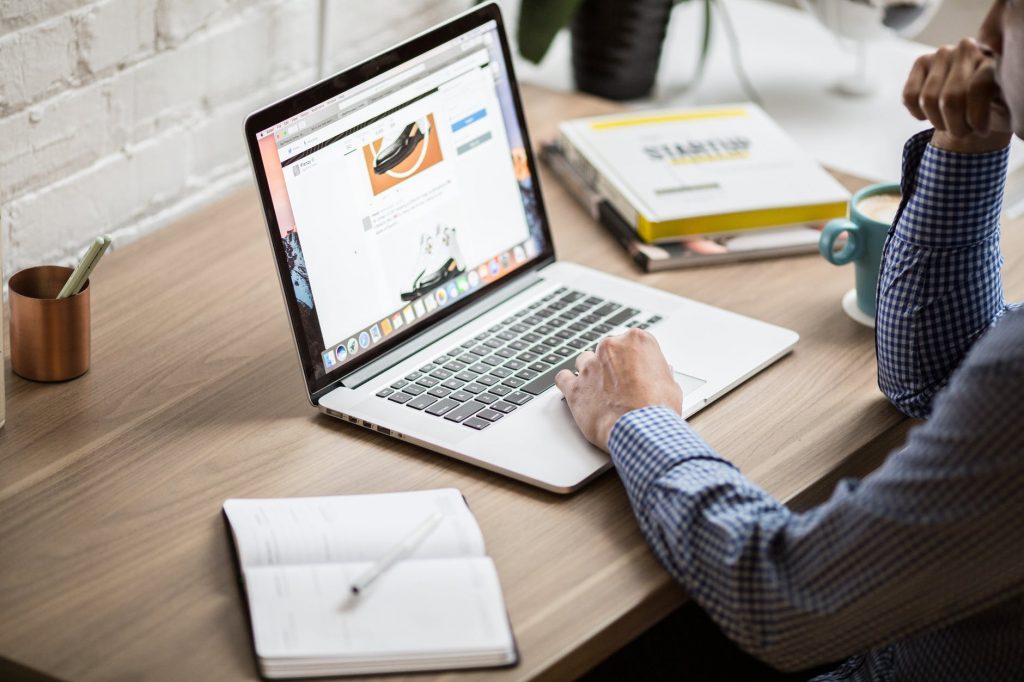 Unnecessary Actions and Steps
Customers always need a quick and easy checkout. It is one of the reasons they prefer buying products online instead of visiting a physical outlet. Customers are busy and they want to complete purchasing transactions quickly. They also prefer privacy and anonymity when buying online and forcing them to share their personal details like email or phone number, you gain lesser trust. That's why you should avoid unnecessary actions and steps that irritate your customers and provide them with a simple and easier check-out process.
Not Correcting Error Pages
There are a lot of instances related to 404 errors (pages that are not found by visitors). When a particular product page is not available, make sure to leave a personalized message instead of showing a 404 error page. Making the page blank after someone purchases, it makes other customers drive away from your site because they think that the site contains only error pages, nothing else.
Slow Loading Site
Slow loading site is one of the common reasons people don't buy from your store. When your site takes a lot of time to load properly, they usually prefer not to give their money to you. Make sure your website is fast and loads quickly on different browsers. Optimize all the elements of your website in the right way to make them suitable and fast loading for your site.
Poor Quality Product Images
 When it comes to shopping online, people look at the product images and then decide whether to buy or not. If products are appealing to look at, customers will be tempted to spend money on them. As customers solely depend on images and videos when shopping online, poor quality product images are one of the reasons you are ruining your eCommerce conversions. That's why do present your products nicely and attractively to grab the attention of customers. Take quality product images from different angles and upload the images that look the most attractive.
Hard to Scan Website
Website content is only read by a small percentage of readers because most of them just scan the website to find something they need. A hard to scan the eCommerce website cannot grab the attention of customers successfully. As the majority of the customers scan through the content when looking for information they need, you should create quality and easy to scan content for the convenience of your customers.
Fail to Build Trust
Trust is one of the vital elements in online shopping as people trust less on eCommerce sites because they cannot try their favorite products. That is the reason, building trust should be one of your major concerns to make your website successful. Instead of letting people know that you are mentioned in Forbes, provide a link to an article or story you are mentioned in. Feature reviews, customer testimonials, and other trust indicators on your eCommerce website to build trust and to convert more.