Gaming
The Ultimate Guide to Being a Better Gamer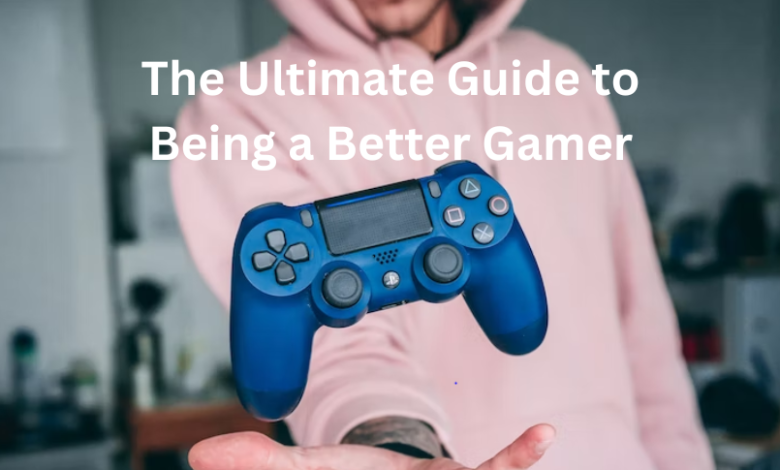 It has to be said that there's never been a better time to be a gamer. The global gaming industry has had year after year of impressive growth and is currently on track to be worth over $220 billion by the end of 2022. It's no surprise, then, that there are now over 3 billion people in the world, all playing games on a regular basis.  
This phenomenal growth has trickled down and had an extremely positive impact on gamers. There are now so many gaming opportunities available, equipment is more cutting-edge than ever, and experiences are of the highest quality – even on mobile. This has also meant, however, that gamers are much more conscious about playing at their best, especially when there are potential career paths ahead that rely on exceptional gaming skills. 
If you count yourself in the latter category, you've come to the right place! In this article, we'll cover everything you need to know about how to become your best gaming self, whether you have aspirations to turn pro, or just want to play your favorite titles better than your friends.  
Plan Your Time Wisely 
You might think that getting better at gaming involves spending hours and hours playing. While practice time is certainly important, it's more about the quality of the time you spend playing than the quantity. If you're serious about improving, then you need to plan your practice time wisely.  
If you're working full-time or spending long hours at university, you might not have as much free time as you would like, but you can still get a lot out of the hours you do have. One of the easiest ways to do this is to allocate a specific amount of time to your practice sessions, either on a daily basis or a few days per week. Playing in regular chunks of one to three hours can be much more impactful than doing a 6 or 8-hour stretch.  
Set Goals 
Now you know how much time you can spend gaming, you can get on with setting realistic goals for yourself. This starts with having a decent understanding of your current skill level. Take a look at game stats, which will give you a pretty good idea of how you measure up against other players. If you're not in the top 3%, then this is what one of your key goals needs to be.  
Don't make the mistake of thinking you can just set a general goal and that everything will fall into place. You need to set individual goals for each of your objectives and, above all else, they should follow the SMART rule:  
Simple 
Measurable 
Attainable 
Realistic 
Time-Bound 
Play Different Games  
Playing different types of games can be a really effective way to improve, even if you ultimately prefer to specialize in one genre or title. Playing games that are different from your normal go-to's provides a great way to challenge your grey matter and develop transferable skills that will make you sharper and smarter when playing your favorites.  
Given that you're no stranger to modern gaming, you'll already know that there are more genres and titles out there than you'll have time to play, so the best way to not get overwhelmed is to think about the skills you'd like to improve.
If you're a keen RPG player, then going for a game with strategic elements will be a good choice. But RPGs also involve elements of chance, and getting used to that randomness can help you to stay patient when an enemy suddenly pulls off a huge critical hit. Exploring the online casino genre can help you to get to grips with the odds. A classic table game like roulette, for instance, is available in several digital formats at leading operators like PokerStars Casino. The outcome of the game depends on the spin of a ball around the wheel, something the player has no control over.
Watch the Pros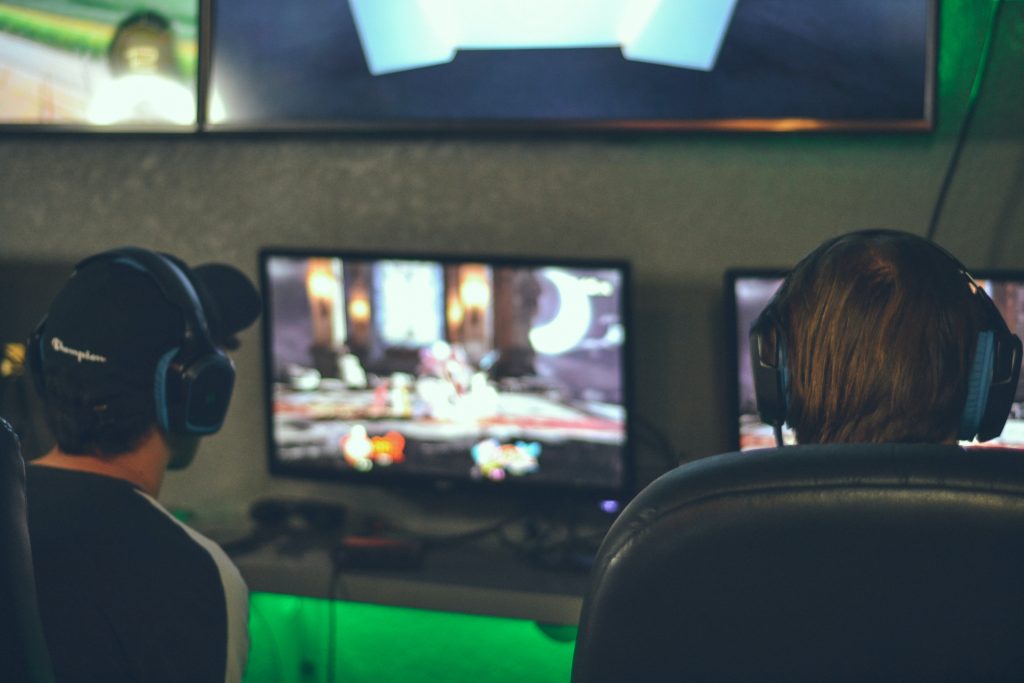 Even if you have no aspirations of one day competing in eSports yourself, you can learn a lot from watching the top professionals in your game of choice. It's also a great way to visualize the goals you want to achieve since you can be pretty confident that the pros have mastered everything you're currently working on.