Gadgets
The Tech Devices Every Health Informatics Student Needs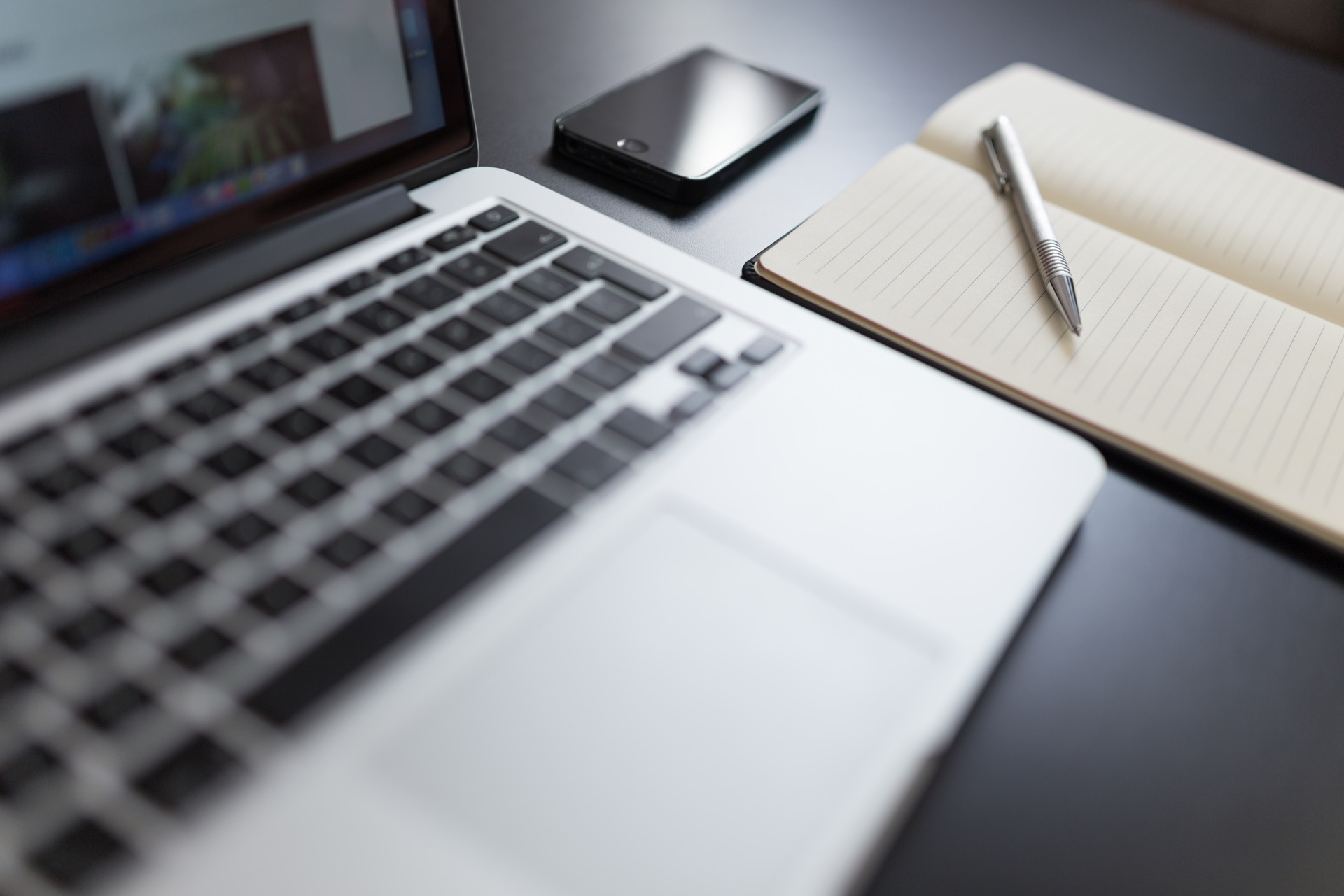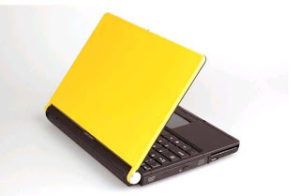 Moving into the nursing world with a career in the healthcare field straight after college can be challenging to begin with.  Add the new technology that you'll come across to that career and you are talking about learning about all kinds of new devices to help you along the way.  As technology advances, everyone needs to understand that it could come into play with just about any career path in the world today.  Here is a list of the top tech devices that every health informatics student can use.
Students Use Most Tech Gadgets
It is a well-known fact that the younger demographic will try any gadget available for use at least one time.  With smart phones, smart watches, tablets, smart clothes, TVs and other handheld devices being released each year, staying on top of what works for you and what does not can be difficult.  Students can create a more efficient study environment with gadgets like the ones listed above, and that includes those studying in an online health information management program.  Tech devices such as blood pressure monitors that look like watches and Smartphone apps that help those with hearing aids are the new norm.
Patient Records Move Online
Instead of having rooms filled with shelves full of folders of records, the health care industry has been moving to something a little more "manageable".  Studying online for your bachelors in health information management at the University of Cincinnati is just one place you are going to learn about all of these new tech devices.  Moving patient records online can be a difficult process, but the end result will certainly be easier to manage, with new computer systems and forms that are filled out on a computer, compared to those filled out with a clipboard and pen.
Tech Devices Win at Consumer Electronics Show
The Consumer Electronics Show is a great place to learn about the newest tech devices that are being released in the coming year.  Gadgets for all industries, including healthcare, are showcased there every year.  This year, some of the top honors went to wearable technology that included products like the GymWatch, Righteye, Zhor and LumiWave for those that suffer from chronic pain.  Being able to manage all of the information that you get from patients and devices like this is key to your success in a health information management career.  Most of these devices will be useful once you are in a healthcare environment, but some are needed just to make studying easier.
At the end of the day, studying for your degree is a lot of work and when you can rely on technology and the devices that are released each year to make things a little easier during the process, you should take advantage.  These tech devices might not be for everyone, but with so many available on the market today, you should be able to find one or two that can help you along the way.
To know more about latest gadgets, feel free to check our gadgets section.