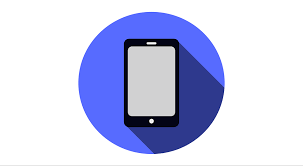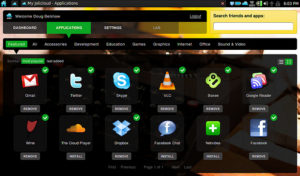 There's booming competition through some of the major app stores and this is making it much tougher for the developers of an app to get a considerable number of downloads. This is why there are many who are turning to paid user acquisition and other app install ads as a viable solution to this grave issue. If you didn't know, you should be aware that paid user acquisition campaigns usually deliver few of the most interesting benefits to those app developers who are brave to try it.
Regardless of everything, the main goal of a campaign is to reduce ad costs. Each of the tips mentioned below will tell you about how to design app install ads in order to drive more installs.
Learn every single thing on your user
Who is going to be your target audience? Are they 15-20 year olds or is your app especially designed for the middle-aged dads? Or would you target women who love to cook? Before designing an ad, it is very crucial to understand your customer so that it can resonate with the target audience. The more you recognize and know your audience, the higher will be your ad ROI.
Design ads that won't force the people to keep scrolling
It is indeed very easy to create an ad which people will just scroll past. The pitfall of a traditional ad is its strength as it usually blends in. You have to ensure using some compelling and interesting visuals which can help you stand out in the crowd. In case you use a screenshot of the app, make sure you keep it inside the mobile device. If it's Facebook, you can seek help of the carousel ad feature by highlighting a person who is using the mobile app and highlighting its various features.
Don't make your ad text an afterthought
Images usually end up gaining the initial attention from the audience but that doesn't mean that the text of the ad should be a copy. Create the ad copy in such a way that the viewers should get the entire summary of the function of the app in just few words. Use catchy taglines to make your app popular.
Therefore, if you have designed app install ads and you wish to know app install ads tips, take into account the ones listed above for best response.
Know more about other ad format, click here.