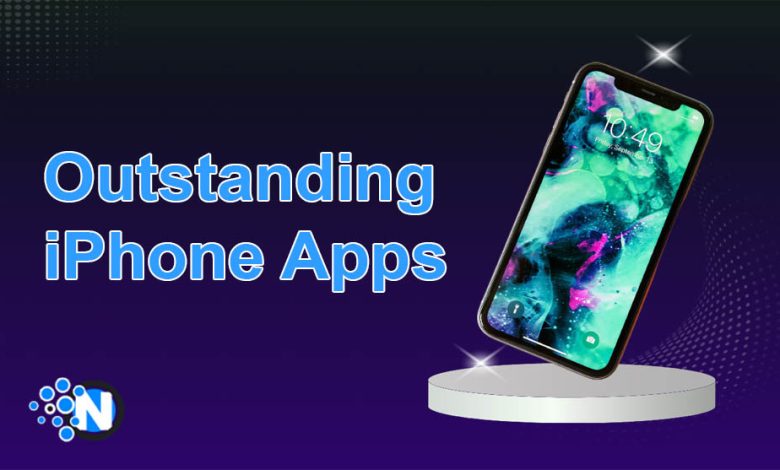 Users of the iPhone get eager for the most wonderful apps that support them to enjoy their lifestyle beyond desires. They can listen to the upcoming iPhone apps to prefer the most outstanding apps and upgrade their gadget successfully.
Photo Sphere Camera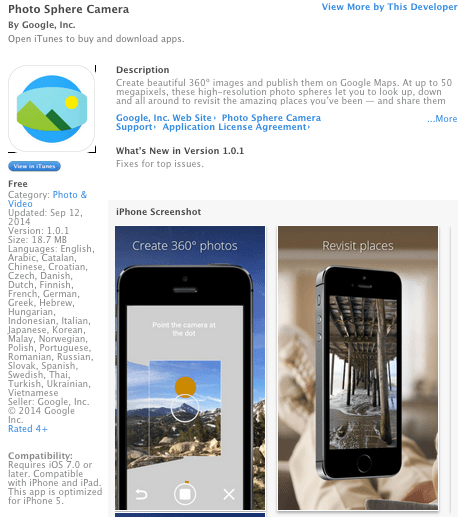 Many users of iPhone have a crush on the photo apps of the Android platform. They do not have to wait to use Photo Sphere Camera app on their gadget hereafter. They can use this wonderful app to take 360 –degree photos with their gadget. On the other hand, this app is only for those who have iPhone 4S or above this version.  Even though this app is similar to some other apps on the other platforms, the main distinctive issue about this app is the user interface.  Once users of this app have taken the photos of 360-degrees, they can publish photos on Google Maps directly.
Notifyr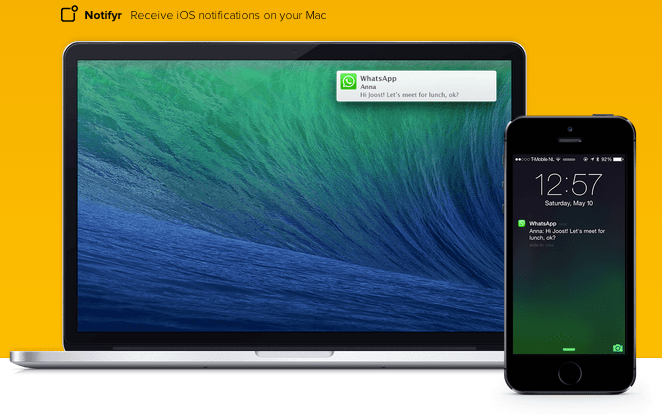 Notifyr is the most successful app among those who own iPhones today. This app supports users sending push messages from lots of apps like Instagram and WhatsApp directly to the notification center of the OS X 10.9. This app has the best quality features to pair user's iPhones with their Mac via Bluetooth. Once users of this app have paired the first time, they can get the most excellent benefits thereafter because this app supports to connect automatically every time when the device is in range. People who have an iPhone 4S or higher than the iPhone 4S can take advantage of this booming app.
Google Analytics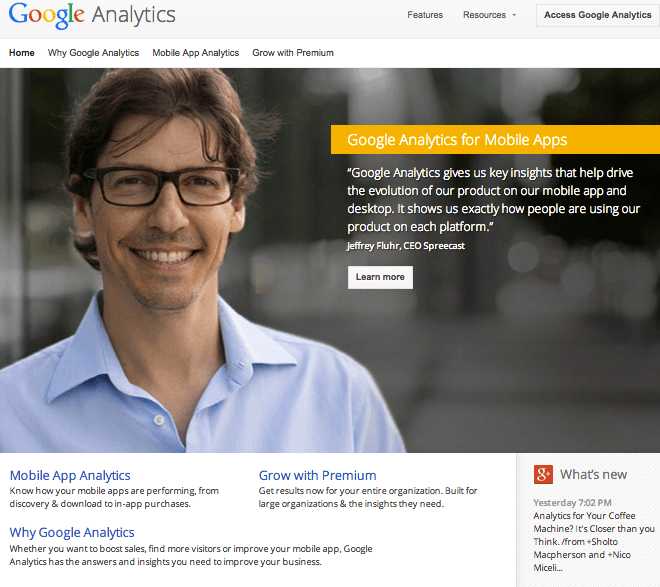 Many people nowadays get the Google Analytics app to upgrade their iPhone to the next level. They use this app to monitor their web and app data efficiently. They make use of the most outstanding facilities to view real-time metrics and look into audiences, behavior metrics, acquisition, and other issues. This app does not fail to fulfill the requirements of every user who has used Google Analytics beneficially.
Lingua.ly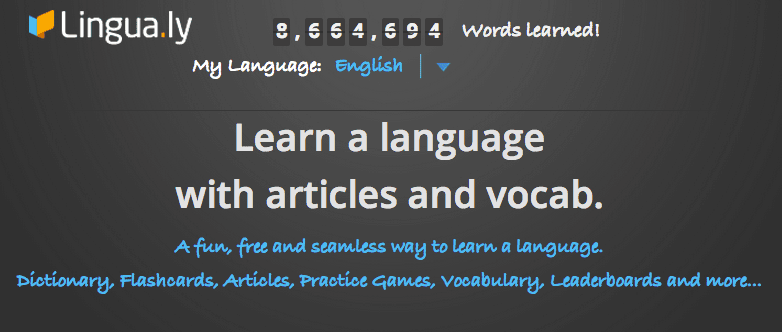 Individuals of all ages love to learn foreign languages because of different causes. Today's advanced world supports everyone realizes dreams easily and successfully. Lingua.ly is the highest quality app with the potential to teach users a foreign language. Users of this app can pay attention to foreign news articles in their native language. They can tab on the word that confuses them. They get instant support to get the meaning of the confusing word. They feel happy to be familiar with current affairs. As compared to other language apps, this app has an ever-increasing number of happy users all through the world. User-friendly features in this app make users satisfied without fail.
FridgePoems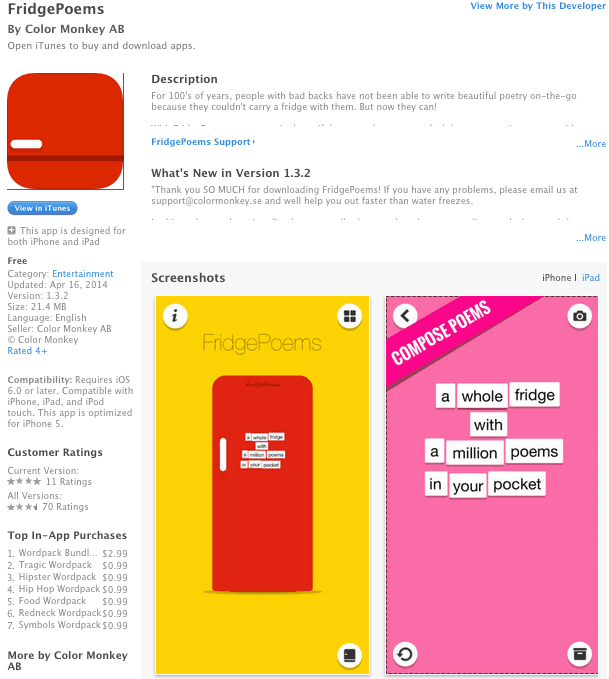 People who love text-related puzzles can prefer FridgePoems. This app has the most impressive user interface to make users happy. Users of this app can create new poems day after day. They can increase their skills in the language to create poems in a different way. This app supports people to save every poem easily. As a result, users of this app can look back to their previous poems and make their entertainment time out of the ordinary.