Tech
The Main Benefits of Legacy Software Modernization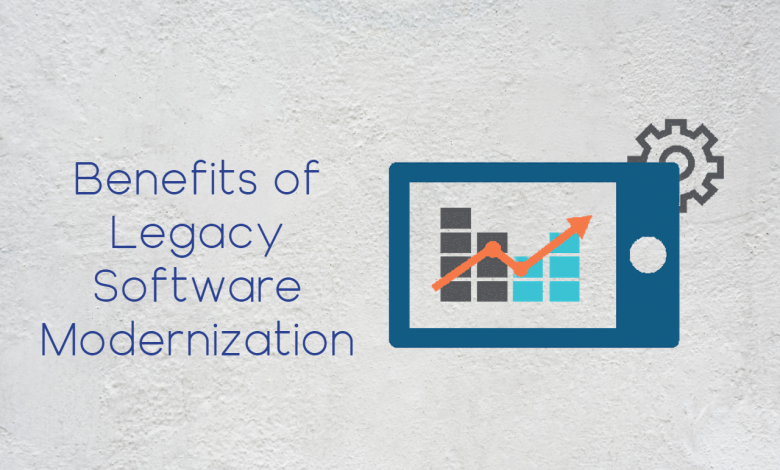 Today, most businesses have legacy solutions at their core. These businesses have applications, software, and other IT solutions, which play an essential role in running and managing their daily operations. Unfortunately, most of these solutions are outdated and are no longer supported by the developer or vendor.
Although running such systems might not look like a big deal, they present businesses with unique challenges and possible security threats. That makes it careless for organizations to ignore them. Now, this is where the need for legacy software modernization comes in.
Legacy software modernization is the constant process of changing legacy systems with the aim of reducing IT environment costs and complexities, enhancing data consistency, improving flexibility, and allowing collaboration. With that said, let's look at the top benefits of legacy software modernization.
Cost reduction
Statistics show that businesses that modernize their legacy software systems can reduce their operational costs by up to five times. By migrating your local on-site data centers to cloud solutions, you significantly reduce the costs incurred when running data center utilities. The good thing about cloud-based data solutions is that they provide more manageable and scalable services at cheaper rates.
More than 60% of IT costs to go to the maintenance of legacy systems. And, a large percentage of the maintenance tasks comprise of raising support tickets and managing older codes. Besides, diagnosing any issues can take anywhere from a few hours to days. The exact time, however, depends on your team's understanding of the old legacy systems.
Modern legacy systems, on the other hand, allow one to re-design legacy code using open-source programming languages. So, you can easily automate the manual process of writing code, repurpose your current code, as well as optimize the entire business process. The good this is, you don't need the services of seasoned developers to maintain your code.
Risk mitigation
Software development companies release updates and patches for their products every now and then. This mostly happens to deal with an already identified threat and seal it to prevent a possible data breach.
Now, by modernizing your legacy software, your business can improve its IT security. Besides, it becomes easier to maintain your IT security as you benefit from vendor patches and updates without fail.
Improved system performance
One challenge with legacy systems is that they become slower and slower over time, utilizing more computing resources, but not improving performance. Now, this does not only frustrate business users, but it also hampers their productivity, and this, in turn, affects the entire organization.
Modernizing your legacy software helps to provide all-out performance, without draining your computing resources. This is what you need if you want to boost business productivity.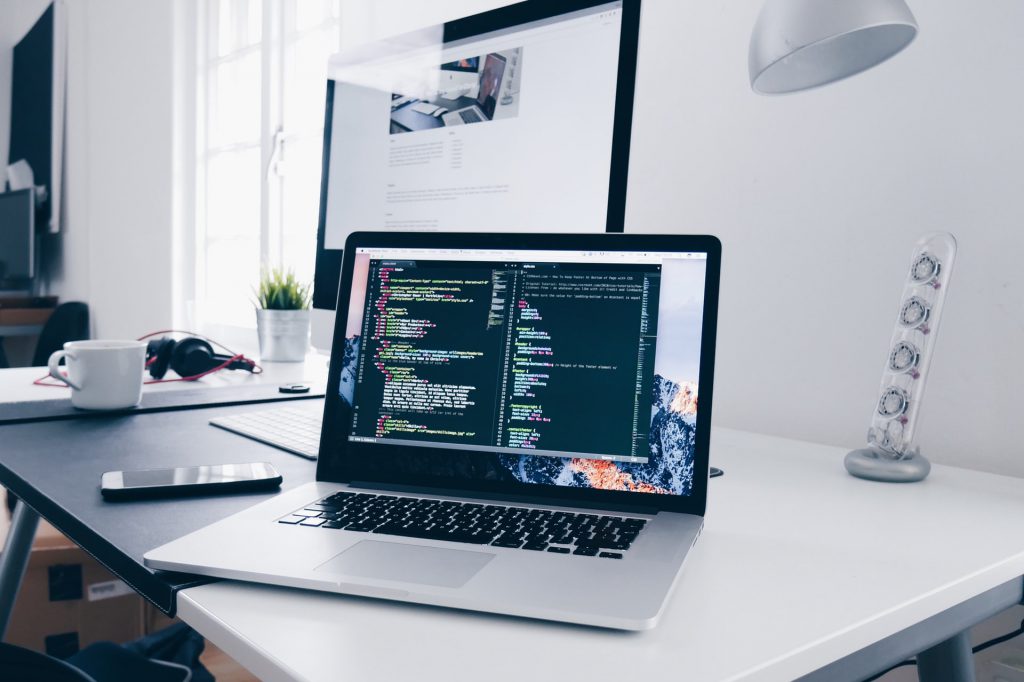 Improved staff productivity
Legacy system software modernization is all about improving the productivity of your administrative and developers' teams. The main idea here is to migrate your workforce to the cloud and take advantage of the existing services to improve their daily activities.
The following are a few examples of how legacy software modernization enhances staff productivity:
Reduces application incidents – your legacy software might have been a repetitive project, one that lasted many years. Re-designing your code for the cloud allows you to do away most of the technical limitations presented by the previous code. Besides, modern legacy software systems are easier to diagnose and problems can be solved without causing disruption to the entire system.
Enhanced team utilization – with modern open-source code, any member of your software development team can diagnose and solve issues, and also add new features.
New, better features and improved functionality – most businesses connect their business processes to the confines of their legacy software. However, modernizing these systems and migrating them to the cloud makes it easier for your team to add new features to the application. Today, many companies have managed to do away with manual processes and offer new services to their clients once they modernize their legacy systems.
Enhances business agility
By modernizing its applications, a business can serve its vendors and clients in an efficient manner. Businesses with modernized software systems have a better chance of attracting more customers. Web-based modern systems offer better scalability to businesses. These systems allow businesses to connect with their clients in real-time.
In most cases, businesses have a big challenge in developing new features or products with their legacy systems. But, modernizing these systems, it becomes easier for businesses to plan, design, and release new services and features within the shortest time possible.
When it comes to the development side, modernization allows better code, highly flexible applications, as well as well-managed databases. By migrating your systems to the cloud, your staff can work in real-time, regardless of their location. Furthermore, because online services are profitable for end customers, web-based systems can add more value to your products and services, and promote your sales.
Bottom Line
Having an old and outdated IT infrastructure is not as cool as owning vintage items. Your decade-old software systems won't add any value to your company. But legacy software modernization can help your business in a number of ways. However, as a business owner, you must understand your business portfolio and then prioritize your investment.
With that said, to modernize your legacy software, you must define your strategy and business objectives. Lastly, make sure that you choose a reputable technology company, which can digitize your business.