LG Mobiles
The LG G4 – Why Is It Better Than Every Other Popular Smartphone In The Market?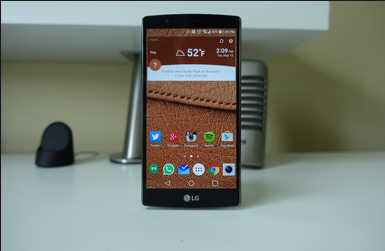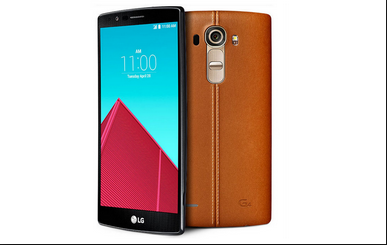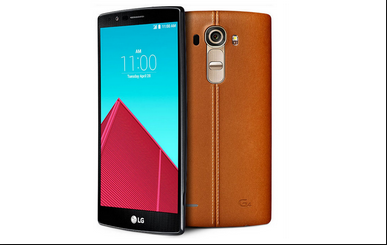 According to recent reports on the mobile world, the LG G4 is here, and to your utter surprise, this smartphone is being considered as a refreshment of the previous version of another LG smartphone. The previous one was a fantastic phone and hence it can be undoubtedly said that the G4 will be yet another flagship. However, we still can't stress its popularity unless we go through the review of such phones. However, G4 is tad more appealing to the majority of the users and if you compare it to the best android smartphones of late, you will certainly find it better than them.
Here are some reasons why the LG G4 is better than any other contemporary.
Enhanced screen-to-body ratio: Although the LG G4 is a bigger phone, it has a better and enhanced screen-to-body size ratio which the Galaxy S6 and the S6 edge don't have. This clearly means that it is better using the front real estate better than the Samsung smartphones in the market now.
On-board Micro SD card slot: With the latest Samsung smartphones, the company decided to go the Apple Way and they ditched the micro SD card slot which was indeed a vital feature of the majority of the smartphones in the market. However, if you love those extended storage options which are provided by the micro SD cards, you can get it in the LG G4 as they haven't followed the herd.
Removable rear cover and battery: Unlike the predecessors, the S6 and the S6 edge don't have their removable batteries. The LG G4 allows the users to replace the batteries after removing the rear end in no time. Although it is true that most users won't use this capability but it is indeed good to know that it is possible to switch the batteries without going through many hassles.
Bigger battery: Besides being replaceable by the user, the LG G4 also dons a larger battery, which is larger than the one in Galaxy S6; this unit is even more gracious in terms of the charge that it provides. So, if you take into account the mobile phone specification, this is much better than its contemporaries.
Hence, after going through the above-mentioned points, you can well understand the reasons behind LG smartphone G4 being better than the other Android counterparts.