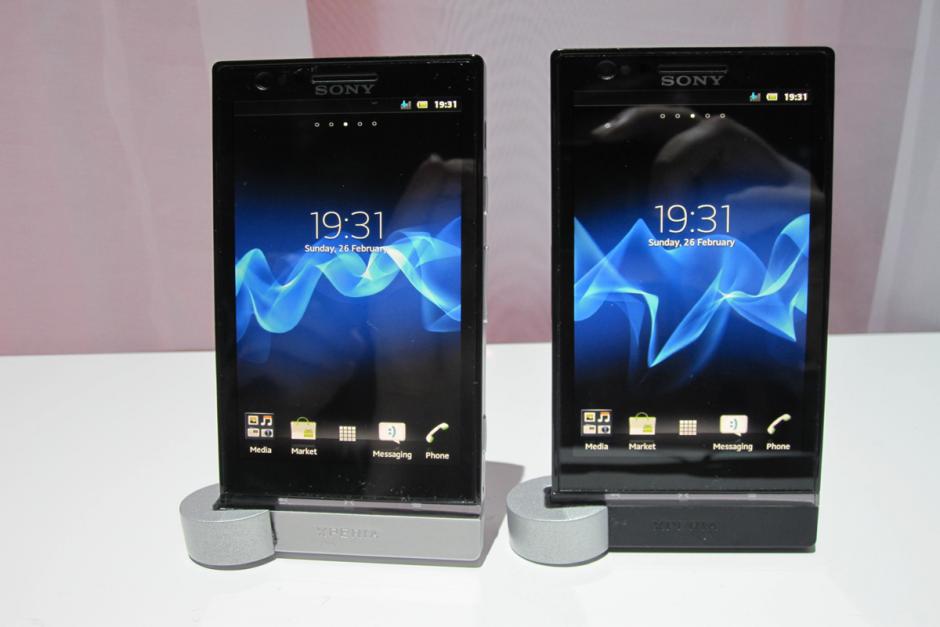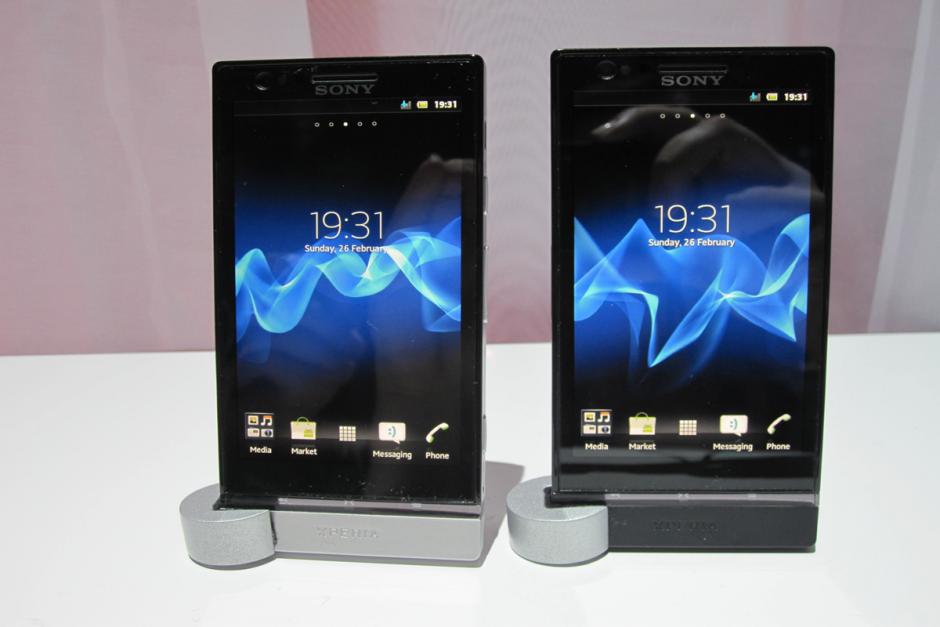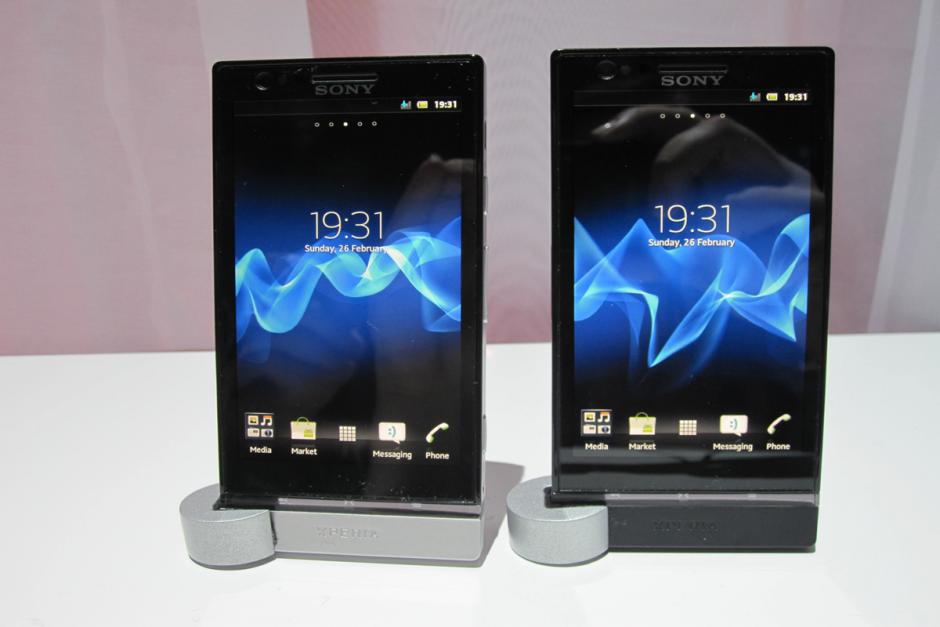 Are you a gadget-freak who is waiting for the latest gadget that are about to hit the market in 2015? Smartphones have become increasingly popular and is common with every generation, whether the young or the middle-aged or the young. If you're a fan of Sony Mobile and you're particularly waiting for Sony Mobile to launch some of the most interesting and latest smartphones, here is a list that will satiate your thirst for technology. Check out some of the sony ericsson latest mobiles that are yet to come.
Sony Xperia J1 Compact: This Sony Xperia J1 Compact is a smartphone that comes with 4.30 inch 720*1280 display. It is powered by a 2.2 GHz processor apart from a 2 GB RAM and 20.7 mega-pixel camera at the back of the phone. The Sony mobile specifications are Android 4.4, battery capacity 2300mAh, 16 GB storage and a 2.2 megapixel front-camera. You can now give a new meaning and clarity to 'selfies'.
Sony Xperia E4 Dual: Sony Xperia E4 Dual is a smartphone with 5.0 inch 540*960 display that is also powered by 1.3 GHz processor. It supports 1GB RAM and 5 MP rear camera. This particular model hasn't gained enough accolades as although it has a good battery life, it has a poor camera performance, is pretty expensive in accordance with its features and its display is also of an average kind.
Sony Xperia M4 Aqua: This is a smartphone that boasts of 5.00 inch display (720*1280), is powered by a 1GHz processor, has a 2 GB RAM and also has a 13 mega-pixel camera. It has the configured version of Android 5.0, offers an 8 GB storage, a 5 mega-pixel front camera and its battery capacity is about 2400 mAh. The best USP of this phone is its RAM and its picture and display quality.
Sony Xperia E3 Dual Smartphone: This Dual Smartphone comes with a 4.50 inch 480*854 display that is powered by 1.2 GHz process with 1GB RAM and also 5 MP camera. Although this is yet another smartphone that is soon going to hit the market, the reviews are not that good. The front camera is 0.3 megapixel and the Android version is 4.4. This phone offers only 4GB storage.
Hence, if you're looking for sony ericsson latest mobiles, you can take into account the above few smartphones. Buy them only after you weigh your decisions.