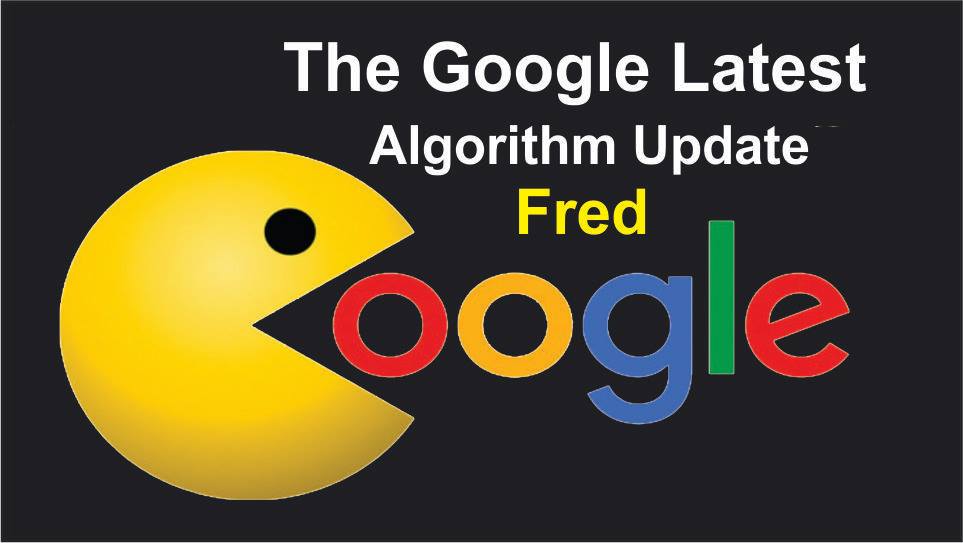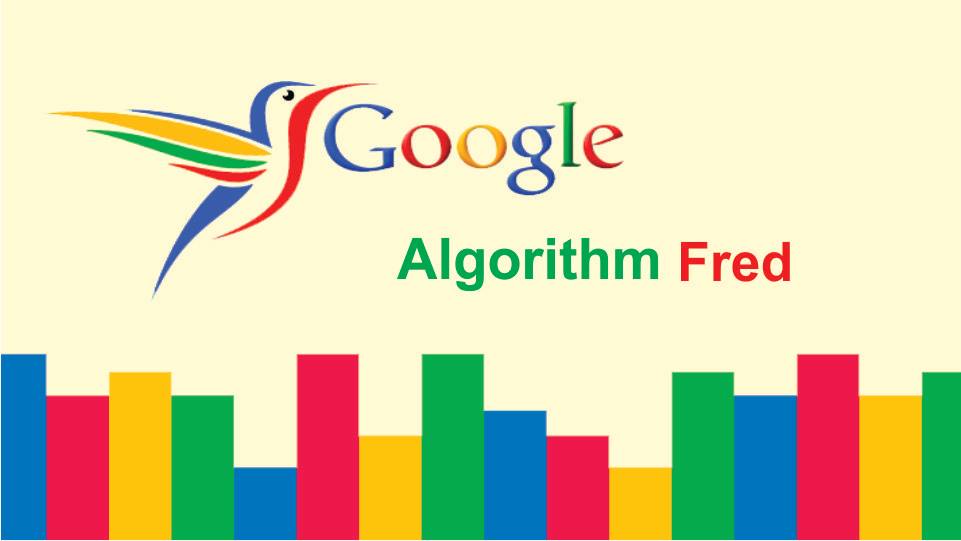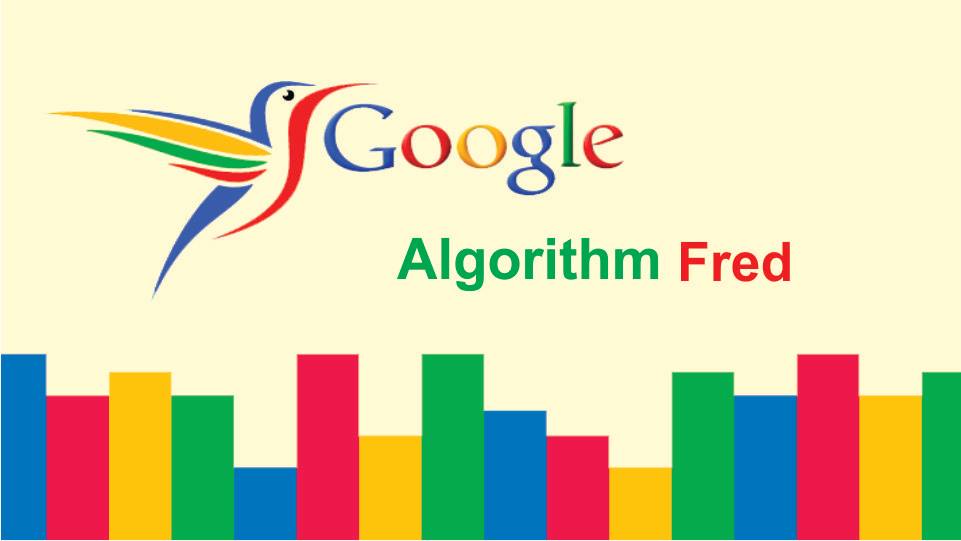 What is Fred? Almost every person related to SEO's community want to know. Later on, it appears as a major Google's algorithm update, which is really a hook up for SEO's community. Fred is the main reason of stir among the webmasters as in ranking a huge number of websites dropped drastically. Drop up to 90% of their keywords at several places in SERPs. What is the common reason behind such adverse position in all these websites? Profiles with low-quality links are the main reason.
Therefore, Fred looks like a link quality algorithm update. It basically ranks a website according to the websites pointing back to it. A strong link profile is supported by backlinks from websites with good domain authority, therefore, it's not enough to just acquire a wide swath backlinks of spammy websites. This new algorithm seriously hits the websites with low-quality backlinks.
How to get rid of "Fred" update?
If you are using spammy link profiles for your website it might be affected by Fred update. If you are following keyword performance, you may want to look for any fluctuation your site may have. To analyze organic traffic performance you have to check Google Analytics.
It is too early to give thorough guidelines on how to get rid of Fred and keep your website in good ranking as officially no comments published from Google on this or hinted the exact types of links.
If your website's ranking is affected by Fred update and doesn't want to hit again through such algorithm updates.
Consider following tips and make a ranking of your website better.
1. Quality Vs Quantity: always make sure of quality backlinks as quality never comes up with the quantity of links.
2. Keep away from sitewide dofollow links: always be vigilant in using sitewide dofollow links because your website lost ranking as they can sink anytime.
3. Use ads relevant to your website: never trust on single domain authority to scrutinize the worth of a backlink, make sure that backlink you are using is relevant to your content and generate great values for your website.
4. Look for the Gold: if a particular link is claimed by everyone then most probably it is holding fewer values.
5. Anchor text diversity: construct a likely anchor text cloud which contains generic words, business keywords, brand name and naked URLs.
6.Keep away from automated tools or bots to generate backlinks. E.g. mass blog commenting bots.
7. Avoid link pyramids, link exchange, and paid links.
Consider the points we have discussed and focused on generating whitehat link building, user experience, and quality content. If you are already on this track you must be able to achieve a better ranking of your website in future.
Over the coming few weeks, we will come with more information to clarify the shock of the Fred update and in the meanwhile, you will try to protect your website from hazardous effects of any algorithm update related to backlinks.