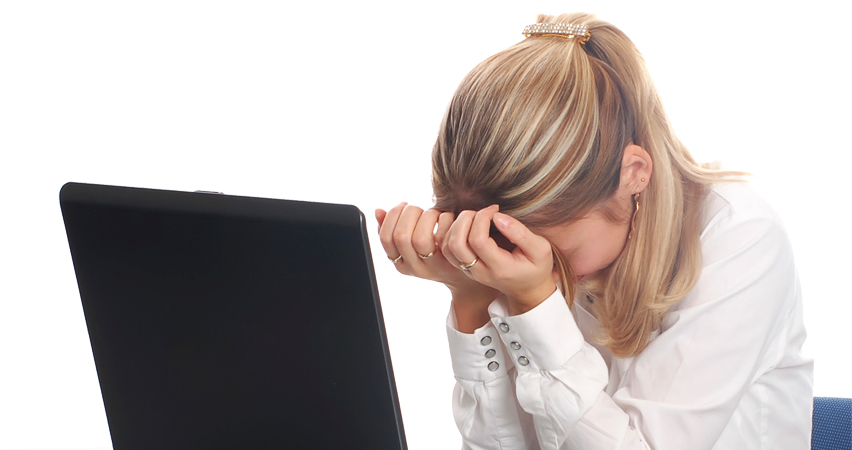 Recently IT departments all across the globe are under increasing pressure to speed up data recovery. Application downtime is costing businesses in the UK £1.3 million a year because of IT departments not being able to quickly retrieve data via recovery.
Perhaps the reason for the growth of data recovery is down to the pure amount of data running through a business's IT systems. With cloud technology and the latest breakthroughs in large hard drives there becomes an increasing amount of data going around – even on mobile phones! Whilst IT companies will always suggest backups as the best method to tackle the problem of large data, there are still many solutions to recovering data using the latest technologies.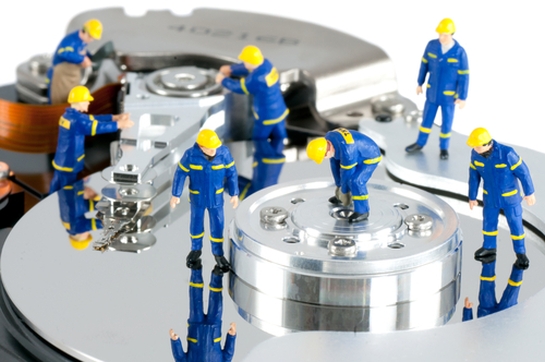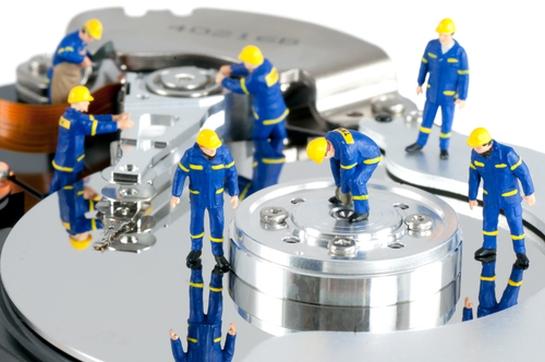 Data Recovery Tools (Software)
The software can be installed to retrieve data, some of these can open disk images and connect to remote PCS ensuring your data can easily be backed up onto an external source. With the right software (even free tools) large chunks of data can often be retrieved from a device and divided into folders at different times, the data can be separated into file types in order to try and restore photos, music and video.
Often you can take a complete image of the device or disk, with this being done then no further damage will be done to the card, device or hard drive.
More Demands for Data Recovery
With growing technology becoming growing problem, The FBI are now warning about viruses taking over, wiping hard disks and making data recovery impossible. These viruses stop the hard disk from even booting – which is bad news for data recovery specialists.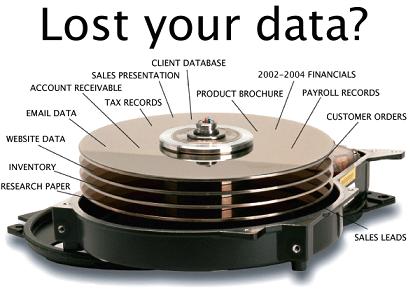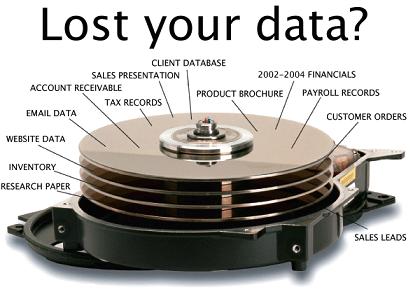 Recently cloud technology has been used as a backup method but is not so effective for productivity when backing up files. Since the data has to be stored on a local drive when using an application such as Dropbox then it means that should it be deleted then the cloud sync will also delete this. Cloud technology might be a great invention but can also cause a problem when it comes to duplicating troublesome files into the cloud.
The Latest Technologies
Available for PC technicians and experts in the field of data recovery are various repair tools costing up to £1000 a piece. These can be head and platter swaps, HDD firmware repair tools or USB recovery equipment. A lot of these are used to replicate or repair data to ensure that certain sectors on the hard drive can remain unharmed or reproduced in order to find past files.
Some of these tools can also be used for HDD refurbishing and are important when considering the laws of data protection – for example, if a company stores information on a computer and then sells the hardware on then it could be in breach of data protection even if the data is erased, This is because using data recovery techniques the data could still potentially be accessed. In order to rule this problem out a HDD repair tool can reset a hard drive completely so that no data can ever be retrieved.