Apple Mobiles
The Good, The Bad, and the Depreciating Trade-In Value of iPhone6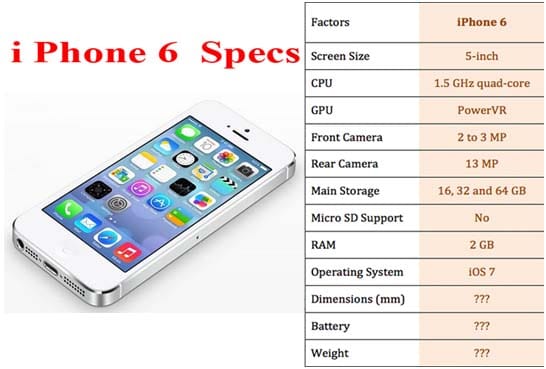 iPhone 6 is Finally Here
For all those who eagerly anticipated new Apple technology, the latest and greatest from iPhone was finally released. There were multiple design leaks that initially added to the excitement of the latest iPhone release. However, not that it is here, some users feel the hype was a little overrated.
Bigger and Better?
For starters, the iPhone screen size is extremely large in comparison to previous models, such as iPhone 5 and 5C. While this makes it more convenient to see, it makes it a little less handy to store and carry. The designers also rounded the edges of the new screen molds, like the iPad's style. Cell phones were initially created for carrying convenience and communication, but these new models are not so compact. The iPhone 6 screen range in size from 4.7 inches to 5.5 inches in size.
Despite its larger size, the iPhone 6 design is the thinnest of its predecessors. The casing is around 6mm in thickness. This makes it possibly one of the lightest of its type, however this also causes the camera mechanism to stand out a bit more than it did on previous models.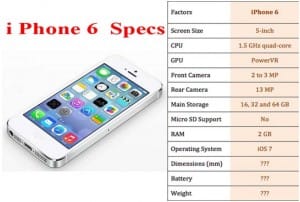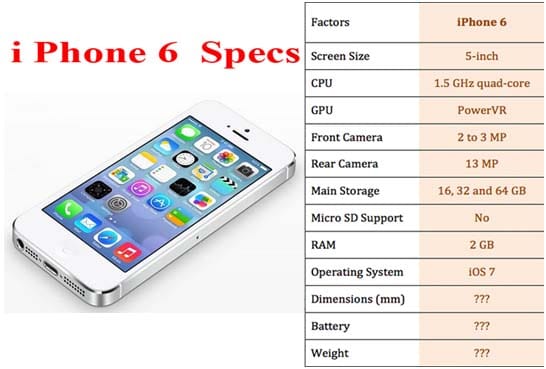 Getting Inside iPhone 6
One of the best aspects of the new iPhone 6 is a big improvement in display resolution. The increase is around 2560X1440 on the 5.5-inch model and around 1920X1080 on the smaller, 4.7-inch model. That means better pictures and videos that are much clearer. Not to mention, watching a movie or slide show is easier and more enjoyable, thanks to the larger style and clearer resolution.
Selfie Lovers and Photoholics
When it comes to taking pictures and making memories that last a lifetime, the iPhone 6 camera is a big improvement from previous models, in particular the iPhone 5. The speed is has been increased to around 1.5ghz.
Ironically, Apple fans are in for even better camera features in the future, thanks to the recent hiring of Nokia's camera engineer. On the downside, iPhone fans will not see these improvements until future models are released. The Nokia engineer was not involved in the recent iPhone 6 release designs.
Online Billing Just Got Easier
iPhone 6 users will find online billing much easier than before. American Express, Discover, Visa and Mastercard recently joined in a partnership with Apple. This will allow users more security, speed and convenience with it comes to their online accounts. The increased speed and screen resolution also allow for easier and faster viewing for customers.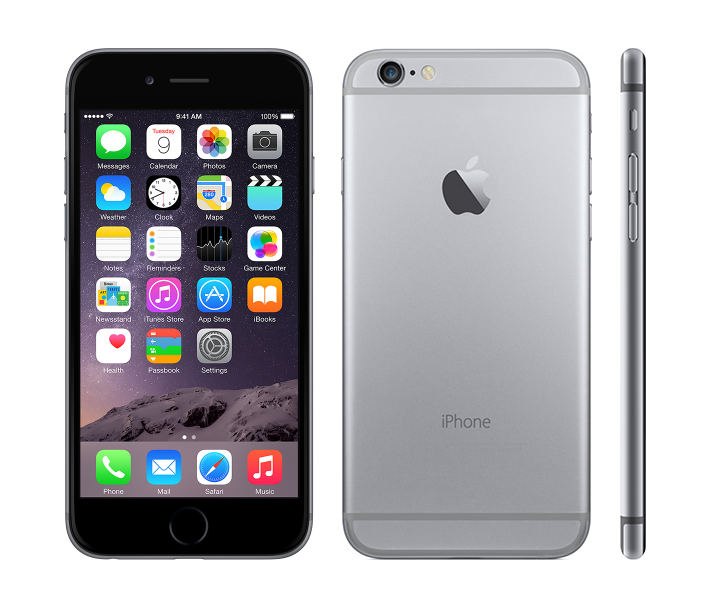 More iPhone Improvements Coming
Apple is not going to stop competing with Android, so expect more improvements before the end of 2014 and even more in 2015. The designers are already working on upgraded iPhone 6 designs and plans are on the drawing board up to iPhone 8… so far.
Getting Your Money Worth with iPhone 6
Fortunately for iPhone users, Apple does offer Trade-In values for outdated models. Of course, the value is drastically less than the original purchase value of these minicomputer/communication devices. Trade-in values also varies via the provider and is subject to change at Apple and the provider's discretion.
For example, AT&T can give users back around $325 on a 64GB phone in almost new condition. Sprint tends to have the lowest trade-in value for their users, starting around $185 on a 64GB in pristine condition.  Verizon takes it back up a notch offering around $300 and T mobile will give customers back as much as $225, once again, depending on the condition. iPhone 5 and 6 models that look gently used get back a good portion less. The more used the iPhone appears, the less the trade-in value, regardless of the initial cost.
Good, Bad and Depreciating Values with iPhone 6
That is the gist of the good, the bad, and the rapidly depreciating value of iPhone 5, 6, and even future models. In the ever-evolving world of technology, Apple will always be designing and developing new and improved models for their customers. Otherwise, android would take the front line in digital communication, and apple cannot have that. iPhone fans can expect to be forking out more cash on an updated model, most likely within the next 6 to 12 months. Those hoping to cash in on the highest value of the trade in programs, should likely keep protective coating on devices and definitely use an Apple carrying case or high quality alternative.