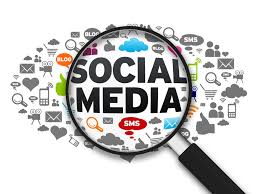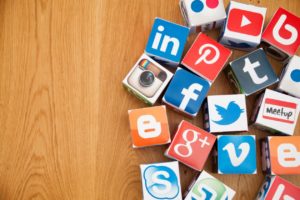 Social media marketing is huge because so many people spend the majority of their time online on their social media pages, from Facebook to Instagram and everything in between. On top of that, many consumers now use social media to find a variety of businesses and the products and services that they're interested in purchasing. Consumers also use social media to connect with a business, follow its progress, ask questions, and more. For these reasons, companies are harnessing the power of social media to market themselves, but to be successful you need to avoid making the following mistakes.
Going into it Without a Strategy
One of the most common mistakes that businesses make when it comes to social media marketing is diving in without a clear strategy and plan to follow in place. If you don't know how to come up with an effective marketing strategy, both on social media and offline, consider attending a school like New England College to get your online master of science in marketing management degree. Once you know how to plan a marketing strategy that is clear and filled with milestones, you will be able to tackle it with greater confidence and track your results along the way.
Failing to Offer Consistent and Valuable Content
Many businesses make the mistake of putting themselves on too many social media channels without having the ability to dedicate themselves to each of those channels. If you end up posting only once in a while, your social media presence won't really be much help. Therefore, it is best to start with one or two social media channels where your target audience spends most of its time. Dedicate your time to developing and sharing content that's interesting and useful, and then expand to more channels as you feel confident to do so.
Not Interacting with Your Followers
Another common mistake made by businesses of all sizes is using social media merely to promote their products and services, without actually interacting with their customer base and followers. Rather than making a post and forgetting about it, engage in conversations about your brand and offerings. Only create posts that are geared towards selling something about 30% of the time. The rest of the time, post content that is informative, interesting, shareable, and valuable. Answer questions, reply to comments, and answer your messages to keep your followers engaged and coming back for more.
Overusing Hashtags
Hashtags are used on social media sites ranging from Facebook and Instagram to Twitter, and they can help get your posts in front of more people. The problem of overusing hashtags is common, though, so limit your use of hashtags by incorporating only those that are relevant to each post.
Now that you know a few of the biggest mistakes to avoid when it comes to effective social media marketing, you can take steps to ensure your plan will flow perfectly. Remember that you can always enroll in a program to get your master in marketing online if you want to hone your skills both on and off social media.
Know more about social media news here.