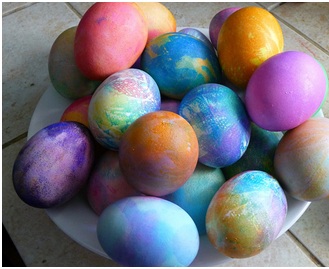 Most gamers love the surprise of finding a hidden bonus in a game. There's something immensely satisfying about the little ding that accompanies most of the finds, and Easter egg finds awaken the child inside.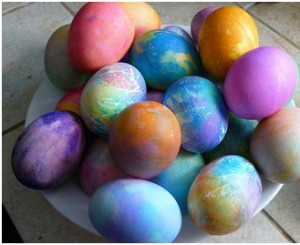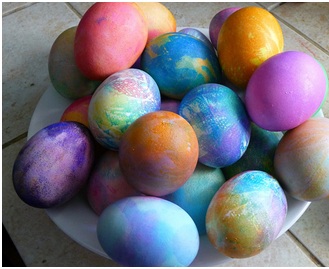 You can find a huge list of Easter eggs in games, software, music and movies in The Easter Egg Archive at http://www.eeggs.com/tree/563.html, but if you haven't got time to trawl through the whole roll call, here are ten of the best. Just like finding the right SEO Edinburgh company or electrician by doing an internet search, these eggs can be hard to find.
Find the smiley faces
According to Games Radar at , Half-Life offers one of the best surprises ever. Get the c1a1c map in the last part of Unforseen Consequences in the Room of Gaben and find a black box. Go inside and turn on your torch. Don't read on if you want to be surprised but, if not, you'll be met by 1,000 happy Newell faces.
In Batman: Arkham Asylum there's a secret room connected to the office of Quincy Sharp. If you find it, you'll be rewarded with Arkham City blueprints hanging on the wall. Companies can use specialists to help themselves be found more easily on the internet but there is no egg finding companies out there (yet). Hopefully, this guide will provide a little help with the hunt – or at least let you know what you missed.
This next one is one of the funniest Easter eggs invented. Try to find the two assault soldiers having their own rave in a strobe-light filled elevator hidden with the Dead Man Walking part of Crysis 2. Fans of the TV series Lost, meanwhile, can be rewarded with the hatch from the show in the first level of X-Men Origins: Wolverine. You can also find Frostmourne-Arthas' sword from World of Warcraft III in chapter two – if you look hard enough.
The most well-hidden
If you ever played Donkey Kong on the Atari, it's almost certain that you never found the hidden egg that was not discovered until 26 years after the game came out. You would have needed to complete a complex criteria list before killing off Mario to see the initials of programmer Landon Dyer on the title screen. You might also have missed out on the opportunity to play Maniac Mansion whilst playing the follow-up, Day of the Tentacle. This wasn't quite so hard to find but if you didn't get there, you had to use Weird Ed's computer as Bernard to access the game.
To round up the top ten, there's a great puzzle in a painting in Chapter 14 (The Cistern) in God of War: Ascension and in Chrono Trigger there's the chance to meet the team behind the game in a secret developer room. You'll have to beat the game and start a New Game Plus first, though. If you like a bit of horror in your gaming, see if you can find Jason Voorhees from Friday the 13th in Dead Island or get ready for a giant rat reward by trying out your shooting skills in Kate chapter of Mirror's Edge.