Tech
How Technology can Give your Pet a Better Quality Life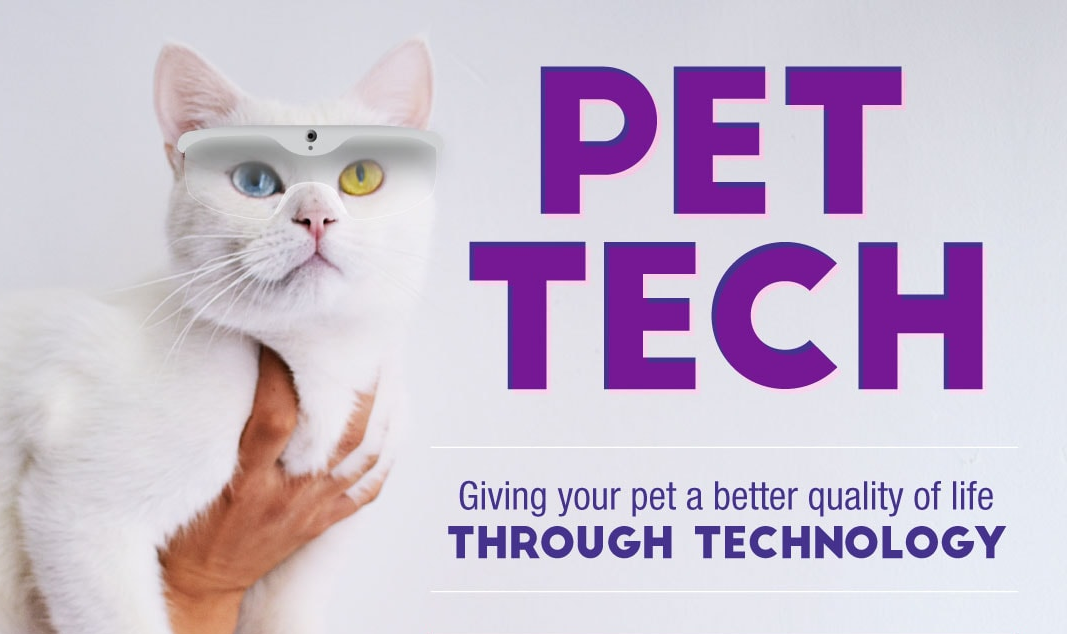 Tech enhances every area of our lives, and now it's starting to enhance the lives of our pets as well. We are busier than ever before, so giving our pets the attention they need and deserve isn't always easy. Fortunately there are tech solutions that can keep us connected to our pets and even help us care for them whether we are there or not, which can help us feel more connected to our pets than ever before.

Cats don't need much, but they do need a clean litter box and a little exercise once in a while. Robotic litter boxes can go a long way toward keeping your cat's waste where it belongs – if you aren't there to scoop it out, at least you can be assured your pet isn't going to revolt. There's also a really neat laser pointer gadget called the Frolicat Bolt that can help your cat get exercise even when you are away, so your time at home can be reserved for those prized snuggles.

Some dogs need a lot of extra love and attention, and thanks to gadgets like GoDogGo you can keep your canine bestie entertained even when you aren't around with a rousing game of fetch. Smart pet bowls such as the Petnet can help you keep your doggo on a feeding schedule even if you are going to be getting home late from work once in a while. And the Furbo dog camera can help you peek in on your buddy just to say hi any time of the day, especially helpful for dogs who experience separation anxiety.

Pet ownership in the United States is on the rise, and currently there are 393 million pets in American households. We are also spending more than ever on our pets – 76% of Millennials and 50% of Baby Boomers are willing to spend more on their pets than on themselves, and it shows. While we are at work longer than ever these days, we can still give our pets a good quality of life through pet tech while also staying more connected to them when we are away.

The pet market is booming, and pet tech is the latest trend to emerge out of it. Learn more about the various kinds of tech solutions available to busy pet parents from this infographic. Is pet tech the wave of the future or just a passing fad?