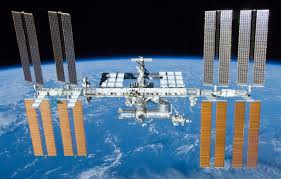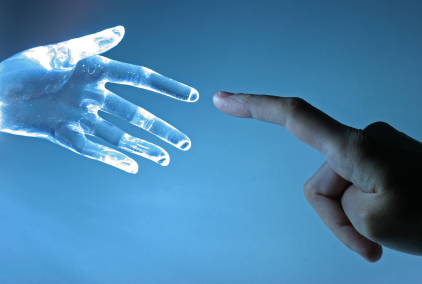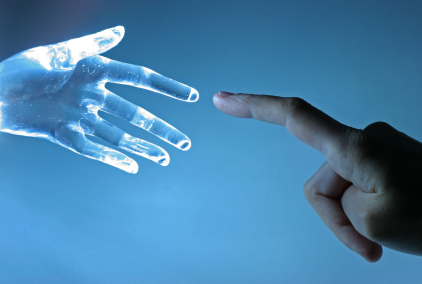 This is the world of technology wherein people are living in a fast-paced world filled with all kinds of facilities around them. Though many would argue that technology has done more harm to society and people than good, they would actually have a change of opinion by the end of the article. Technology simply means putting the theoretical knowledge or a vague idea into practical work which can help people to actually find solutions to numerous problems that they would come across during their daily life. Thus, for simple understanding, technology is related to out-of-the-box thinking for a particular problem done by people who do not wish to fall in line to actually get labeled as another common person.
Technology and religion
It can also be used by people to break the common jinx they would have within themselves or even pass down to the society they live in. Thus in a place filled with superstitious people, it is technology and people working in such areas who can shake the people back to reality. Though it is again a common belief that God and science cannot co-exist for a peaceful survival in society, it is again due to these people that there exists some coherence between the two groups in the society. Thus technology which is formed due to mere practical knowledge in a person not helps people to think related to science but can also help them to think about the social aspects.
Domains in technology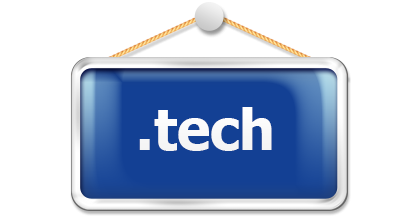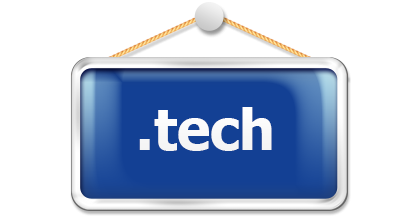 Technology is a broader classification that can be narrowed down based on the industry they are being used. This can help people in that particular stream to come up with different and path-breaking ideas which can even change the normal and methodical functioning of the world. Therefore, technology can be anything based on the field a person actually works on to even the fields they can have their impact felt. Some of the common technologies found these days would be computer technology, biotechnology, nanotechnology, communication and mobile technology, and even electrical and electronic component technology. But all these other sectors would actually be dependent on the electronic component technology as they form the core for all the objects that a person would like to use these days. It is because of some revolutionary ideas from this field which people have found other technologies to be easier for them to work on.
Latest impact in the current day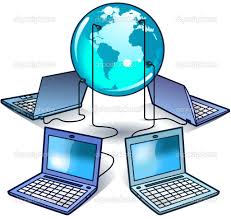 These various technologies these days actually help people by providing various benefits for them. Computer technology has been the most challenging and path-breaking one as people are able to make use of these computers to create an impact in other fields. The rise of this technology has seen a gradual rise in all other areas which has actually made the current generation to live a far simpler and easier to live than their ancestors. The other technologies which have a direct impact due to this one would include mobile and communication technology which has grown by leaps and bounds from the past decade.
Nanotechnology is also one other current domain in today's world helping people to perform various products in miniature sizes which can actually perform better compared to their massive counterparts. This also has an impact on different sectors where people can find it to impact the lives of numerous people, especially from their health aspects. Biotechnology which relates to the life of all biological species also has a great part in this sector as it is from this field that people have found solutions to conquer many dreaded and unconquerable diseases that even their forefathers were not able to achieve.