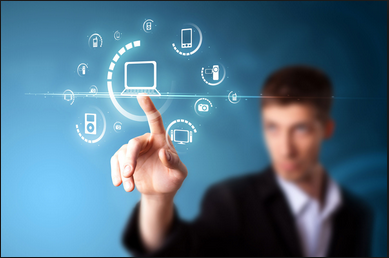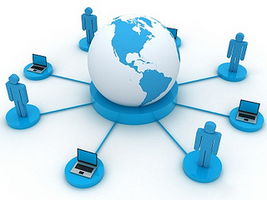 It is true that not all breakthroughs are created in an equal manner. While some arrive as some of the most useful things, there are others that set the stage for innovations that emerge some time later. We are the ones who have to estimate when these innovations will come into existence. But when it comes to the latest IT technology news, there are some that are worth knowing. Check out some of the latest technological advancements that you can easily expect in 2015-2016.
The Smart-home
The IoT or the Internet of Things has always suggested the interconnectivity of different ecosystems and devices. The IoT will connect devices and improve the quality and practicality of our day to day lives. In fact 2015 will see the IoT get a domestic backdrop in a huge way where more and more connected devices will pull the idea of the smart home and bring it sharply into focus. The drive towards the smart-home industry might even mean surges in home sensor and security products and this will also mean more smart devices coming into the market. This will also aid productivity and also enhance entertainment.
The smart appliances
When you're staying in a smart home, you will definitely need smart gadgets and appliances so that you can easily stay on top of technology. One of the names is Bosch and this is surely going to kickstart the year filling it with newer smart appliances that will gradually make life easier and simpler. If you're following the internet technology news, you will be aware of the fact that this company is the main sponsor of the smart-home section of January's CES show too. Philips, Nest Labs, Electrolux, Belkin are some of the others who will be joining this bandwagon.
Mobile payments
This is another inevitable thing that is going to happen as mobile payments through smartphones will become immensely popular. Such services will soon be grabbing headlines in 2015. Apple is going to be the ever-so-close to the UK roll-out of the Apple Pay service. Although the launch of Apple Pay might not be useful to everybody but making online payments is certainly going to become much easier.
Therefore, if you're wondering about the latest IT technology news, you may take into account the above mentioned. Stay aware of what's going on in the world so that you are not easily duped by anyone.