Tech
Streaming BBC Abroad With An iPlayer VPN
BBC iPlayer VPN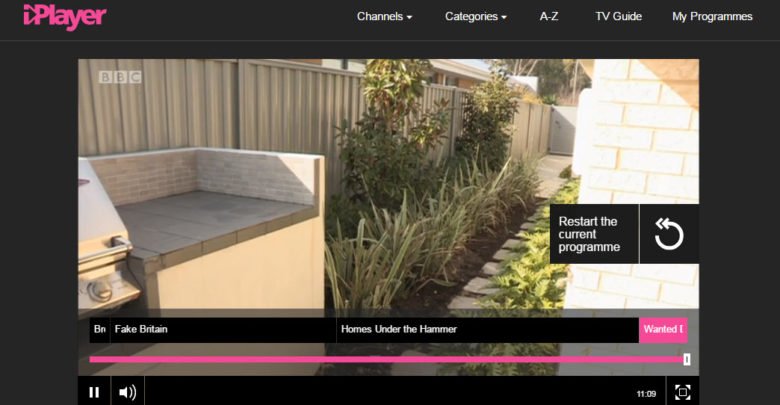 BBC is one of the best media broadcasting corporations, despite the fact that it mostly covers what is going on in Great Britain. Its high-quality content is a favorite for people all over the world, and the programmes enjoy a huge audience.
Apart from keeping relevant in terms of what it offers its viewers, BBC has also managed to embrace technology, as the way to gain access to its channels online is through its own custom streaming service, the so-called BBC iPlayer. UK residents have no problem accessing and enjoying the use of iPlayer, as it goes together with a licensing fee that most British pay as part of a cable provider subscription. Not the same, however, can be said of everyone outside the British Isles who wants to watch BBC content.
It's Not Just The BBC
By blocking access to its channels outside of the UK, BBC's goal is simply to protect itself from license-related issues. Many other media corporations have done the same, as most of their revenue comes from licensing fees. Exclusive, premium content is not free to make, hence watching it also costs money. That's where location restrictions come into play.
As the world has grown more and more into a global village, however, locking down premium content on the basis of geo-location has become increasingly difficult for broadcasting giants. Ways to work around these restrictions were first created via the use of proxies, and nowadays you can bend the rules with the help of a VPN (aka Virtual Private Network) service. If you are not familiar with differences between the two, you can find the answer at https://www.howtogeek.com/247190/whats-the-difference-between-a-vpn-and-a-proxy/. These services make it possible to enjoy your favourite BBC shows from anywhere in the world. Let's find out how you can choose one that will do the job for you.
Choosing The Best VPN Service For iPlayer
It's very important to do your research before you decide on a VPN service provider (some great tips here). It's not enough to let you currently bypass the BBC location restrictions, as what works right now might get blocked a few months in the future because there is an ongoing effort from the corporation to track down and filter out unauthorized access to its content.
When you are looking into VPNs, the most important thing to look for is consistency in unblocking BBC iPlayer abroad. Do your best to narrow down your list of potential providers to the best of the best, in order to rest assured that you are not going to get blocked. If you don't have a clue where to start, you can search for legitimate advice at FastestVPNGuide.com. Look at speed, variety in server locations, security features, number of devices per account, customer support availability, etc. Compare, analyze and take a pick.
Setting Up Your Chosen VPN For iPlayer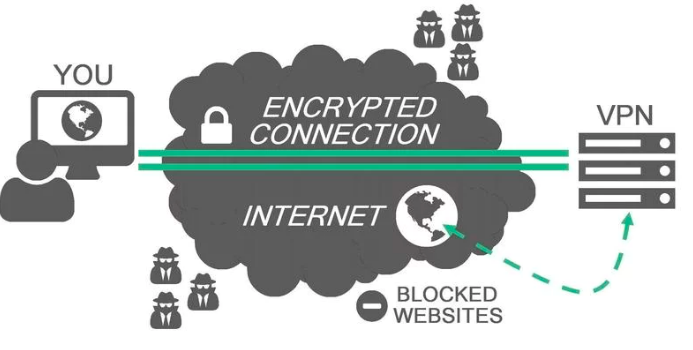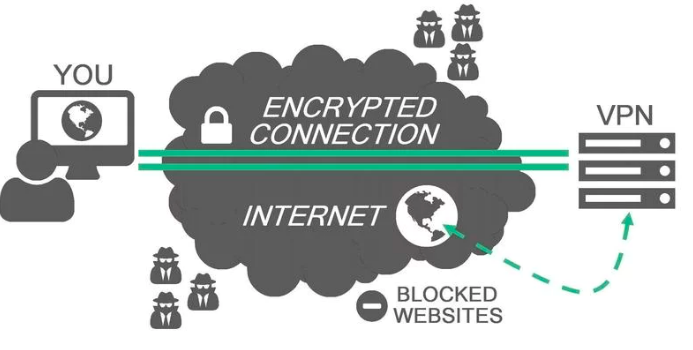 Setting up a VPN service for BBC iPlayer is not rocket science, especially after you have done a successful research on choosing one for your needs. After signing up with your preferred provider, you will have to download and install the VPN client. One way to avoid unnecessary stress for yourself is by making sure you are downloading the proper installation package for your operating system. Just follow the instructions carefully and you should be fine.
After you install the client, run the VPN software and set up a connection protocol that will be followed every time. The next and most important step is to select a UK-based VPN server, as you want to create the impression you are connecting to the iPlayer from a British IP address. Click "Connect" and choose your fake name and a valid UK postcode. After completing all of the abovementioned steps, you can navigate to the iPlayer URL and begin your viewing experience. If you have any issues, there are many VPN troubleshooting guides on the web. If all is well, congratulations! You should have a working VPN by now!
Common FAQs on BBC iPlayer VPN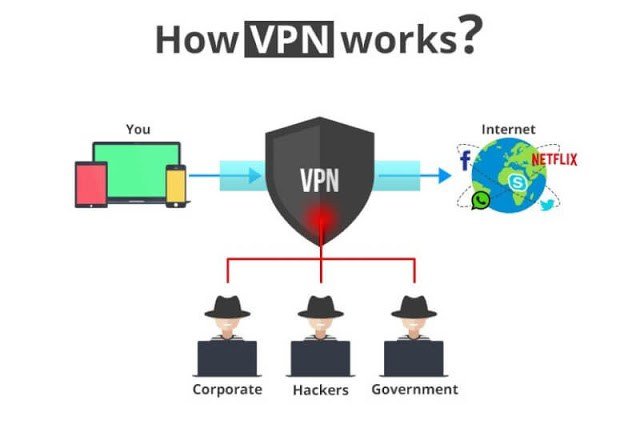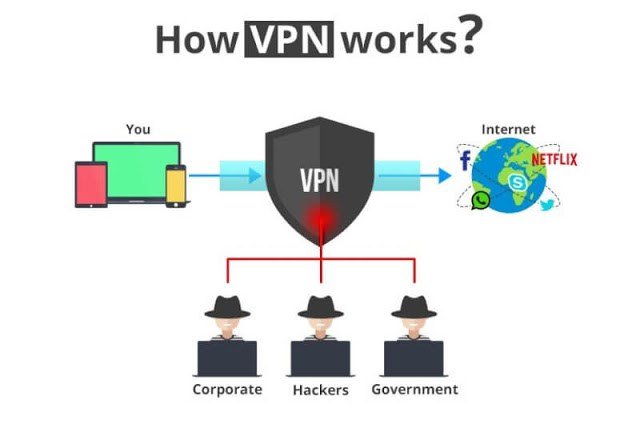 As the term VPN belongs to the distant and obscure world of technology and programming, for some people, a brief introduction to the concept would answer most common VPN questions that usually come up when trying to unblock access to media content.
VPN is simply a service that enables its users to create a private and secure connection bridge that will be used for a safe data exchange with the World Wide Web. VPNs have numerous benefits, but the most important one in our case is being able to simulate a connection from any desired spot on the planet without having to travel there. You can bypass all regional restrictions that obstruct your access to information. You also have a reliable way of interacting with other computers on the internet by using an encrypted connection, the absence of which leads to user data vulnerability. The latter is a pretty good reason to get a VPN in the first place, even if you are not after access to the iPlayer.