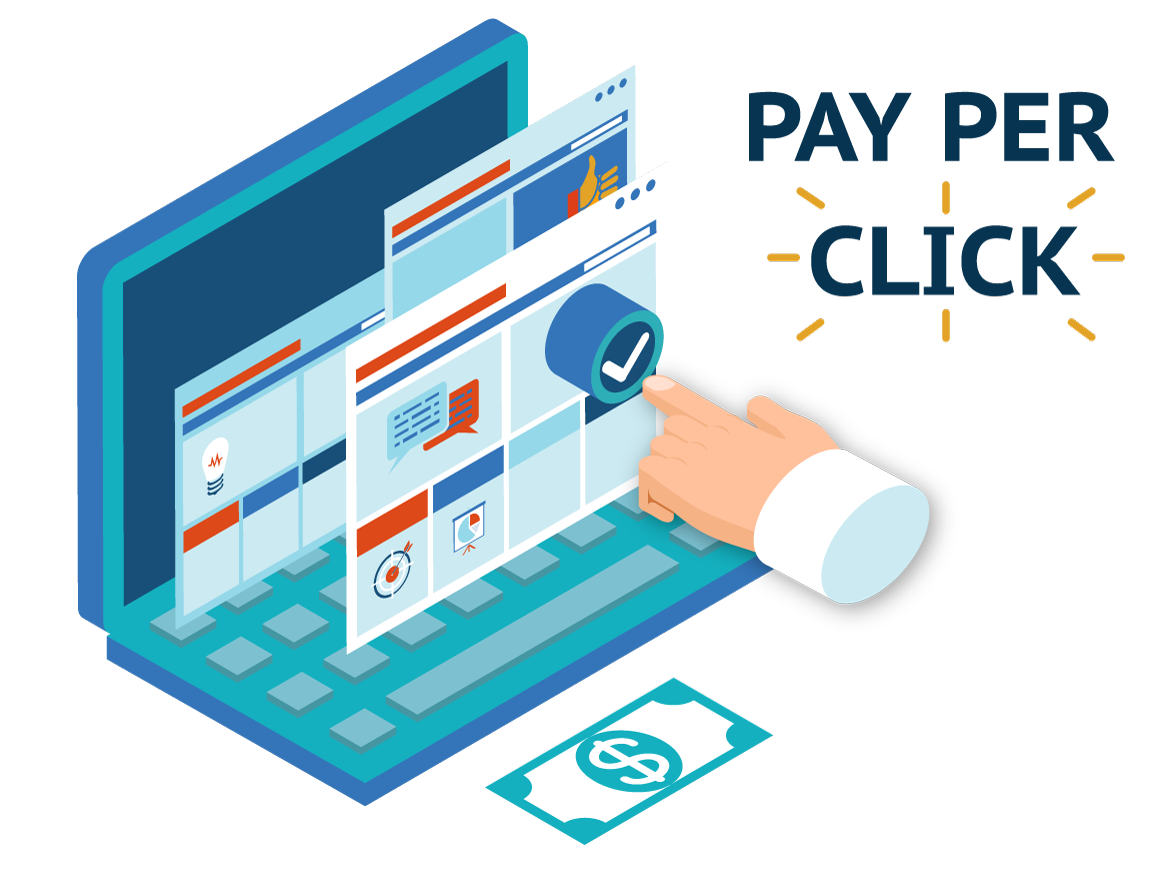 Organic growth is undoubtedly one of the chief metrics for the account management team of an agency. Organic growth is the total amount of surplus revenue which is generated through the current client relationships. Clients come to agencies as they want to get more from their paid search and social media program and they want consistent revenue, volume and profit growth. In order to drive organic growth, the account managers should be selling always. But how can a PPC account manager persuade the stakeholders to invest more money into their PPC accounts? Let's take a look at a few strategies.
#1: Set yourself a solid strategy
Always remember that the cornerstone of a PPC program is to have a solid and well-planned strategy. If you don't have a worthy plan in place, it could be difficult to convince the stakeholders and make them believe in the fact that investing more money in paid search is indeed a wise idea. They will definitely ask you why more budget needs to be invested and how this extra fund is going to be spent and what the consequences are anticipated to be. You can have a credible plan if you can work under the guidance of a coherent plan.
What exactly does a worthy PPC strategy look like? You need to have a deep understanding of the entire business situation, you should know a guiding principle that governs all directions and also a well-coordinated plan with initiatives that are tied to the guiding principle.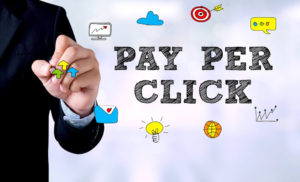 #2: Bring forth new ideas
Presenting brand new ideas to clients is important for winning more money from them. But you must be wondering the reason behind presenting new ideas. We all know that the PPC landscape is changing and ever-evolving. A tactic or strategy which is incorporated today will certainly become outdated within a few months from now. On the other hand, there are too many pay-per-click platforms available for marketers. Breaking into social networking sites like Pinterest, Facebook and Twitter opens up new phases for expansion and growth.
For building a successful pitch, you have to define the scope of the pitch idea, tailor the pitch for which you make the decision and boil down ideas to the most vital points that need to be spoken of. Strive to bring forth new ideas to the table.
#3: You should know how to overcome objections
During any kind of selling situation, you should be prepared enough to overcome all sorts of objections. In spite of having a sturdy strategy in the right place, there will definitely arise a time when you have to hear No from your clients. You should never treat 'No' as the final word but you should rather treat it as the start of another new dialogue that can help you in obtaining more budgets. Hence you should use these 'Nos' as a change to strengthen the pitch and build a stronger case for the future.
If you can educate your audience and also have a strong point of view, you can always be able to build a strong opinion after having made extensive market research. It's all about credibility when it comes to overcoming objections and unless you're fully prepared and confident, you can never reduce objections.
Therefore, as we see, boosting PPC accounts is all about selling clients over the idea that your approach is the best one for executing a plan. For this, you require having a coherent strategy and a stream of brand-new innovative ideas apart from a convincing argument about why your clients should implement more budget into your PPC program.