Startup companies are always on the hunt for the development of their business. They are always on the seek out for something new and innovative which can help them to grow their business in a better way. This is the reason why they need to focus on the development of their products and services so that they can attract more clients to their business. And outsourcing .NET software development is one of the ways. In general, outsourcing .NET Development is a process by which a company hires an external organization to provide specific services or portions of work related to software development. It can be a great way for start-ups to get their feet off the ground and increase efficiency, but there are some things to keep in mind before making the decision. Here are twelve reasons why hiring.NET development services can be a good idea for start-ups.
What is .NET development?
First of all, let's go through the overview of its definition. .NET is a powerful framework for developing software applications. It is widely used by many companies because it provides a number of benefits that make the development process easier and faster. .NET development is the process of creating software with the Microsoft .NET Framework. This can include developing desktop applications, web applications, or services. It can also include developing for mobile devices or the cloud.
Why should start-up businesses outsource .NET development?
There are countless reasons why start-ups should outsource their .NET development. One of the key reasons is that you can take advantage of the pros and cons of outsourcing software development to a third-party vendor. But in detail, here are 11 of the most important ones:
1. .NET development outsourcing can help you save money
First and foremost, outsourcing .NET development enables you to save quite a lot of money. This is because when you hire a software outsourcing company to take care of your .NET project, you do not have to invest in expensive infrastructure or hire full-time developers. This can help you keep your costs down as much as possible in comparison with developing the .NET software in-house.
2. It can help you save time and resources
Not only cost, but outsourcing .NET development can also help you save time and resources. When you outsource the development of your software to a vendor, you don't have to spend time managing the development process or troubleshooting issues. This can allow you and your team to focus on other areas of your business.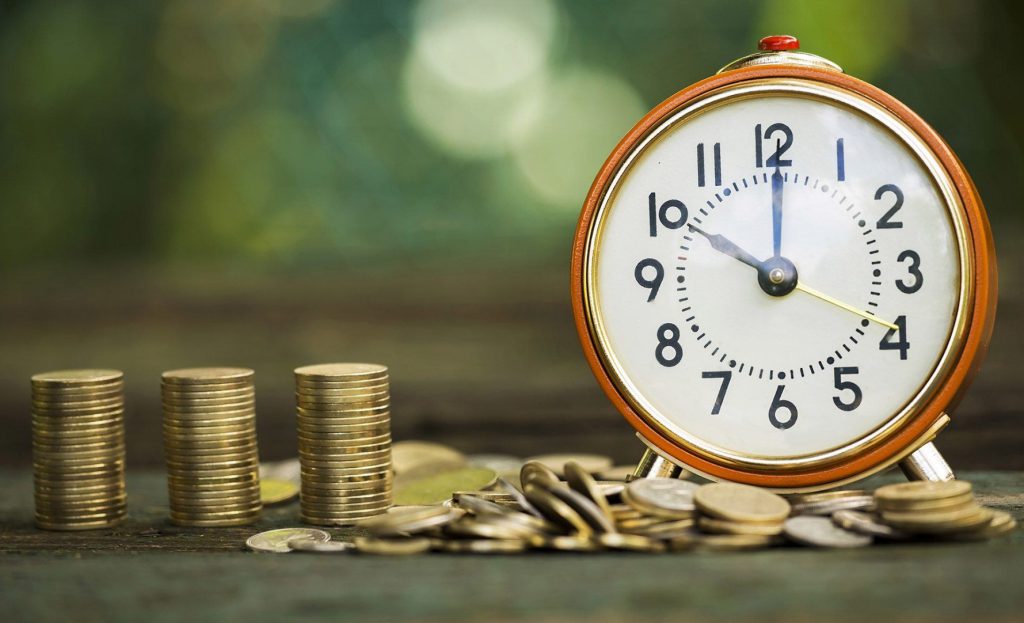 3. Outsourcing lets you improve quality while securing the outcomes
When you outsource .NET development projects, you can improve the quality of your software product when it is done. Having a professional development team working on your project, you can be at ease when they can assist you in creating a high-quality product that meets your specific needs. Moreover, they can also help you secure the outcomes of your project to avoid any potential problems down the road.
4. Focus on your core business value
As emphasized several times, outsourcing .NET development can free up time and resources to focus on other areas of your business and acquire more value. This can aid you in growing your business and achieving your long-term goals while still having your .NET project completed with flying colors.
5. You tap into new markets by outsourcing your .NET development project
When you work with a professional development team from other countries, they can provide you with insights about the new markets and help you target the right users. This can help you expand your business and reach new customers more efficiently than when you do it on your own. Also, the developers from outsourcing vendors will add more value to your project, which you cannot find within your team.
6. Give you the advantage of staying ahead of the competition
Working with a professional team not only shortens the development process of your project but also secures quality. This is such a big advantage against your competitors while they are str. This can help you win more business and grow your company.
7. Reduce risks of failures
Outsourcing .NET Development can help you reduce risks or at least in comparison with in-house development. When you hire a third-party company to work on your project, you transfer the risk of developing the software to the development team, and they are responsible for the success or failure of the project on your behalf of you. Even in case, the project goes wrong, the vendor will have the more important duty to make it right. This can help you protect your business and avoid potential problems.
8. When outsourcing, you can improve efficiency
You can improve the efficiency of your software development process better if you outsource your project. The outsourcing partner can help you streamline the development process so that it is faster and more efficient. This can help you save time and resources.
9. It can help you get better results
All the benefits mentioned above certainly lead to a higher percentage of success since the outsourcing partner is hired to help you achieve your goals and objectives. This can help you improve the quality of your software and get the outcomes that you desire.
10. Less worry about deadlines
Having an outsourcing team working on your project will help you avoid delays, commit to the deadlines and meet your expectations. The vendors get their own workflow and processes to ensure that the projects go on track and get finished on time, and they are highly committed to the time and results. So, you have nothing to worry about when it comes to deadlines.
11. It can help you improve customer satisfaction
Outsourcing .NET development projects can save you time, resources, and cost, and it also ensures the quality of the outcomes and deadlines. All of those things will result in satisfaction from not only you but also the end-users.
In conclusion, outsourcing .NET development can be a great way for start-ups to reduce costs while getting their products or services to market in a shorter time. By outsourcing the .NET Development, start-ups can take advantage of the expertise of seasoned professionals who can help them create a high-quality product as well as reap so many other benefits, as we mentioned above. With the 11 reasons outlined in this article, it's hard to see why any start-up wouldn't want to outsource their .NET development projects to a third-party vendor. So, if you're a start-up, what are you waiting for? Find reliable partners now, get in touch with them and let them help you take your business to the next level.