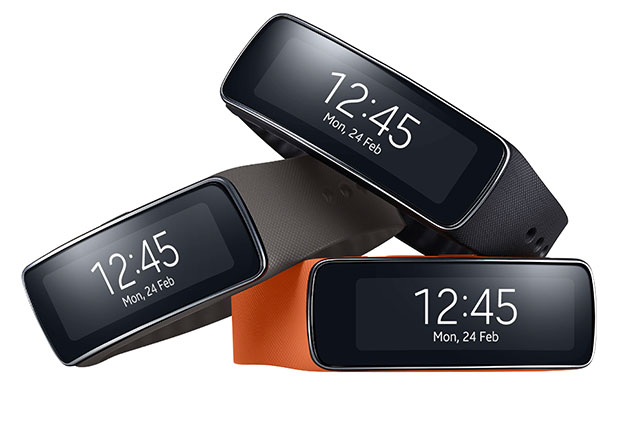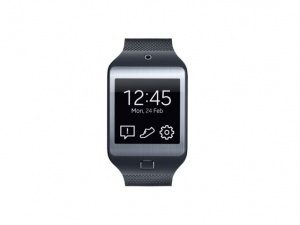 To hear the word 'watch' without the word 'smart' in front of it will definitely become a description of heirloom description as even luxury watch brands have also embraced smartwatches. In the year 2016, Apple had launched its second generation smartwatch and Samsung and Asus brought their fashion companies into the market, including Skagen and Michael Kors. Hence, what should you be watching out for when it comes to the latest smartwatch in the market? Check out the best smartwatches that will hit the market in 2017.
Tag Heuer Connected 2
The original TAG Heuer Connected smartwatch was introduced at Baselworld in 2015. Their CEO, Jean Claude Biver reported to the German Publication that its successor will be released in 2017 May. He said that there wouldn't be too many features but the Connected smartwatch will provide you with a payment function, along with better GPS, better reception and longer battery life and all this means that it is Android Wear 2.0.
Huawei Watch 2
There is enough existence of Huawei's plans for manufacturing a new smartwatch which have recently resurfaced, thereby suggesting an update to the 2015 model which may be launched at Mobile World Congress 2017. This version has a cellular connection and hence you don't require connecting it with a smartphone. The design of this smartwatch is unique enough and you can even wear them to parties.
LG Watch Sport and LG Watch Style
As per rumors, Google has got some plans to launch 2 new Android Wear which have been given the name Angelfish and Swordfish previously but now they are going to be LG Watch Sport and LG Watch Style. The Watch Sport is going to be 14.2 mm thick and it will be offered in dark blue and titanium and it also features 1.38 inch face, 4GB of storage, 768 MB of RAM. You will also get the sports model with cellular connectivity.
Swarovski Android Wear smartwatch
Did you know that Swarovski is bringing an Android Wear smartwatch in March, 2017? This particular device got confirmed in CES 2017 after Qualcomm announced that this smartwatch would have its chipset inside. There were no such details revealed about the smartwatch apart from the fact that we had to wait for few more months to know about it.
Hence, if you love to collect watches, do save some money to gift yourself the best smartwatches of 2017. Know more about latest gadget related news here.