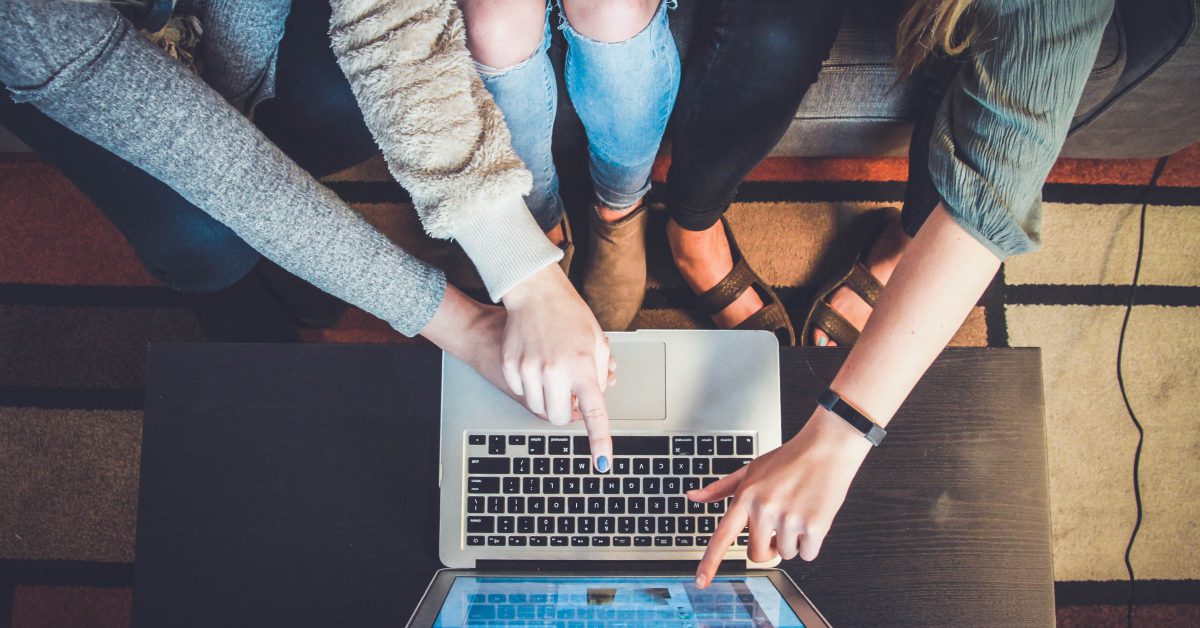 SMBs and marketers are widely using social media to grow their brands and businesses as they can generate more leads, increase brand awareness and score more conversions on this great marketing landscape. Being active and accessible on social media is a time-consuming task as well. So many diverse tasks such as creating amazing graphics, checking the analytics and responding to the messages of followers, etc. make social media marketing time taking and daunting too.
As social media marketing is an essential element for the ultimate success of a business or brand, a number of social media tools are available in the market that can help you complete the tedious tasks in an organized and efficient manner. Here is the short but authentic list of social media tools you need to use for ultimate marketing success.
Buffer is a familiar social media marketing tool that can make your SMM campaign easier and effective as well. Its sleek interface and analytics features allow you to boost your social media presence efficiently. It is a great social media scheduling tool that brings consistency in content publishing to provide you better marketing outcomes. you can manage all your social media profiles and multiple accounts from a single dashboard. Buffer also offers a Google Chrome extension that makes it easier to share content on different social media sites like Facebook, Twitter, Pinterest, and LinkedIn simultaneously. It could be a great place to start social media automation if you don't have a social media tool right now.

Hootsuite is one of the best social media automation tools and can be the best match for all the business types. It comes with great features of monitoring, content scheduling, analytics, and handling multiple profiles at the same time. It not only helps you schedule all your posts across different social media accounts but also provides reliable analytics that can help you create better social media marketing campaigns.

It will provide you with analytics that matters a lot to making the social media marketing campaign successful and effective. It is more than a social media tool and can help you increase brand awareness across different social media platforms. It will highlight the posts that get the most engagement, peak hours to publish content, and many other things that are necessary to make SMM campaign successful. It tracks post engagements and calculates the social media marketing ROI to let you know what to do so next. It is a great tool for marketers as it shows which demographics have the best engagement numbers and which social media platforms convert more, and at what times. You can also share the analytics reports obtained from the social clout with your digital marketing agency to let them plan something lucrative for your brand or business.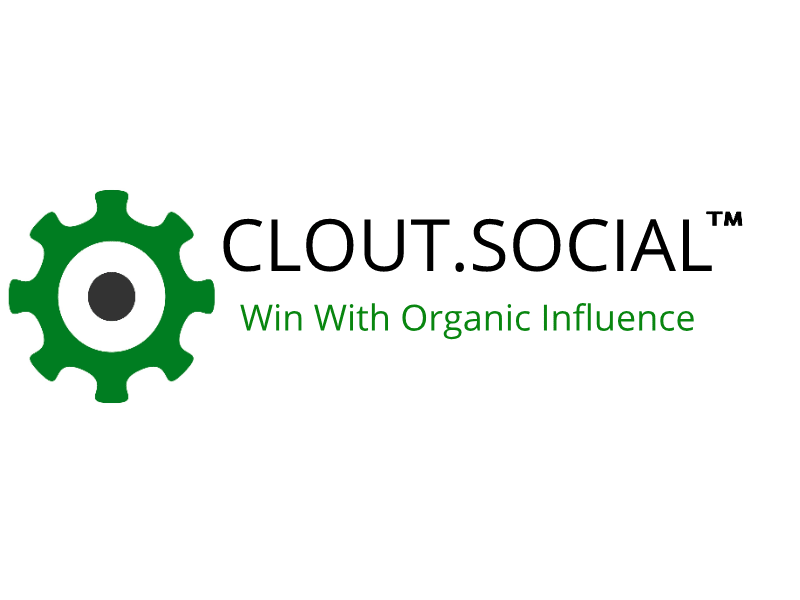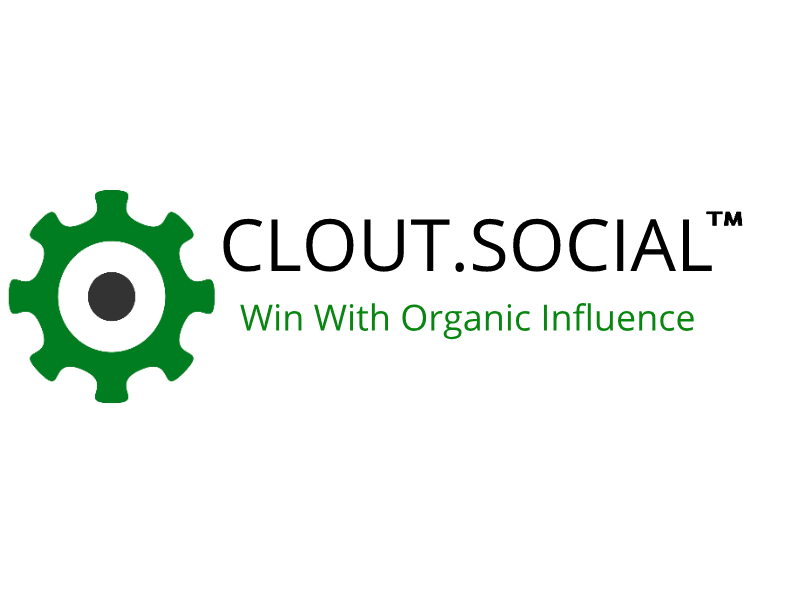 High-quality and appealing graphics are a vital element to keeping your social media followers engaged with your business or brands. Canva is easy to use and drag & drop graphic design platform that allows you to create personalized visuals for your business or company within moments. It has loads of ready to edit templates for different social media denominations from Facebook banners to Instagram stories and LinkedIn profile photos etc. Canva has countless design elements, frames and stock photos that can be used to make awesome and appealing social media graphics.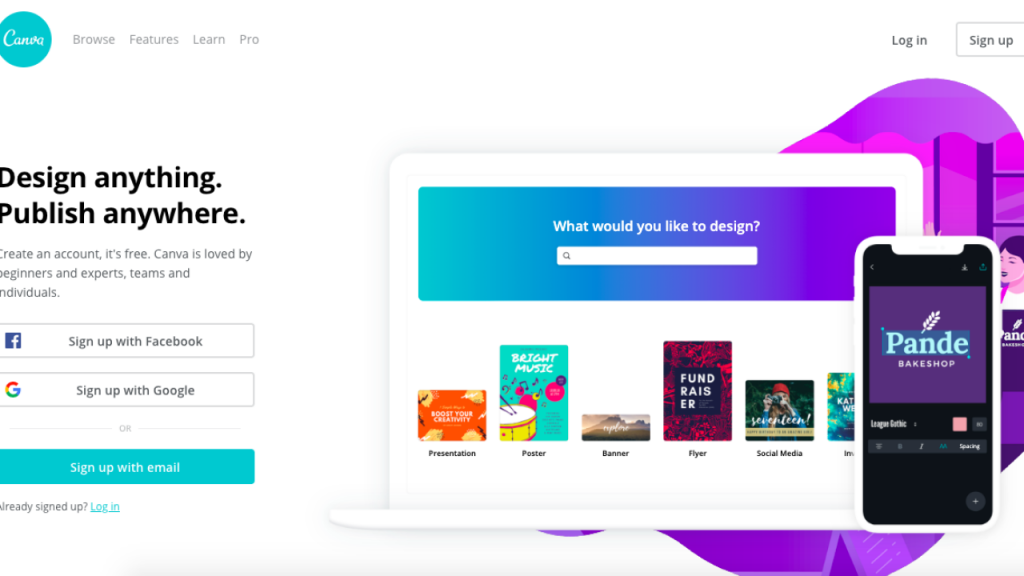 It is a superb tool for social media marketers to understand the competition and niche market. It enables marketers to find out the most share and engaging content around specific keywords and products. Buzzsumo helps you figure out what can work great for your business or industry to get more followers and keep them engaged around your social media community. The great thing about this social media tool is that it allows you to filter the social media content based on date and popularity to plan better marketing strategies.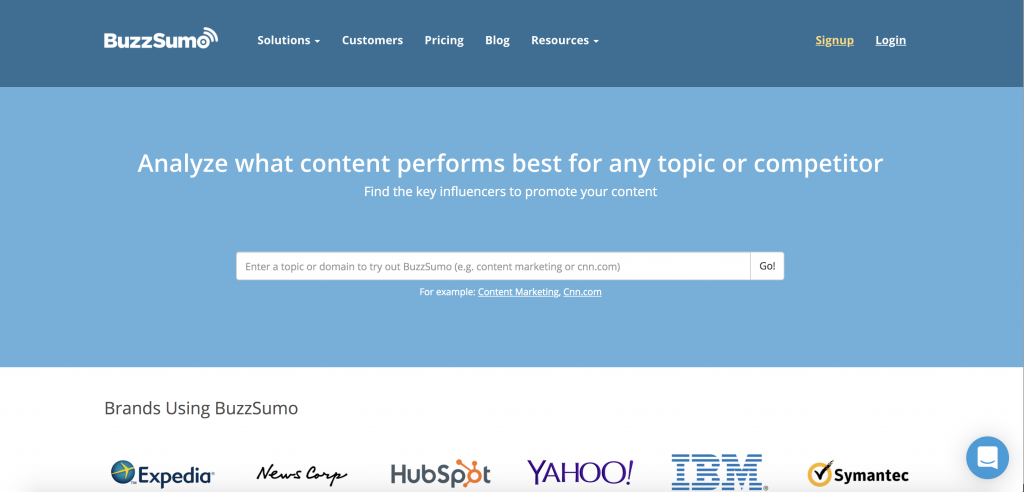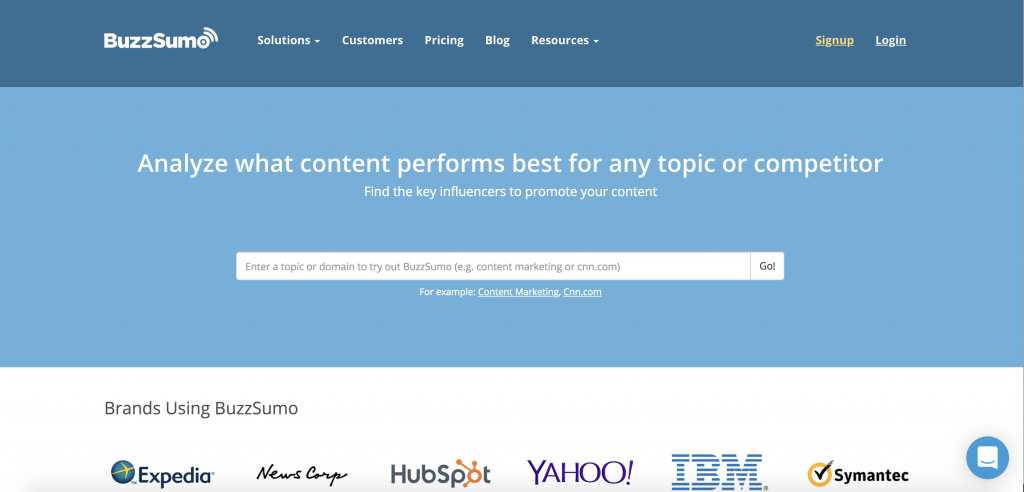 Let you manage all your social media profiles at once and with ease by using sprout social. It is the best place that fits your social media accounts on different platforms. It allows you to create drafts, store content ideas, and schedule posts effectively. Its clean and easy to use dashboard also shows how all your posts are performing. In this way, you can pick and repeat the best content ideas to boost the social media engagement for your business profiles. The best thing about sprout social is that it lets you respond to the messages received from your followers. A single login will be enough for all your social media profiles.