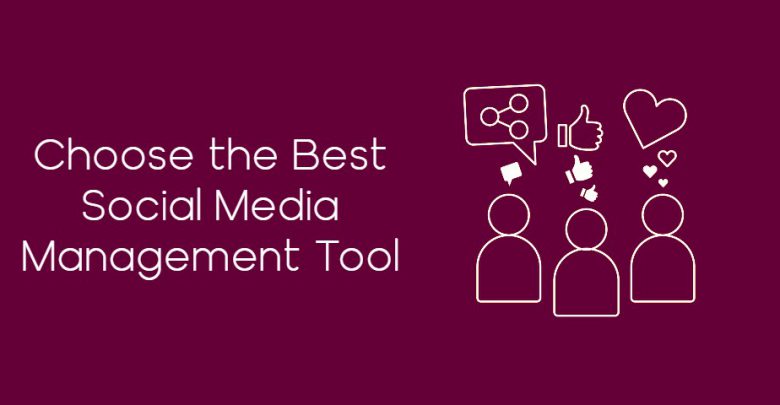 When it comes to picking the best social media management tool for your business, there are just so many great options out there with awesome features and time-saving features. That's why it could be difficult to know what's exactly right for your business.
In this era of digital marketing, social media management tools have occupied an important space in every marketing strategy as they help marketers and business owners create interesting content, schedule posts for publishing consistency and grow their social media profiles effectively.
To help you evaluate and find the right tool for social media management, below we have listed some factors you should consider for choosing the best social media management tool for your business.
Factors to Consider in a Social Media Management Tool
Compatibility
If you are not using software that is compatible, you will have to once again opt for manual work for posting, scheduling and other aspects. This will cause significant harm to your social media performance. The best agencies employ the best social media solutions to ensure that the output from SMM does not suffer. This allows for better engagement rates, higher sales and revenues figures from social media. Being such a significant medium of digital marketing, social media compatibility is a necessary goal for any brand or agency.
Easy-To-Use Interface
The core purpose of using software or tool to manage social media is to streamline marketing activities to a great extent. But a social media management tool has loads of amazing features but not an easy to use interface, it will make things harder for you. Marketing professionals should be better able to use each and every feature of a tool even without having professional marketing skills and expertise. That's why an easy to use interface is an integral aspect to consider when choosing a tool for effective social media marketing. Moreover, a perfect social media management tool should also allow the users to customize the dashboard as per individual needs.
Social Media Monitoring
Building a robust social media presence is all about publishing quality content with consistency and responding to notifications in a timely manner. Business owners and markets are usually unable to keep proper track of conversations when using the standard social media apps. In this way, they don't know if their customers are talking about their products or services. It is the place where a social media marketing tool comes in handy by providing them with notifications for every mention, like, comment or share.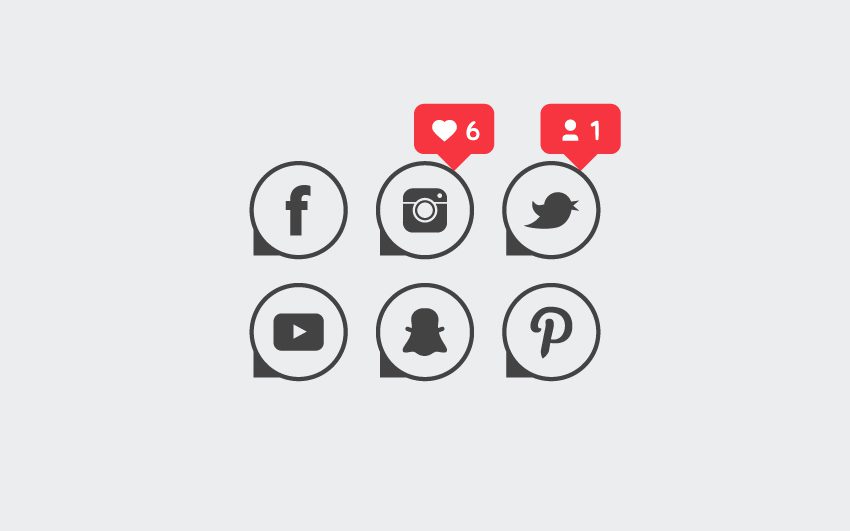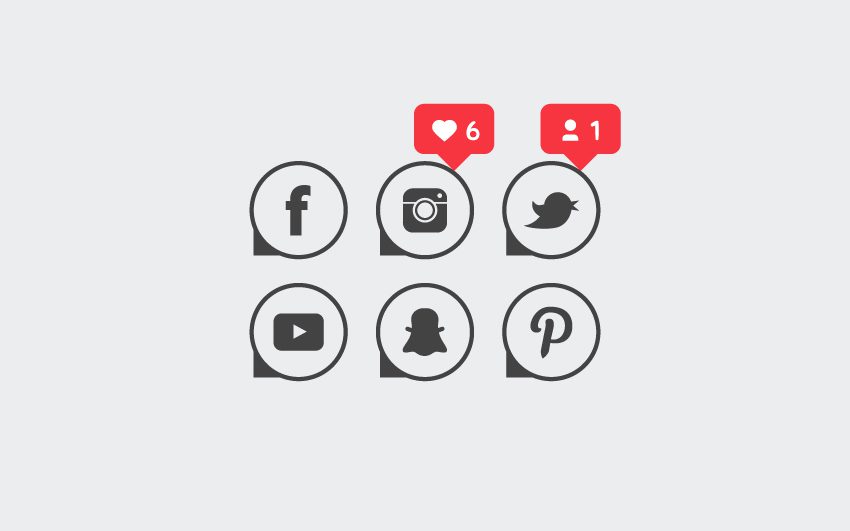 Social media monitoring is an important factor to consider when choosing a tool for social media marketing. There are a lot of tools developed with AI technology that help you track your brand name, focus keywords, hashtags and many more you want to stay on the top. So, choose a tool with excellent monitoring features to enjoy greater ROI rates.
Automation – Content Scheduling and Publishing
More and more businesses are investing in social media marketing tools not only to maintain consistency but to save time and resources as well. The use of the right tool for social media management can help you save a big deal of time and business resources when you are able to log into and manage multiple social media accounts at once. That is the reason, you should choose a social media management tool with excellent automation, content scheduling, and publishing features to save both time and effort.
Social media automation and creating a content calendar help you create and publish content as per your own schedule or marketing plan so you can reach the target audience more effectively.
Integration with Other Business Tools & Solutions
As modern businesses and brands are using several business solutions and tools to run their operations smoothly, you must choose a social media management tool that can easily be integrated with other business tools like CRM. Through this way, you will be able to connect, communicate, and engage with your existing and potential customers on a more personal level. Moreover, most businesses use URL shortener services to create branded URLs, a social media management tool should support such tools and features as well.
Periodic Performance & Progress Reports
Creating and publishing interesting and useful content on social media is important. But keeping track of how each piece of your content or post performs is another vital aspect to achieve what exactly you want. So, you should pick up a social media management tool with in-depth analytics features to help you generate periodic reports whenever needed. Always choose a tool that helps you filter information by date, day, month, keywords, likes, and so on to generate detailed reports for better social media tracking.