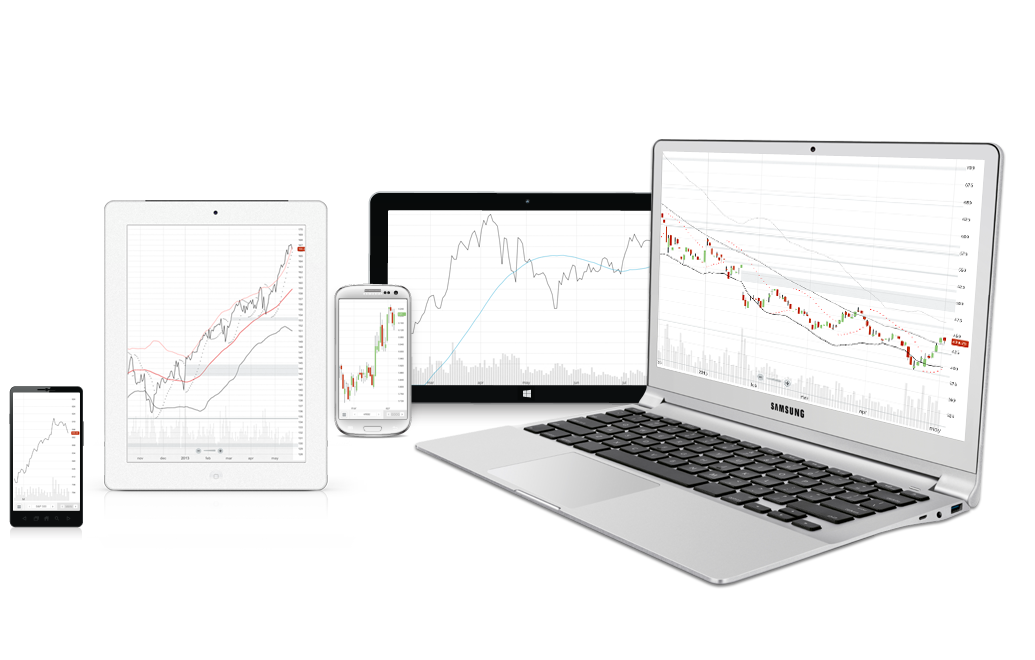 Sucden Financial, one of the world's leading brokers of commodity and financial derivative products, has recently released SMART Forex, an online trading platform set to become an internet phenomenon. So what, exactly, is it?
What is Forex?
Foreign exchange commonly referred to as 'forex', is the exchange of one currency for another at an agreed exchange price on the over-the-counter market. It is the world's most traded market, with an average daily turnover in excess of US$4 trillion, and the biggest financial market in the world.
Essentially, forex entails simultaneously buying one currency whilst selling another, primarily for the purpose of speculation. The market's currency values appreciate (rise) and depreciate (fall) throughout the day, based on a number of economic and geopolitical factors around the world. The main aim of forex traders is to use these changes in value to make a profit by trading one currency against another.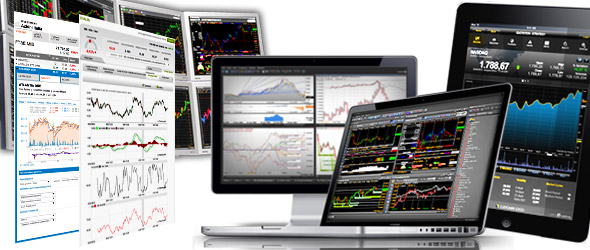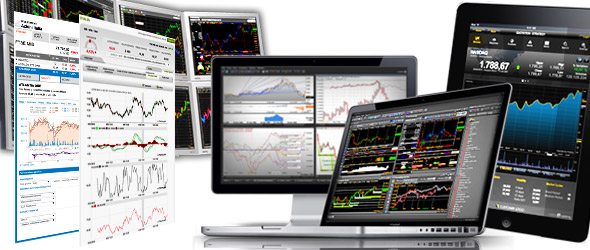 In contravention of the way that other financial markets function, the over-the-counter forex market has neither a physical location nor a central exchange, and it trades 24-hours a day, using a global network of businesses, banks and individuals.
The prices in the forex market are affected by a myriad of different factors, from international trade and investment flows to economic or political conditions, making forex a thrilling game of speculation dictated by thousands of components.
What is SMART Forex?
SMART Forex is part of Sucden Financial's multi-asset online trading platform, offering fast, secure and efficient online global forex trading. From the comfort of their own home, it provides users with access to:
– Over 140 currency crosses
– Streaming prices for Spot, Forward Outrights and FX Options
– Competitive industry prices aggregated from tier 1 liquidity providers
– News streamed from premium financial sources
– Advanced charting and technical analysis tools
– Up-to-date market research
These features make it the perfect first step into the online world of forex trading, and the company's low margin rates enable uses to gear their investment up to 100 times for the first US$25,000 that they invest. This means that an investment deposit of US$10,000 could hold a position of US$1,000,000 on the market.
Thanks to the live, streaming prices that users can access, investors can trade on the price that they see, with the platform ensuring that they receive instant confirmation. The company has a generous policy allowing traders to transact values of up to US$20,000,000 on live streaming prices.
Importantly when such high values are at stake, the trading platform offers world-class risk management along with world-class tools. Combining advanced charts, analysis, research and pricing, it allows users to keep a real time eye on the market as they assess their portfolio, and keep up to date with streaming news that might impact their decisions.
The verdict: A smart platform for smart traders. Jump on the bandwagon today.