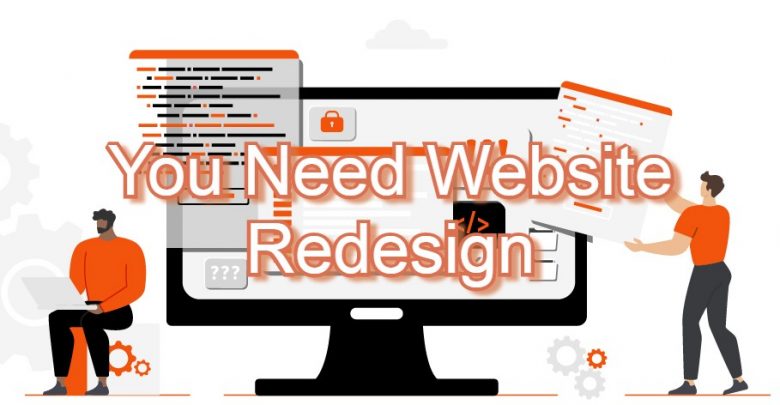 In this modern business landscape, a well-developed and responsive website is essential for every business as it drives traffic and keeps visitors engaged. But it may be hurting your overall online presence if it is not satisfying your users. As a website plays a significant role in the success of your business, you need to properly work on its visibility, accessibility, and functionality. Undergoing a website redesign is the best way to keep your website updated and user friendly as well.
Here is a comprehensive list of signs you need to redesign your website for increased accessibility and usability.
It's Not Mobile Friendly
It is the era of smartphones, tablets, and other mobile devices. Desktops are not the only way to find and access the required information online. According to experts, mobile devices are the primary internet search tools these days. And if your website is not optimized for the mobile-first approach, you will lose a big deal of potential customers and users. Pay attention to all elements of your website and optimize them for different mobile devices to make sure users will be able to view your site properly on their mobile devices. Responsive web design is not a choice anymore, it is important to build and maintain a strong online presence.
Hard to Navigate
Visitors are always in a hurry and they want to be able to find information and details quickly. They will bounce away for a better option if your website is hard to navigate and takes more time and clicks to reach a page they want to visit. A quick website redesign can help you make navigation of your site easier and effective. Allow your users to subscribe, buy, or take an action quickly even without outside assistance.
Takes a Long Time to Load
People are impatient these days and want their favorite sites/web pages to load quickly. They are more likely to leave a website if it takes more than 2 seconds to load. That is the reason, a slow loading website can be hurting your business in terms of lower search engine ranking and a fewer user. So, test your site for loading speed and go for a website redesign to make your website load faster on all mobile devices and desktop. image optimization is another best way to boost the website load time incredibly.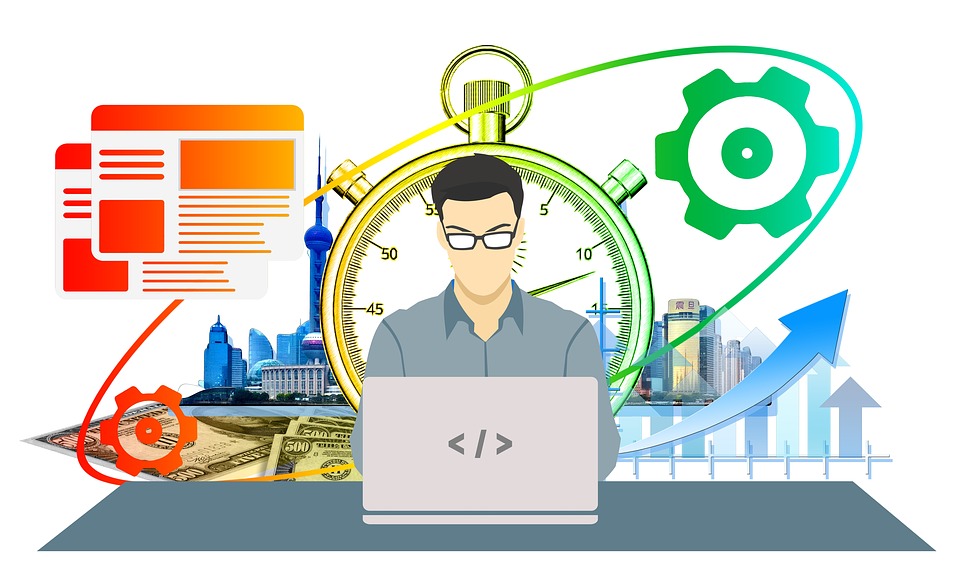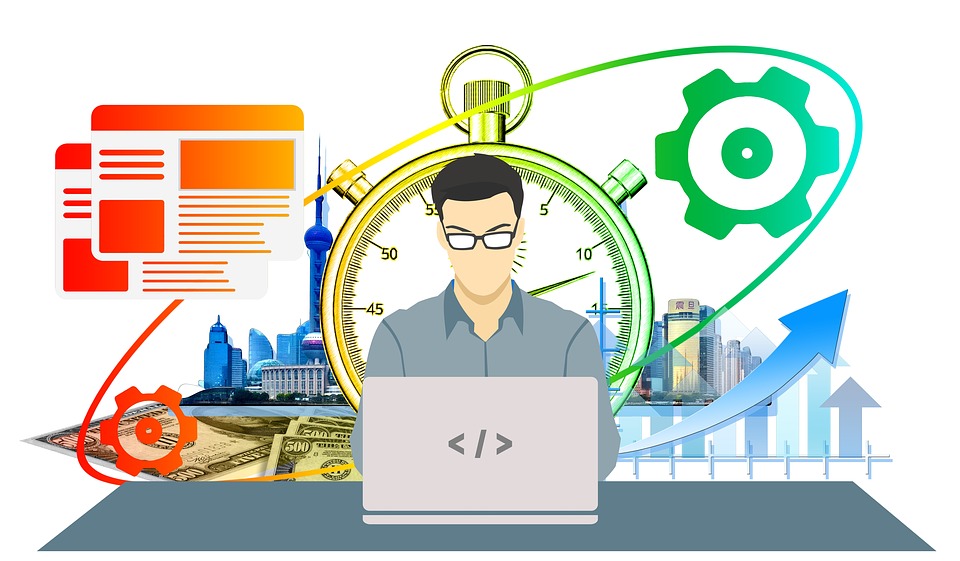 Not Contributing to Business
If your website is unable to generate leads and sales for your business, be quick to redesign your website as it is one of the most valuable assets for any business if used rightly. If it has a good ranking in search engines and great digital footprints, then your website is facing conversion issues. The use of the best conversion rate optimization approaches can help you convert more. Focus on user experience and provide them with a great online experience on your website to keep them engaged with your business for longer.
Higher Bounce rate
Presenting your site in front of the right audience is a difficult job. But keeping your users engaged with your site is harder than that. If the bounce rate of your website is higher, it shows that you need a quick website redesign. The bounce rate of your website shows that how often users leave your website after visiting its only one page. Redesigning your website can help you improve its load time, navigation, and responsiveness to provide visitors with greater experience and keep them engaged. A well designed and easy to navigate website successfully grabs the attention of users and make them stay longer.
Your Competitors' Websites are Updated
If your competitors have recently designed their websites for increased functionality and usability, you should also opt for a website redesign to make your website visually appealing than theirs. An enticing, professional and easy to navigate website design not only help you secure higher rankings in search engines, but also helps you stand out among competitors. A properly updated site shows your customers that you are keeping up with the latest trends to provide them with an excellent online experience.
Poor Search Engine Rankings
A well designed and properly optimized site always performs well in search engines. Higher ranking in search engines plays a significant role in the growth of the business as it affects who many users can see your site and visit your landing pages for purchases or to get the required information. If the ranking of your website is poor in search engines, it may need a quick redesign to appear higher in SERPs. A responsive and fast loading website brings new life into your search engine optimization campaign by addressing the basic issues like improper landing pages, poor meta-data, static design and broken links, etc. Redesigning your website will not only improve your ranking in search engines but will entice more to your target audience.