Google Adwords
Shopping campaign expansion of Google to search partners is gradually gaining momentum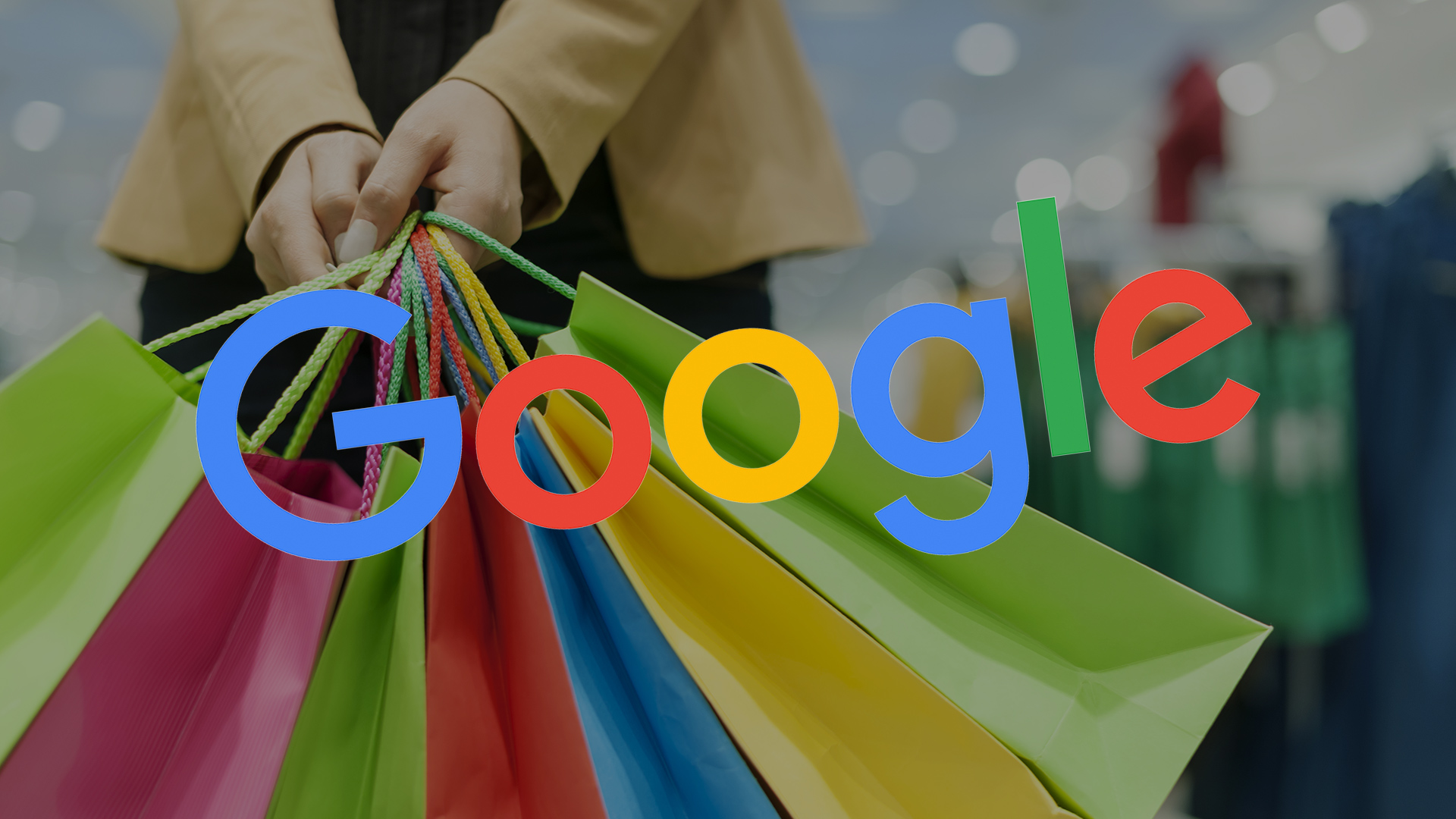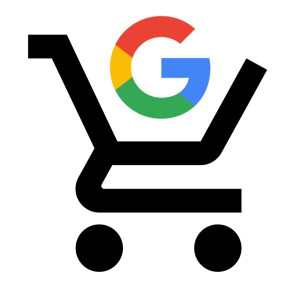 The product listings ads of Google are gaining momentum beyond the search results on YouTube and other third party retail site, as per new research from Merkle. If you recall what had happened in September, 2014, you will know that Google announced that they had made partnerships with a few e-commerce and retail sites to start displaying product listings ads (PLAs) on third-party retailer websites through a new program called AdSense for Shopping. The idea behind this was the Amazon Product Ads which gave permission to the retailers to promote their goods through Amazon with their advertisements that automatically linked back to the sites of the retailers.
Soon after receiving some fanfare instantly, the reason was pretty unclear about what was happening with AdSense for Shopping. As per the most recent Digital Marketing Report from Merkle, it has been pointed out that the program has picked up a heated beginning in August 2015 when Google started showing ads through its new partners. One more factor which contributes to the increased in the visibility of product listing ads through Search Partners is the rollout of some of the Shopping Ads on YouTube. By opting for Search Partners, Shopping Campaigns can show cards along relevant videos on tablets and desktops and smartphones.
Merkle even spotted the fact that Google has started displaying PLAs in image search, although this is pretty restrained. PLAs in image search, third-party retail sites and YouTube are all included as a portion of the Search Partners network in AdWords reporting. The total amount of traffic from PLAs on Search Partners shot up through all devices in the month of August but the increase was more visible on smartphones and tablets. During the month of December, 15% of the tablet PLA clicks came from Search Partners, which was up from 3.7% in January, 2015. With regards to smartphones, PLA clicks of Search Partner rose from 0.4% in January to 7.5% in the month of December.
The average conversion rate on phones from PLA search partner traffic was 50% lower than the web results on Google.com. PLA clicks Search Partner had 38% and 32% reduced conversion rates on tablets and desktops. Through all devices, PLAs accounted for 40% of retailer's Google search ad clicks in Quarter4, which was up from 30% a year before. PLA expenses on mobile increased by almost 210% over an entire year.