SEO
SEO will Boost Your Revenue, Here's How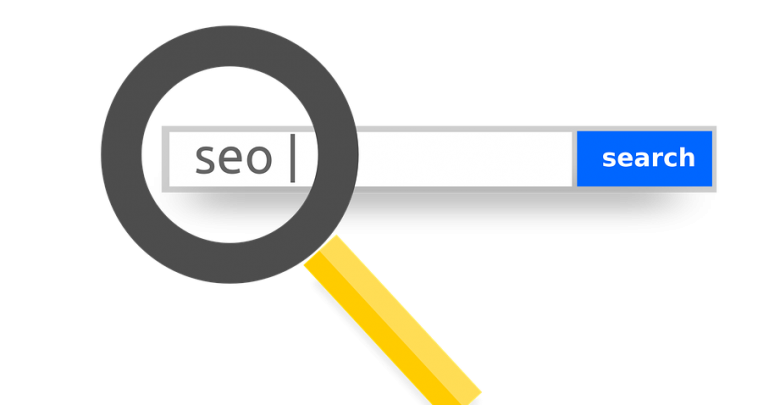 While you may think SEO is just a buzzword, you will be surprised to know that it really works for building an online presence. It's not something to brush off and categorize as 'useless' just because you may not fully understand it. There are phenomenal benefits to investing in SEO agency services (Search Engine Optimisation), and we are here to let you in on what they are.
The first thing to realize is that Search Engine Optimisation has the 'power' to boost your revenue, which in itself, is a fantastic reason to learn more about it and implement it in your business.
If you are not overly tech-savvy, or simply don't have the time to manage Search Engine Optimisation within your business, there are plenty of solutions for you. SEO agencies such as Ruby Digital, for example, will take on the task for you. Agencies are a great solution because you'll be getting all the same benefits (and more), without you having to understand SEO at all (because let's be honest, it can get a little tricky).
Let's take a look at how SEO can boost your revenue:
SEO increases your online visibility
SEO gives you and your target market better access to each other. While your business may be online in some capacity, it's not to say that you are fully visible to your target audience. If your target customer searches online for something that your company offers, they won't necessarily be directed to your website, especially if you have weak SEO. But if you have implemented SEO techniques and are constantly working on strengthening them and aligning it to your customer, you can bet they'll see your website and you'll likely make a sale from them. What SEO does, is it works to bump up your position on search engines, aiming to get you to the top positions on Google's (or any other search engines) first page. This alone helps to attract potential customers. If you think about it, when you search for something online, it's highly unlikely you will progress to the second page of the search results. The same goes for your target customer, which is why your business needs to be on the first page of the results – it will boost your sales!
But what's important to understand, is that even if your SEO is optimized, you still need a winning strategy that 'guarantees' the traffic/lead will convert. This is where agencies make it a whole lot easier. They have the knowledge as well as the tools required to establish where there are areas of weakness and will know how these can be improved in order for the lead to convert into a sale. But of course, this is a more advanced step. For now, you should be concerned with improving your SEO strategy and implementing it in your business.
Various strategies used to improve SEO:
Doing keyword research, and utilising strong keywords in your copy
Using a certain number of words in a post (no less than 700)
Answering the questions that most people are searching for
Having other sites link back to your site
Optimising images with correct keywords
Understanding the SEO tools that the search engine recommends; which also requires a relationship with the search engine
Starting a company blog which is frequently updated, and which is informative, of high quality and is well written
SEO will help establish brand loyalty
If you have achieved a strong SEO, you will consistently show up on searches. This creates brand loyalty because people will notice your brand. This brand awareness will likely stick in their minds and propel them to use your services in the future. The best way to achieve brand loyalty, however, is not just through your company website, but through a company blog. A blog speaks to your potential and current customer and helps build rapport. If your blog is informative and answers questions that the average searcher may have about various things within your industry/offering, they will likely trust your company to solve their problem either now, or when the time comes. If there are questions they have in the future, you can be sure they'll turn to your blog. But again, your blog can only provide optimal benefits if you have strong SEO.