SEO
SEO Strategies Digital Marketer Needs to Follow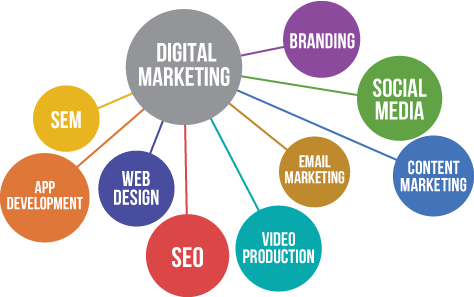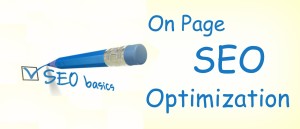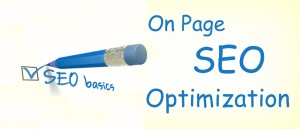 SEO follows various different strategies that help in framing better marketing plans which offer effective results within the desired time frame. For SEO experts, they need to be aware of the marketing strategies available that will help them improve website rankings. In fact, there are several local SEO strategies that help in boosting the sales of your local business. So let us figure out the SEO strategies that marketers needs to be aware of so that they can execute them accordingly.
Barnacle SEO – Functionalities of Barnacle SEO is similar to the marine creature who attaches to the solid surface and then feed on particles that come floating in the water. Businesses with low search rankings have the ability to attach themselves with larger websites that have high rankings. This process helps them get better results in spite of having poor traffic initially. The best way to begin this will be with the help of conducting searches through phrases, categories and keywords. Reviewing the directories and sites will help you get better search results and also you have the chance to focus your efforts.
National SEO – Processes involved in national SEO is just the opposite of local SEO where marketing a business is not restricted to its physical location. On the contrary, with the help of this SEO strategy you can market your business based anywhere geographically. So your business might not have a brick and mortar settlement and still get marketed well. Their online presence followed by a great marketing strategy is indeed a great way to push sales and purchases. The steps included in this form of SEO strategy is to remove or not include any reference to specific locations. The focus in this form of marketing is digital marketing services customised specifically for their business. It is important to check up with contemporary sites so that you know the elements they have added and incorporate the same.
Technical SEO – All business needs to include a certain amount of technical SEO in their marketing strategy. Technical SEO is nothing but the backend of a website to resolve technical issues. Fixing these technical issues enables in making the marketing strategy a lot more effective. In fact, technical SEO is very important and one cannot ignore it if they wish to optimise their marketing strategies. The technical elements include website page loading time, mobile friendliness of the website and page optimization. Monitor the website to check for 301, 302 and 404 errors.
Following these factors will help SEO marketers become successful in their job and frame effective marketing strategies.