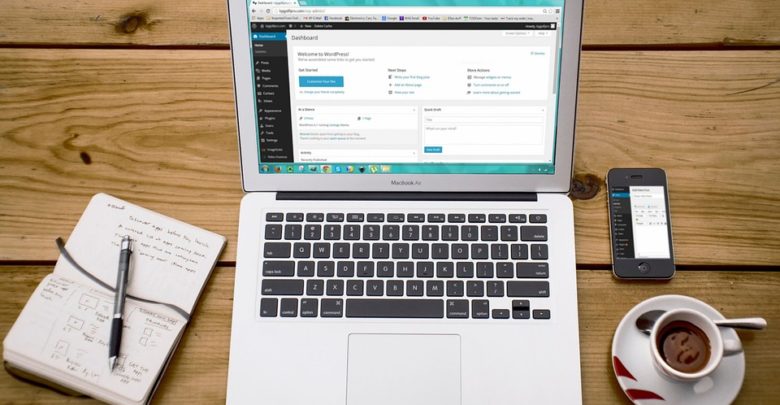 We are living in the digital world where the first introduction of customers to a business or agency is by searching over the web. People are lazy these days and they usually search for the desired stuff, services and brands on the internet and also place orders online. That is the reason, whether a business is small or running its operations at a large scale, must have a strong online presence in order to be searched on the web as well as to get more customers.
A strong online presence allows customers and other people to find you, interact with you and trust your services or products. Building a strong online presence can be time-consuming frustrating as well but following secrets to build and maintain solid online presence can make the job easier and efficient for you.
Set your goals
Setting your goals (both short-term and long-term) should be your first and foremost step when you are about to build and grow online presence for your business, company or brand. Write all your goals down so you will be able to get back and track your progress for better outcomes. You should also be asking yourself that how each of your online effort or strategy will contribute to accomplish your goals. Periodic progress tracking (usually after a month) will help you make sure that you are on the right track to build and maintain online presence.
Build a solid online platform
Building a solid and successful online platform starts with a professionally designed website. An appealing and professionally developed website is the unified place where people can land to learn about your business, services, products or offers. They can interact with you via your website and can also inquire about the things they want you to make clear. They can also engage with your informative content and ideas shared on your website or to contact you for ordering your services or products as well.
Humanize your brand
Trust is the most important ingredient that will make the perfect recipe for customer connections. Before you'll be able to sell your products and services, expand your client database, and stand out in your industry, it's paramount to build relationships with your customers and allow the people behind your brand to interact with them.
In an environment where day-to-day interactions are becoming more generic and automated, humanizing your brand gives your business a huge advantage. Here are some ways you can make your business more human:
Tell your brand's story – Every company starts from something, so don't be afraid to share with your audience how your business started, as well as its mission, goals, and even challenges you have conquered.
Celebrate with your community – Every time you reach a milestone, don't forget to thank the people who made it possible, particularly your customers! You can utilize your social media platforms, podcast, or website to celebrate your success, and even host giveaway events for your loyal customers.
Optimize your website
Optimizing your website should be another vital step to maintain solid online presence after getting the website developed. Search engine optimization is the right way to optimize your website for search engines to reach target audience with useful and informative content and data that the user will love to explore. SEO for business website or blog starts from writing useful, informative and engaging content.
Always create content for your website or blog in a way that people can see your business as an entity that understands and cares about their needs. You should also focus on mobile optimization to make sure customers will also be able to visit your website on their mobile devices.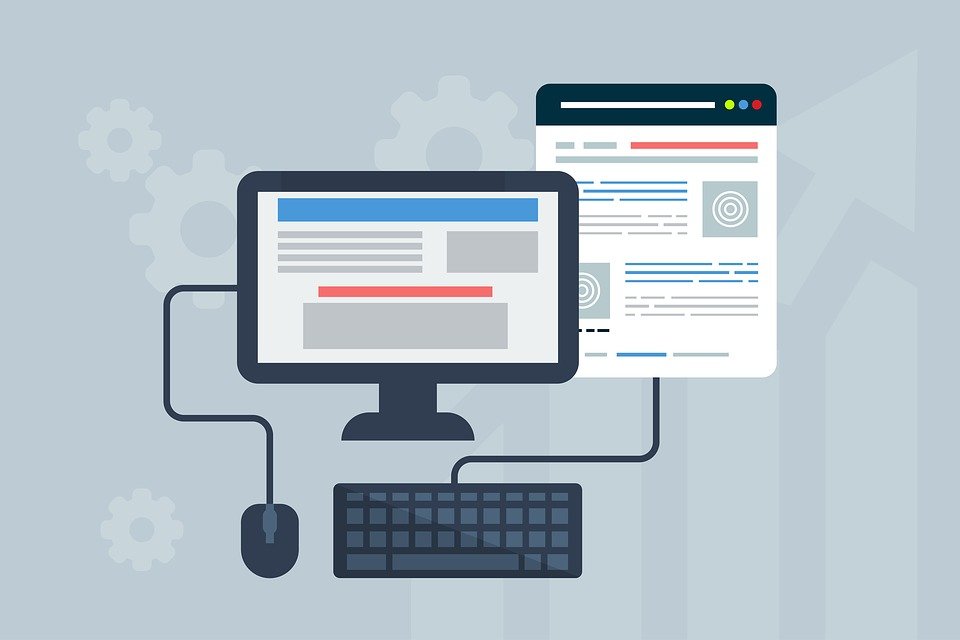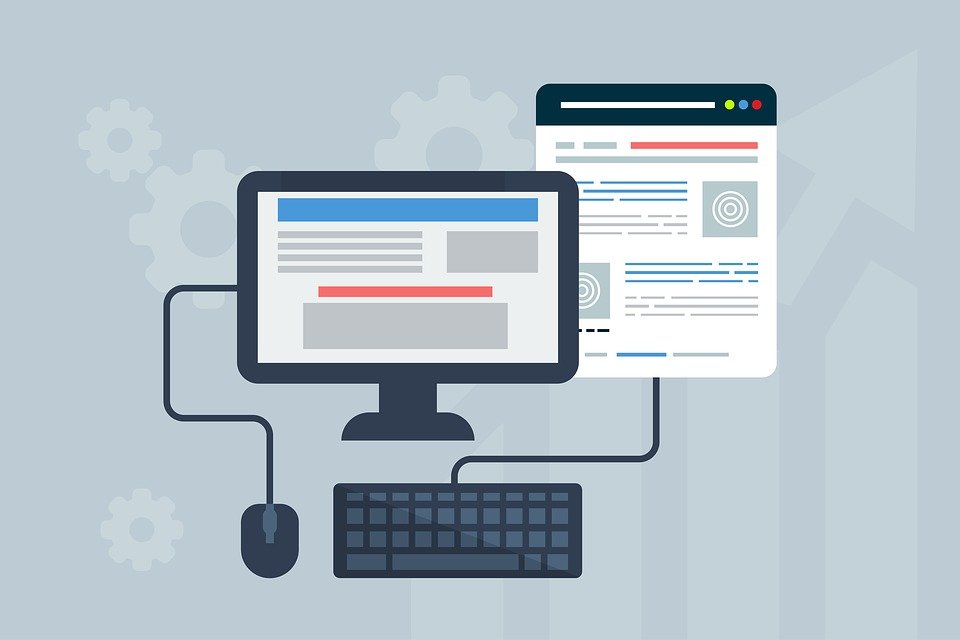 Be consistent and create value
Once you are on the way to build & maintain online presence for your business or brand, make sure you do it regularly. Consistency is something most vital that plays a vital role in success of a business website or blog. Whether you are creating content on the website, adding useful videos to Instagram profile or doing social media marketing for your business website, you should be doing it with consistency to keep customers engaged in a best possible way.
Go beyond the written content
Adding textual content to your blog or website is not enough nowadays to make your online presence strong but you have to go beyond blogging in order to get more customers and clients. There are multiple forms of content that can make your website, blog or social media platforms attractive and helpful as well.  You can make informative and interesting videos, host a podcast, create appealing infographics, conduct case studies and publish eBook to grab the attention of more internet users. You can easily learn how to start a podcast and talk about interesting topics such as trends and innovations in your field. When you will do something unique and entertaining for your customers/clients they will love to visit you again and again.
Give freebies
Offering something for nothing can be a great way to attract more internet users towards your business, company or brand on the internet because everybody loves free stuff. Offering a free eBook, online marketing course or any other product can also grab the attention of more internet visitors for your website or blog.
Be active on social media profiles
Social media can be a great marketing tool for you to boost your online presence effectively. With the majority of consumers using social media, it's the perfect platform to let your clients sit in the front seat of your business. Define the voice and personality of your brand in social media and stick to them while allowing your team to respond to client posts and comments. However, you should always be there to help and solve the queries of your customers and clients who are connected with you via your social media profiles. Also ask them to rate and review your business because it can build customer trust that can attract more customers or clients.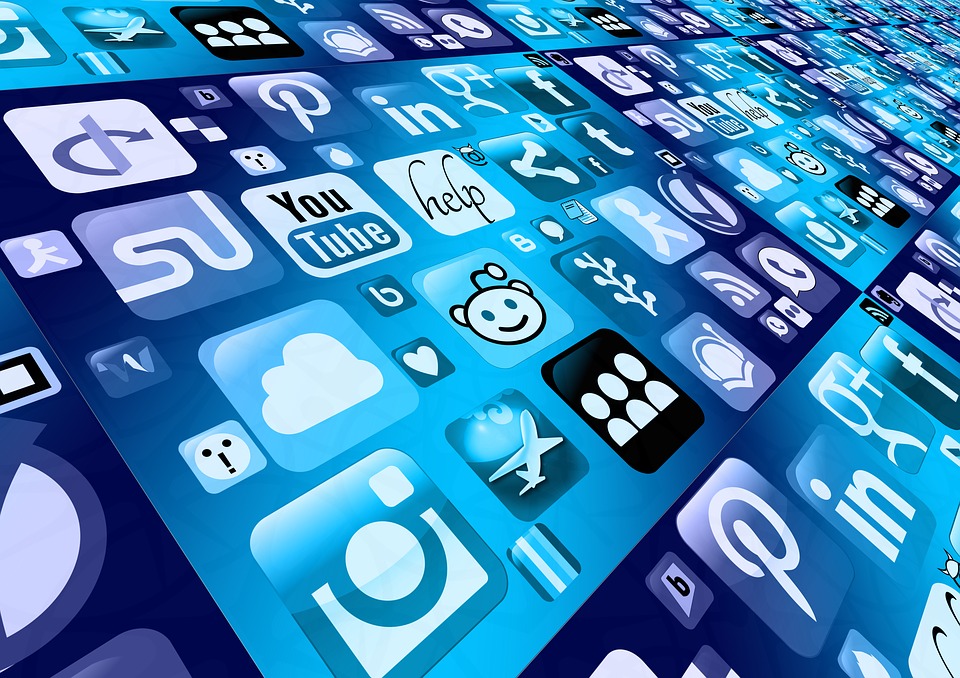 Keep track
Keeping track of your efforts and online marketing strategies to boost your online reputation will help you check whether you are on the right track or you have to make some necessary changes in your plan of action to get desired outcomes. Keep an eye on internet figures and analytics to get things in your favor. This will keep you informed that whether or not to modify your strategies.