Internet
Search by Image with Reverse Image Search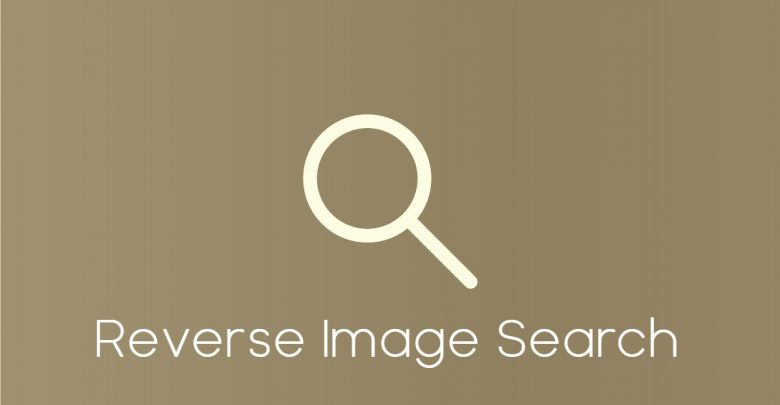 Google reverse image search has brought up an evolution in the ways we used to search data over the World Wide Web. Instead of those out-dated text-based queries, now we can search by image when surfing the internet to find out information about an image. You are not required to do keyword stuffing in the search bar anymore as you can browse using pictures with picture finder.
The time and effort which was once utilized in scrolling through the image tab in the search of one which meets our requirements are eliminated. These web-based utilities have relieved us from the hassles which were involved in searching an image from multiple online repositories. Enter the image URL or upload the photo, after hitting the enter button, you will be presented with best-match results.
Influencing factors for Free Reverse Image Search
Google reverse image search follows a variety of digital image processing algorithms. It divides the image into different components before carrying out the searches. Image finders create color histograms to compare the image with the ones saved to online repositories. If the histogram of the sample image matches with any of the images saved to online databases, then the picture is fetched as a relevant image.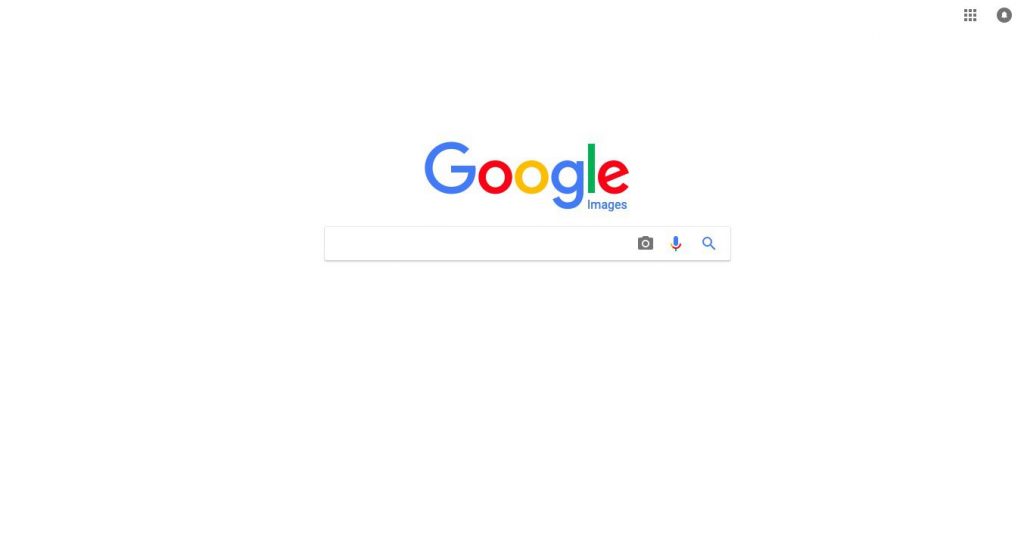 The image search engine also scans the input image to get details about the photo texture which is used to compare it with best-match results to ensure that you get what you want. Texture information is transformed into 2D graphs that are used when searching the images. Not only this, but the shape of the sample image and its contents also processed when finding the images which might resemble it.
The algorithm which is programmed in almost all kinds of photo search engines is the Content-based Information Retrieval (CBIR) system. Google reverse image search uses this image processing algorithm for segmentation of the images and then comparing with hundreds on online image repositories. The processing of these tools is effective and error-free to assist you in the best possible way.
Why you should use Image Finder?
No one wants to invest time and effort in unproductive tasks and comparing images with each other manually is not less than a chore. Google reverse image search is an efficient tool that would always assist you whenever you need a reliable picture finder. It is helpful to search for image details and owner information in a couple of seconds by entering the URL of a sample picture in the search bar
From photographers to designers, everyone can use it to analyze the popularity of their artwork and keep an eye on plagiarized designs. Moreover, they can also use it to get ideas of the trendy styles with a couple of taps on their smartphones. Bing image search does not only collect images from one search engine but it also checks other online data repositories to fetch the best-match image.
Conclusion
In a nutshell, it could be stated that Google reverse image search could be used anywhere, anytime whenever you want to get detailed statistics of any image. By using this web-based utility, you can figure out the owner of the image and search for better versions of the sample picture in the blink of an eye.