SEO
Schema Markup – Why It Is Important For SEO
Importance of Schema Markup for SEO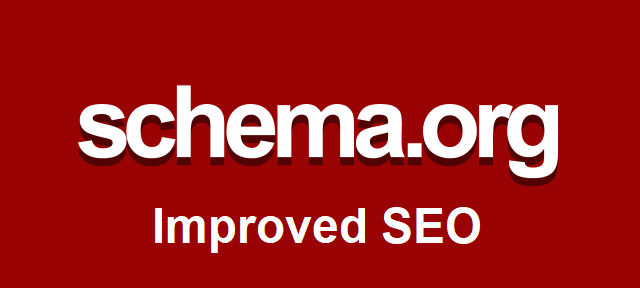 Introduction to Schema Markup:
Search engine optimization is a field that changes constantly. One day the optimization has different rules and regulations and with each update to the search engine crawling process, these rules change partially if not completely. It's hard to keep up with these changes but website owners understand how important it is to keep up just to stay in the competition. The new addition to SEO is schema markup which is an advanced type of optimization for websites. The true importance of schema markup for SEO is that it doesn't require any special skills or backend changes to your website but you can apply the markup to any type of website with any language but ideally it works best with HTML. In simple words, schema markup consists of microdata that is added to your website and it improves and enhances the description of each page for better ranking in search engine listing.
Importance of Schema Markup for SEO:
If you have already worked with rich snippets, you will instantly understand how Schema Markup works and how it's going to benefit your website. For others who are new to this concept, Schema Markup dramatically improves the overall reputation of your website in search engine listings and it helps the search engines crawl through your website in a more sophisticated manner. Due to the importance of Schema Markup for SEO, it is suitable for any kind of products and services. Whether you have an online shopping store or you offer legal advice, there are good chances that you will find coding for your required services and products. Schema Markup is applicable to; article websites, blogs, directories, restaurants, local and international businesses, movies' websites, music websites, book reviews and software applications and many more.
Another important feature of schema markup is that the websites that use this markup, do better in search engine ranking. There are many research programs that show the same result; websites with schema markup rank better and go up the ladder quicker than the websites that don't use this markup. On average, a website with this markup will stand 4 steps higher than the websites without schema markup. Some will say that there is no definite explanation that higher ranking is due to schema markup alone but there is definitely some effect.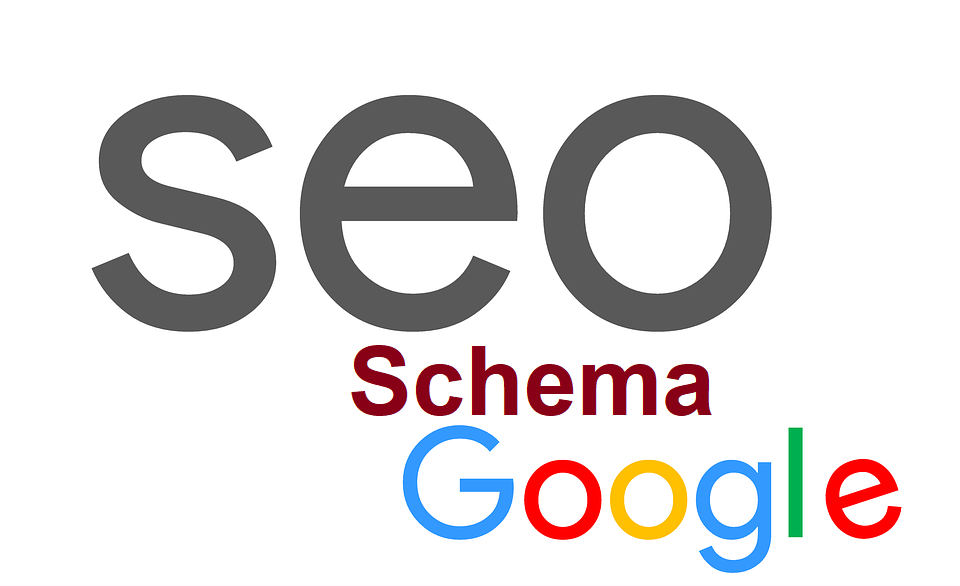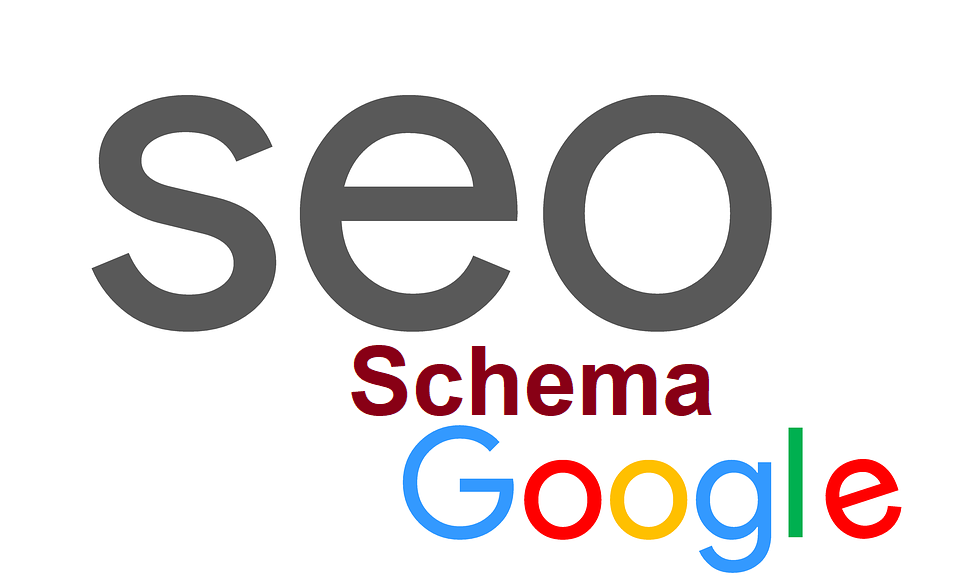 Common facts about Schema Markup:
It helps explain your content:


If you own a website, you will understand that content or data on your website plays the key role in how your website is listed in a search engine. Schema markup is a little different here because it tells search engines what your data means, what it's presenting and not just what it says in the paragraphs. For instance, if you add an article about Barack Obama in your website, your website will be listed when someone searches about 44th president of USA but when you implement schema markup around that specific keyword, it would tell Google that Obama was 44th president of America and then the search engine would be able to understand what data on your website actually means.

It's a collaborated project:


Whenever there are new techniques for marketing on the internet, website owners have to go through lengthy manuals to understand everything but with Schema Markup, there is nothing new added to the already existing optimization instructions. The codes that you will add to specific pages on your website are already designed and thus, anyone can use them. You don't need to develop new codes for off-page SEO. The importance of Schema Markup for SEO purposes is that whether you have an old website or a startup, coding will remain the same.

Schema Markup is for users actually:

Throughout this article, you will repeatedly read about how Schema Markup is designed for search engines and how it can help bring your website up in the ranking process but the actual picture shows us that this technique is for internet users. Ultimately the results will enhance the experience of users in search engines meanwhile if you add this tool to your website, internet users will be able to see what your website is actually about, what you sell, what is your reputation and many other elements that you don't even consider.