SEO
ROI and true performance measurement for SEO without attribution modeling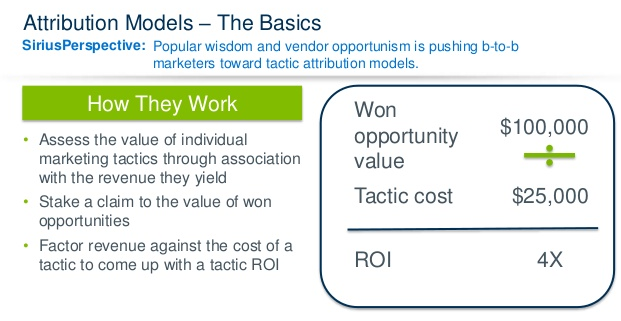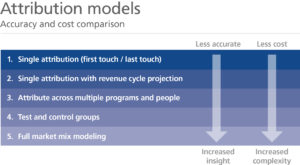 It's an old saying in the SEO industry that SEO is the channel which offers the greatest return on any online marketing channel. But, keeping in mind Google's increased ability to penalize and identify sites employing bad quality link building practices, it is vital to take the best measures forward. If you oversee SEO and you wish to get a true picture of the real ROI or return on investment which you can get, what criteria would you require using? SEO should definitely be at the core of your online marketing strategy. Check out some more information on this.
What's your baseline?
Year after year, an improvement in the revenue will make your baseline. But below mentioned are some of the factors which needs to come to limelight while building this baseline.
Industry seasonality: One needs to adjust with the one-off trend items. For instance, the retail traffic of the smartphone industry is affected by the release cycle of iPhone. Similarly, FMCG markets and other luxury brand markets have easily identifiable one-off trends which you can remove from or account for your predicted baseline.
Paid media/offline brand activity: You need to adjust for any spends across the paid media channels, like radio and TV, promoted posts, outdoor display, paid general and social paid search trends. You are looking for ways to remove year-on-previous-year variation.
Impact of market trends: Are you doing business in a growth market? If yes, you need to adjust in order to counterweight the influence which is based on the growth acceptance of the industry. This is the same theory for declining markets as here too your business will know about these figures. If you don't realise this, ask people from finance.
Earned and owned media: Adjust and annotate for year-on-year variance in discount and spends values for owned and earned. For instance, promotional activity, store discounting, online discounting and rewards for reviews.
Impact of keyphrase trend: This assumes intent and it doesn't make a list for the adjustable components. Suppose, you happen to be on the trend for fashion, is it fair to remove it from your baseline? It is by using fashion that you could have stormed the SERPs with some good rankings and hence it's definitely not good to remove it from your baseline.
Irrespective of your decision, nowadays there are tools and a solid method for calculating ROI figures which allow you to interact meaningfully with the rest of the business. ROI enables you to stay closer to the protocols of measurement which is used with the other business activities.