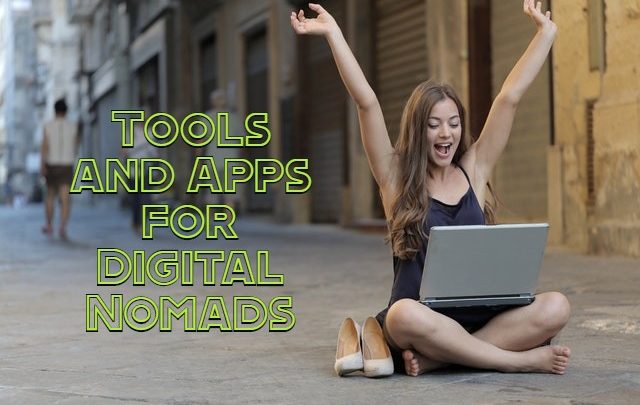 There are a lot of benefits offered by remote working, and the freedom to schedule your projects, tasks, and productivity is one of them. If you have decided to work remotely as a digital nomad, congratulations! Because you have chosen the way to work from anywhere and according to your own schedule to get more done even without spending 9 to 5 a day in the same office. Since digital nomads carry around everything important they own, they are always looking to reduce their belongings and only carry necessities to make the most out of their efforts.
There are a lot of amazing remote working and digital nomad tools available in the market which can help you accomplish your tasks and jobs in different ways.
Remote Work Tools and Apps for Digital Nomads
Go through the blog post and find the best remote work tools and apps every digital nomad needs to enjoy this amazing working lifestyle.
Establishing a Successful Digital Connection
A laptop and high-speed internet connection are not enough to keep your remote working going safely in the right direction. When working as a digital nomad, you may need to connect with public Wi-Fi. As an unsecured and open network as very easy to get hacked, you should be using a VPN to work safely when connected to an open network. Moreover, you should also have the right way to do face to face conversations with your clients. Skype and Zoom are the best options for those virtual meetings to stay connected with your clients.
Get Your Name Out There
After making your network safe and secure, it is time to get your name and skills out there in the global market. Set up your profiles on social media sites and freelancing platforms like Fiver and Upwork etc. It will help your client find you with the skills and expertise you offer. Get connected in every digital channel possible to get your name out there and close more deals. You should also create profiles on some local job posting platforms when working as a digital nomad.
Noisli for Comfort and Focus
Effective remote working requires an excellent and comfortable workplace. If you are on the go and need to do some work at a coffee shop and the surrounding noise is making you feel uncomfortable, Noisli could be a great option to build a comfortable workplace with improved focus. It comes with a mix of different sounds that you can select as per your interests to work with greater focus.
Trello
If there are some larger projects you need to manage, you should be using Trello to make things easier to manage. When working as a remote worker, you need to be on the same page with your team members if any. Trello enables you to collaborate effectively via the cloud. Drag & drop, tagging, color coding, and real-time editing are some of the awesome features that make it a must-have for digital nomads.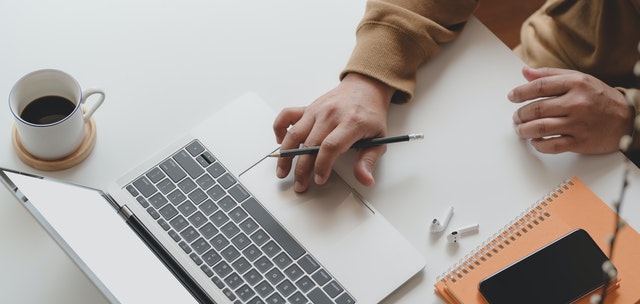 Google Apps
When you are working remotely and need to stay connected with co-workers, employees, and stockholders, and also want some amazing collaborative tools, Google could be your best companion as it offers a range of apps and tools to make online work more effective and easier. Gmail, Google Drive, Google Docs, Google Meet, Calendar, Forms, and Slides are some of the best and most commonly used Google apps for digital nomads. Google is just like a one-stop place for digital nomads to get the basic online tools and apps they need to perform their jobs effectively.
Nomad List
Looking for the best place to work, live, or stay in another country? Nomad List is the best companion for digital nomads to solve their traveling related challenges. It provides you with the right destinations to go, work, live, and connect people with the same interests.
Evernote
Staying organized is the key to success and Evernote is the best digital notepad that helps you keep and organize work-related details and information when working as a digital nomad. It enables you to save images, links, notes, websites, and files to stay on top of things you really need. It could be an amazing remote work tool for so busy digital nomads to organize travels, business, and other personal matters.
PayPal
As a remote worker, you may often need to send and receive payments online. PayPal is the best online payment method around the globe and helps you process payments in different currencies all over the world. The best thing about PayPal is its payment dispute feature that allows you to dispute a recently made payment in case something is not delivered by the seller as agreed. It also helps you get paid instantly wherever you are in the world.