SEO
Reasons you should do away with outdated content for effective SEO purposes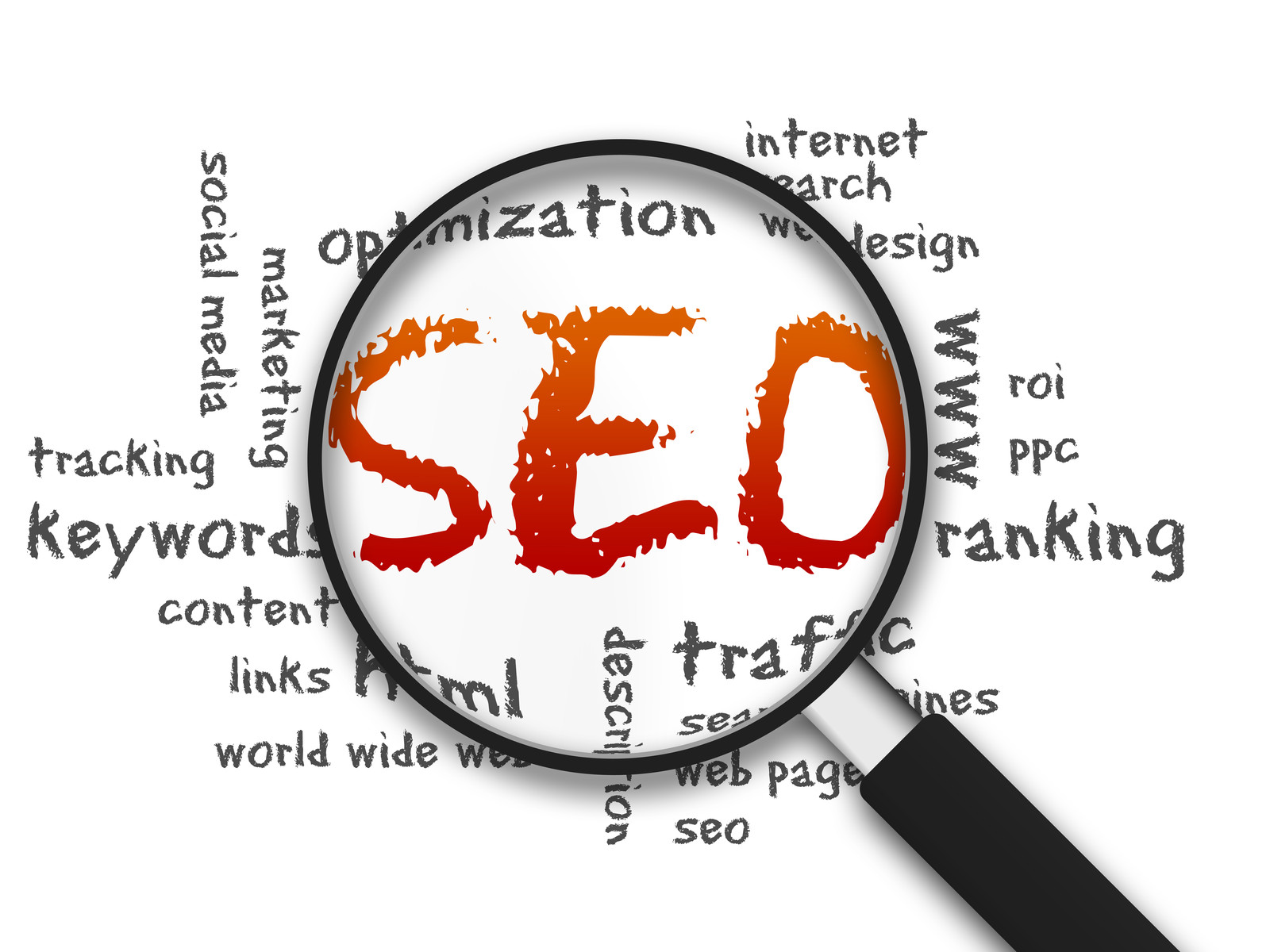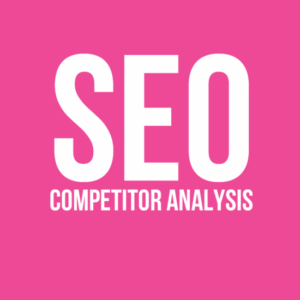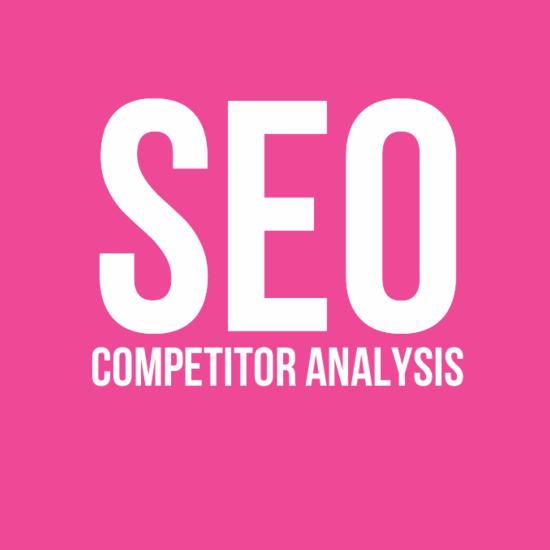 Have you ever taken a close look at your website and thought to yourself that the content needs to be changed as it looks too old and outdated? Whenever you have this question in mind, this will certainly lead to few other questions like:
Is the information on my products and services updated?
Did I update the service offerings so that they reflect each and every change over time?
Did I include information which is outdated or did it pose any legal issue?
Are all my contact details current?
Am I able to connect with my customers at the present day?
The main issue is that aging and outdated content is something which very few worry about. However, this is perhaps the best practice that a website owner should practice in order to keep fresh content. In fields like insurance, finance and medical, not updating your content in the right way can lead to possible legal troubles.
Few reasons to do away with old content
Reason #1: Your product offering has changed but the content of your site hasn't
There are always changes in service and product offering but there are many who forget to change the site's content as per the changes in the products. When a user enters your website and he reads the descriptions which are totally outdated regarding your products and services, any of the following things will happen. The user will probably give you a call to see that the service is no longer there and they will have a bad experience with you. The old information doesn't describe the new description of your product which suits their needs in a good way. In each of the situation, you will run out of customers.
Reason #2: Discontinued products which are not going to make a comeback ever
Experts say that it is a good idea to leave out all those products which are discontinued and instead show such other similar products for a specific time period. This is done in order to gain the advantage of having different types of products on the website till the new product ultimately makes a comeback. While there are some who may interpret this behavior as maintaining the live product pages forever but this is isn't the case.
Reason #3: Your site has medical information and medical findings
Whenever you publish information on different medical treatments and conditions, you should always stay on top of whatever is latest and what is not. If someone visits the website and finds out outdated information on some specific disease, you will be misled by the wrong and old information. The user will not only curse your website to Hades, you will be left with possible litigation due to offering wrong information. If you run a website like this, you have to make sure that you replace outdated information with the latest ones.
Reason #4: You've moved, either digitally or physically
Do your Google My Business pages still dedicate to those few locations which you were based 4 years back? Do your location pages still dedicate to these old places? If answered yes, it's high time you get rid of them. These pages just become a liability for your business as they are non-existent. If you don't want your users to go through a bad experience, you should keep changing your site details.
Therefore, if you don't want your website to earn a bad reputation among its visitors and users, you should always replace outdated and old content with the ones that are new and current.