Gaming
PUBG For PC: 4 Things To Know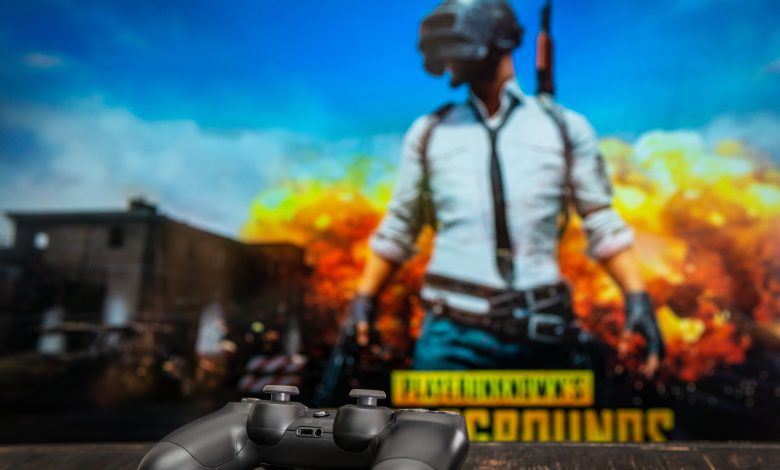 Shooter games are becoming incredibly popular all around the world, and this might be due to their availability on all kinds of platforms. And one of these games is PUBG: Battlegrounds, which used to be called Player Unknown's Battlegrounds.
At the end of 2017, it was released for Microsoft Windows, but a year later it also became available on Xbox One, then on Android, iOS, and also on PlayStation 4. In 2020, when Stadia released PUBG, it immediately gained so much traction that it became one of the most-played, highest-grossing, and best-selling games ever.
But there are some things that people, even players, might not know about PUBG for PC. To keep you up to date on everything, take a quick read below.
1 You Can Play The Mobile Version On PC
Not a lot of people are aware that it's possible to play mobile games on their computers. PUBG mobile for PC is no different. By making the mobile version playable on PC, it's easier for people who primarily use their phones to play, to transition to computers. Besides, not everyone has a PC that meets the minimum requirements for installation. Therefore, having a mobile version available for desktop computers makes this game easier to install, run, and play.
2 It Has Won Multiple Awards
Another thing that some might not know is that PUBG has won multiple awards. Many casual players who don't follow gaming trends and news might not even be aware of how impressive the game they're playing is.
On top of the other awards PUBG has received in the past, they've also won in the following categories:
2018 Italian Video Game Awards
2018 Famitsu Awards
2018 36th Golden Joystick Awards
The abovementioned awards are only a few of the ones they've won that year. They've also won several awards in 2017 and 2019 as well. All in all, they've been nominated for 39 awards, and won 12 of them.
As PUBG makes changes and improvements to their game, it's possible that they could take home even more awards in the near future. So, players might want to keep an eye out for any updates soon.
3 They're Transitioning To Free-To-Play
By January 12, 2022, PUBG is going to become free-to-play on PC and consoles. Although it's already quite popular, it's expected to expand in players with this new structure. But just like other free-to-play games, there are still some aspects to the game that can be purchased, but it doesn't affect the game so much that it's considered pay-to-win.
With free-to-play, accounts can try out two tiers. One is the Basic Account which is entirely free and can give you access to most of the features of the game. The other tier is Battlegrounds Plus which allows access to features not included in the basic account as well as the Ranked mode. Although it isn't free, the one-time payment makes it more reasonable, as opposed to a monthly subscription fee.
By making it free-to-play, PUBG could expect the return of previous players, as well as new ones. As a popular game, there are many who have wanted to try it out but have not had the chance to do so because they couldn't afford the game. But now that it's becoming free-to-play, it's going to increase in popularity even more. Whether it's casual gaming, streaming, or tournaments, shooter games like PUBG will always be one of the forerunners.
4 There Are Millions Of PC Players Around The World
As mentioned, PUBG is one of the most-played games of all time. While this can be difficult to grasp, one can better understand just how big this game is if you can see the actual number of players.
According to statistics, the number of players peaked at an average of 532,602,116 in November 2021. And the lowest recorded average was 520,332,019 players in March of the same year. Overall, the game garnered above 500 million players within the entire year, which is an impressive number for a game that wasn't free-to-play around that time.
Conclusion
Computers are extremely saturated with new games that are being released constantly. It's easy to see how it's tough for new games to become popular and retain that popularity. But it looks like PUBG has made it look rather easy. By making it available for crossplay, and soon making it free-to-play, it's no wonder that it's making waves in the gaming community. By the time free-to-play is released, there's going to be a spike in interest and players in this first-person shooting game.